This is a sponsored post written by me on behalf of Chase Ultimate Rewards. All opinions are 100% mine.
I have discussed how we use our Chase Ultimate Rewards a few times now, but this time we have a different plan. Throughout the busy shopping and holiday season, I want to rack up as many rewards as possible to use toward home improvements in the New Year. Over the summer we managed to compile quite the to-do list. I am convinced our house was built with zero thought about brutal Chicago winters. Or, it's just general wear and tear catching up all at once. Either way, we have projects.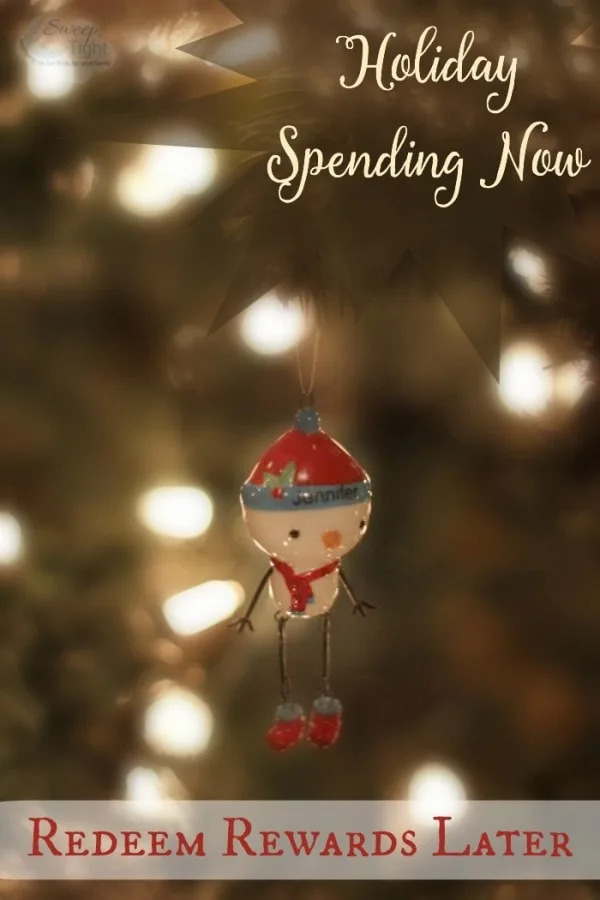 Holiday Ultimate Rewards into Summer Projects
The last few polar vortexes have done a number on our property. Once the neighborhood thawed last spring we realized that our driveway was shot, the pool is on its last legs, the screened-in porch is looking dangerous, and the deck around the pool is a straight-up hazard. I could go on, but you get the point. All of these fixes are major moolah. Thankfully, I have a handy hubby. I also have family and friends all in a number of different trades. While we will still require some sort of home equity loan to fund these projects, we can soften the blow a bit by purchasing materials using gift cards earned from credit card rewards.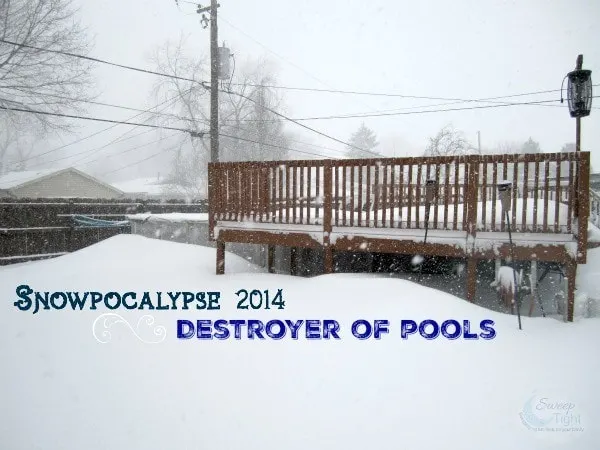 The fourth quarter is when most of us spend the most money. Between holiday parties, gift-giving, winter vacations, and whatever else, it's just a given that money will be spent around this time of year. It's going to happen regardless, so I might as well earn rewards for it. Using my Chase Ultimate Rewards credit card on everyday purchases builds reward points quickly. I will use those rewards to stock up on gift cards for Home Depot and Lowe's. This way we can get many of the materials that we will need once we are ready to tackle some projects.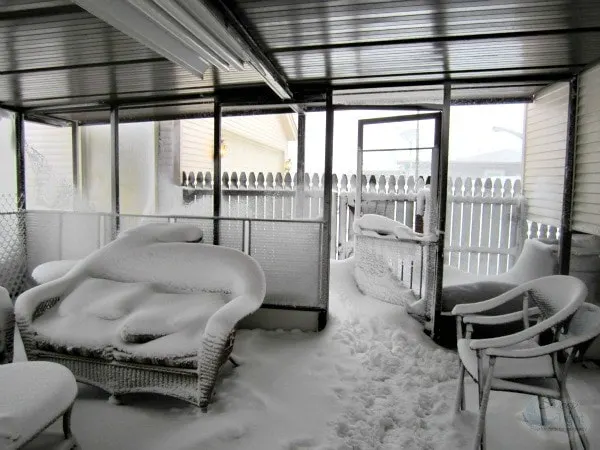 If it snows like this again this year, I may abort this entire plan and take a vacation instead. The beauty of Chase Ultimate Rewards is that there are so many choices when it comes to spending your points. Practical is how I am thinking right now, but dump feet of snow on us again and I will be singing a different tune.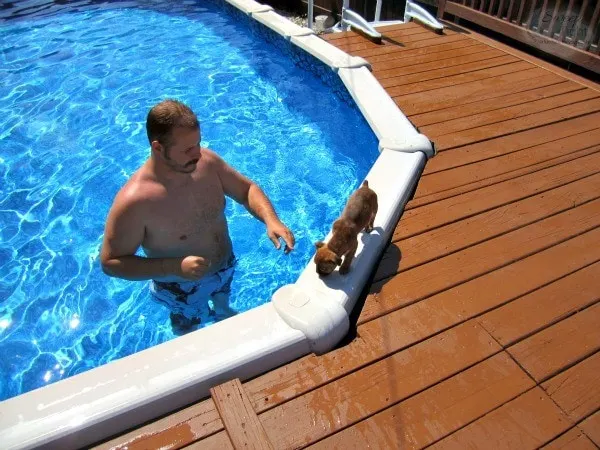 Look how beautiful our pool and deck were just a few years ago. Crazy how much damage the elements can do. Hopefully winter will tone it down a notch and take it easier on us this year. If you don't have a credit card that earns Chase Ultimate Rewards, I highly suggest looking into one. As long as you are responsible with your credit card spending, it's a great way to get rewarded for everyday purchases. Whether you want to save toward home repairs like us, or just treat yourself, the rewards are extremely flexible. You can even request a credit on your statement, essentially paying down your bill. That's always a helpful option, as well.
How would you spend your Chase Ultimate Rewards?