A cookie cake in a skillet just looks extra delicious, doesn't it? It reminds me of a dessert at a restaurant when they bring it out piping hot with a scoop of ice cream on top. This cookie cake recipe has a Cool Whip topping that is just as delicious.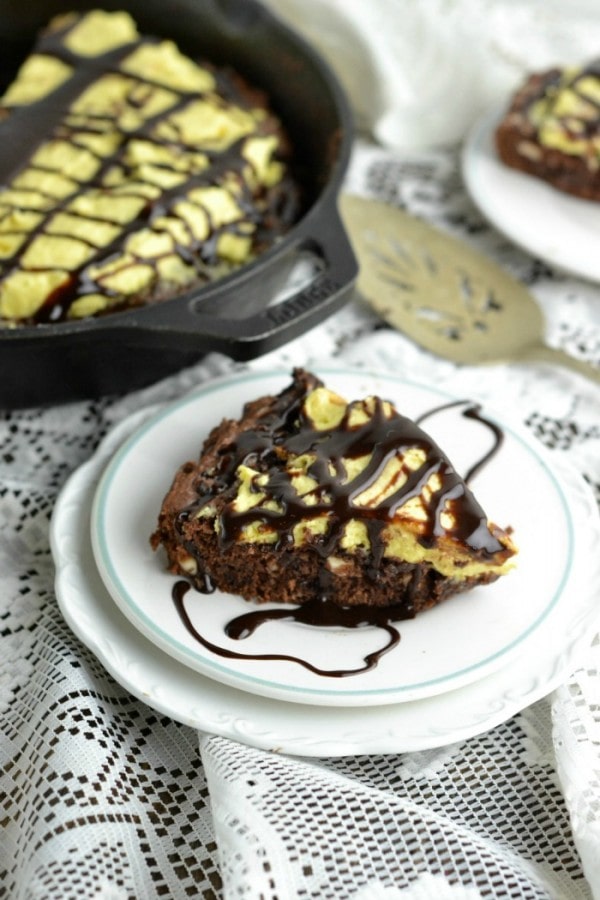 Chocolate Cookie Cake Recipe
Ingredients
1 cup butter, softened
1 1/2 cups white sugar
2 eggs
2 teaspoons vanilla extract
2 cups all-purpose flour
2/3 cup cocoa powder
3/4 teaspoon baking soda
1/4 teaspoon salt
2 cups semisweet chocolate chips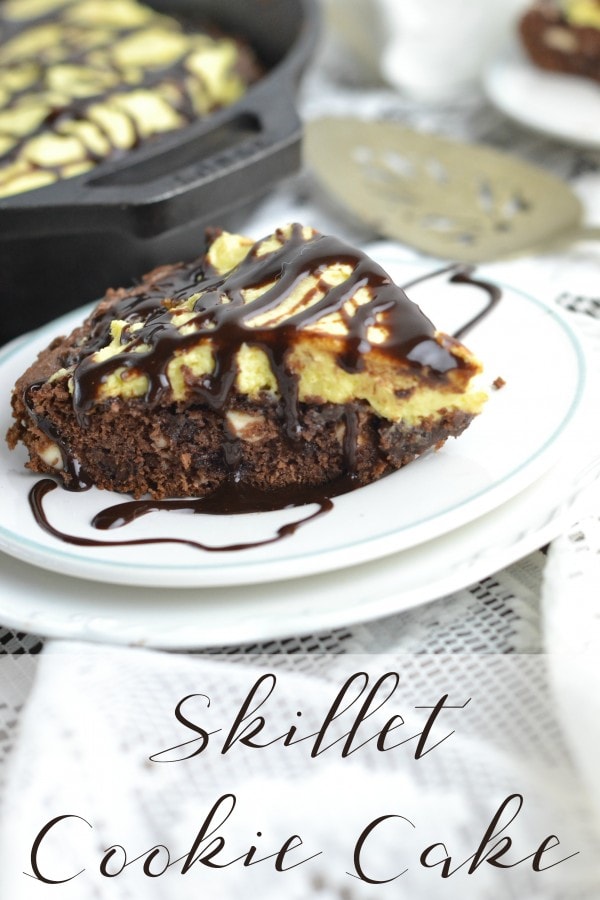 Topping Ingredients
8 oz cream cheese
8 oz Cool Whip
1 package of instant vanilla pudding
1 cup of sugar
Directions
Preheat oven to 350 degrees F.
In a large bowl, beat butter, sugar, eggs, and vanilla until light and fluffy.
Combine the flour, cocoa, baking soda, and salt; stir into the butter mixture until well blended.
Mix in the chocolate chips. Spread in the bottom of your cast iron skillet.
Bake for 25 minutes. Remove and let cool.
In a mixer combine cream cheese, Cool Whip, pudding and sugar. Blend until well combined.
Spread on top of your cookie. Garnish with chocolate syrup if desired.
Serve and enjoy.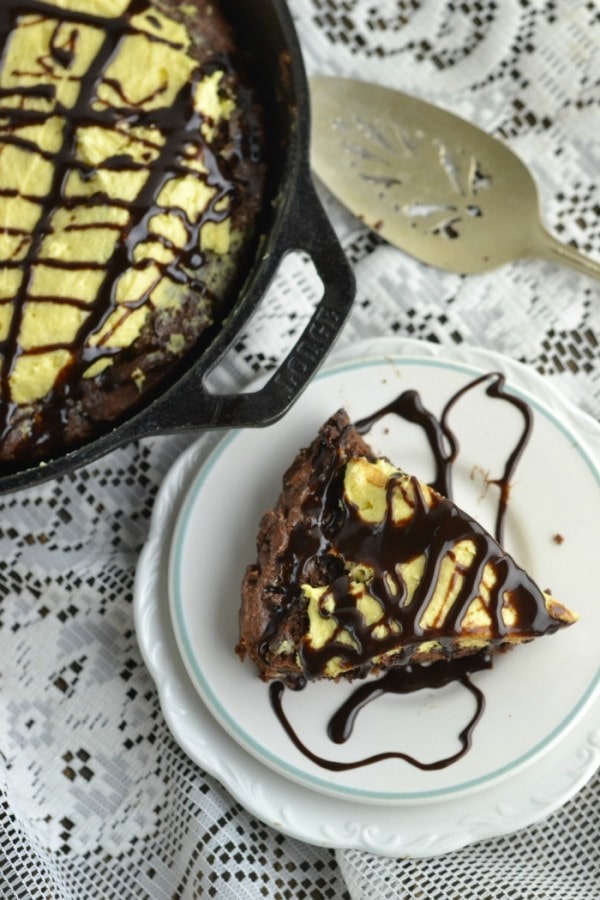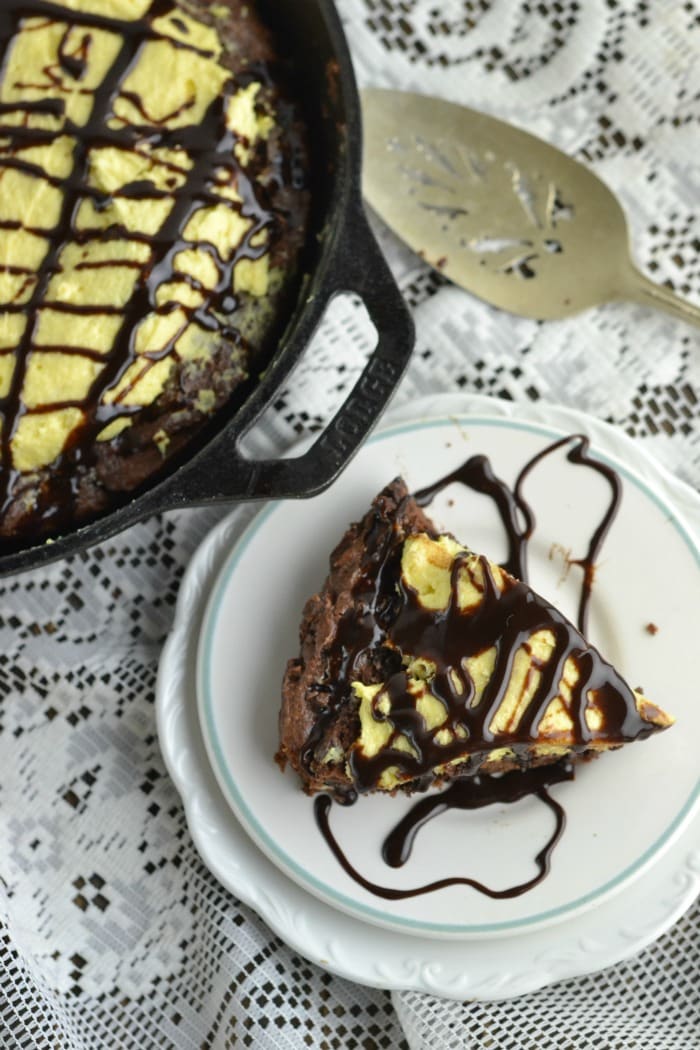 This cookie cake recipe is a lot easier than it looks. It's great for the upcoming holiday season. You can add the skillet to the dinner table and serve it like a cake. Switch up the ingredients and try it with all sorts of flavor combinations. It's sure to impress your guests.
What would be your favorite type of cookie cake?