This is a Sponsored post written by me on behalf of Pep Boys and Techron for SocialSpark. All opinions are 100% mine.
Taking steps to keep your car healthy can really help increase the lifetime of your vehicle. My Grampa always says to me "you know you have to do more than get in the car and drive, Jen". This was after I ran out of gas at one point. Oops.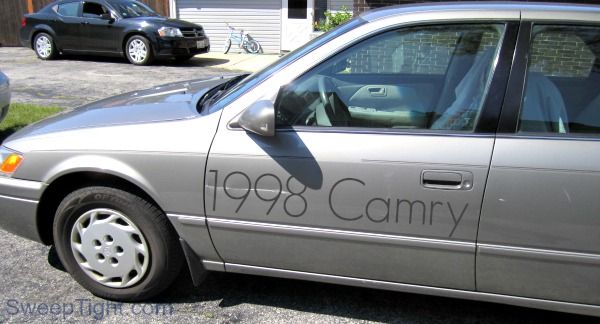 My husband happens to take very good care of his vehicles and it shows. He's been driving his work car for 15 years now and it still runs like a champ. Of course, there's some wear and tear (like that scratch you see in the pic), but overall it's still a great car for him to drive to work.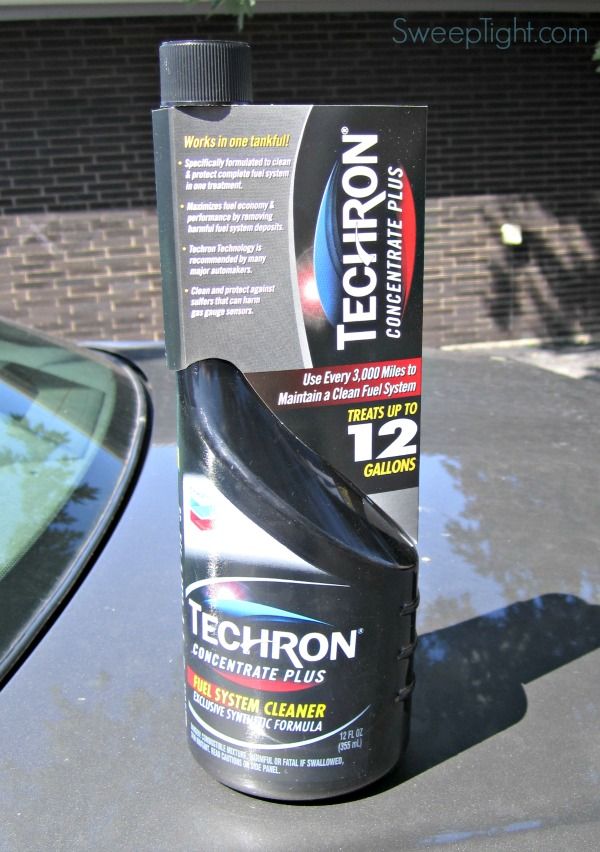 When I told him about this opportunity to try Techron Fuel System Cleaner, he was already familiar with the product and eager to use it. He already goes to Pep Boys several times a week, so asking him to go pick it up was not an issue either!
Techron Fuel System Cleaner is formulated to clean and protect the car's fuel system in one treatment. Use every 3,000 miles for best results. It can help maximize fuel economy and performance by removing harmful fuel system deposits. It can also clean sulfers that can damage gas gauge sensors.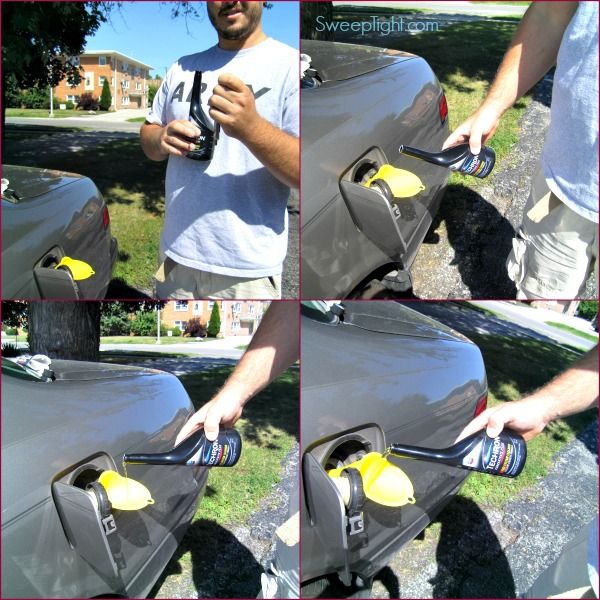 It's extremely easy to use. Even I could do it. All you do is grab a funnel and pour it into your gas tank. So easy.
During cold winters sometimes the Camry will struggle with starting up in the morning. Once Mike takes extras steps like this, it helps tremendously. There are many things you can do to keep your car healthy, and this is definitely a simple one.
Find a Pep Boys Near You to pick up a bottle.
Are you good about maintaining your vehicle? Or do you just get in a drive like me? 😉