Sometimes the creative juices seem to be frozen solid or perhaps even dried up completely. When you have piles of assignments demanding a variety of creative brilliance, releasing productive brainwaves can be almost impossible.
After all, the pressure is on—I have to compete with all those other fantastic #CollectiveBias members! LED power to the rescue!

Trigger a Creative Mood
I have found that I am super sensitive to lighting. After having Lasik eye surgery several years ago, bright lights are very distracting and too much exposure gives me a horrendous migraine.
I respond best to indirect light and warm hues. I had recently switched all the bulbs in my house to more energy efficient coil bulbs. The result was a stark, institution-like effect and I didn't realize how much it was affecting my mood until I switched to these new GE LED Energy Smart light bulbs.
I loved knowing I was saving money and energy, but these coil bulbs aren't even dimmable. So I was stuck in this overwhelming bright glare all the time.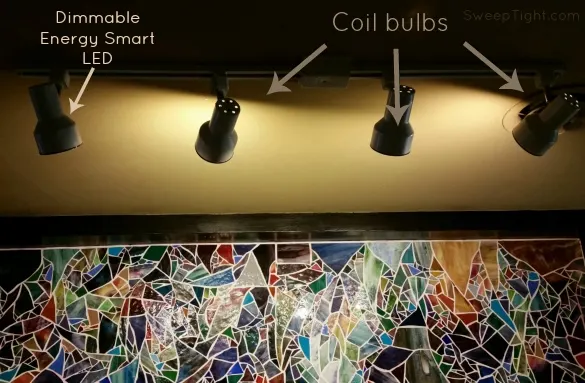 I played around a bit and switched these bulbs back and forth to see the difference and the first thing I noticed was how hot the coils got after being on for only a minute or so. The GE Energy Smart LED bulbs were barely warm in the same amount of time.
Did you know 1 LED Bulb lasts as long as 15 traditional incandescent bulbs? And, yeah, you save with the coil bulbs too, but you can save even more with GE Energy Smart LED bulbs and not sacrifice warm hues or dimmability!
#LEDSavings You get the best of both worlds: Super bright LEDs when you need it, and then dimmed, warm glow when the time is right.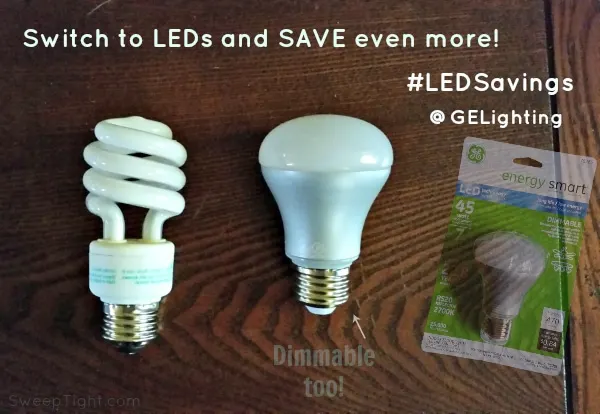 Find them at Walmart
When you find yourself lacking any sort of creative ideas, head on over to Walmart and find your light bulb moment in the lighting aisle.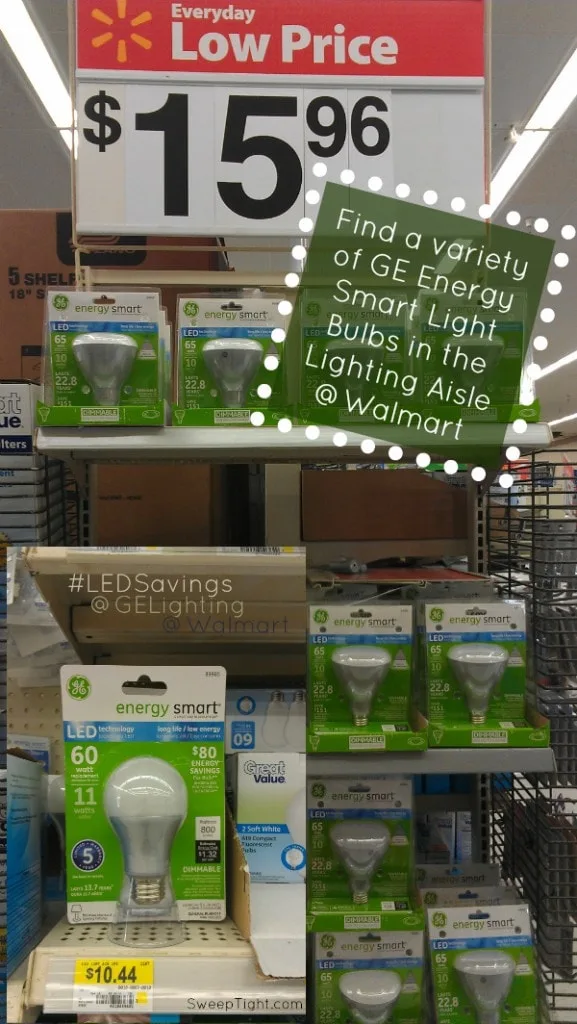 I would also like to add that I love the look of these bulbs too. Even when the lights are off I think they are friendlier than the coil bulbs.
Maybe I'm just an old fogey now that I've entered my 30's but there's something nostalgic about that original light bulb shape.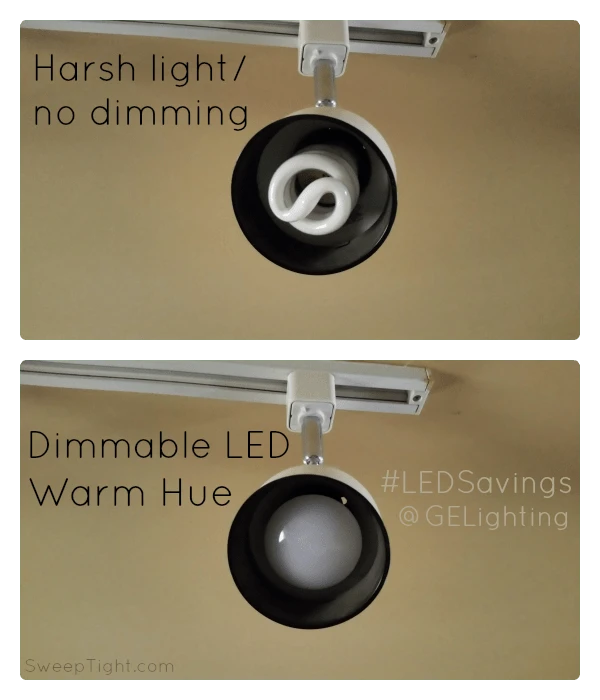 It reminds me of my favorite old cartoon characters scheming and plotting to concoct some sort of hilarity. In fact, when I'm working and a great idea strikes, I picture that light bulb over my head.
Make sure to keep in touch with GE Lighting on Facebook, Twitter and Instagram.
What triggers your light bulb moments?