Finding the best mattress to buy can be overwhelming. It's been a while since we shopped for a mattress, but I can remember it being quite the challenge. Sure, you can go lay on all the beds in the store, but it's not the same as trying to fall asleep at night. We received a GhostBed for review, and this post contains affiliate links, but all opinions are my own.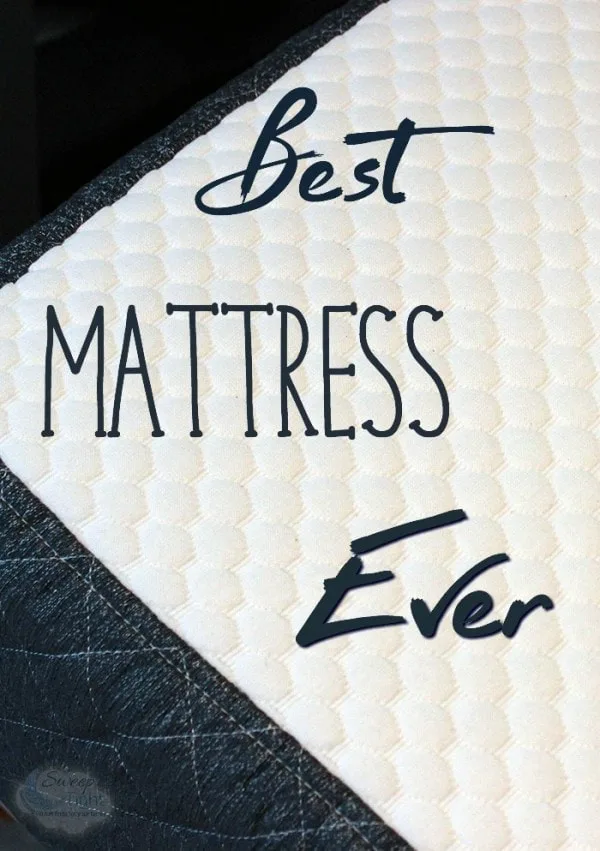 This is not our first time working with Nature's Sleep. The innovative company is always creating new products to help us get better sleep. I was extra intrigued by their new GhostBed, which claims to provide "Supernatural Comfort." That sounds like something I want. The GhostBed by Nature's Sleep is a latex and gel-infused memory foam mattress. To me, that sounds like all the makings for the best mattress to buy.
The queen size bed arrived in a box at my doorstep which I found kind of hilarious. Since my sister was coming by, I had her unbox it in case the bed sprang out of the box like a ghostly spirit. 😉 Just kidding — I had to hold the phone to record the video.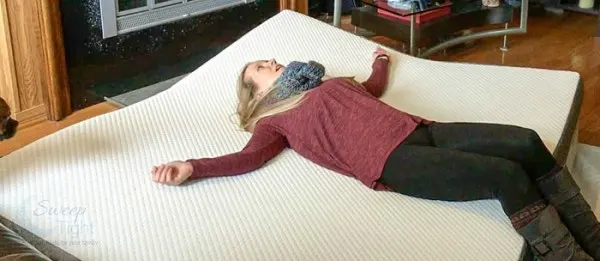 After getting used to the bed for a few weeks, I feel confident that I can list reasons as to why GhostBed is the best mattress to buy.
5 Reasons GhostBed is the Best Mattress to Buy
Comfort Balance – I never knew a mattress could be firm and feel non-existent at the same time. I find it hard to describe, but my body feels supported and like it's floating. I guess that's the supernatural feeling they were talking about.
Thicker – The GhostBed is thicker than average mattresses which adds to support and resilience.
Affordable – Nature's Sleep has been doing this long enough that they know how to keep the costs down. Also — free shipping.
Cooler – The gel in the mattress prevents the bed from heating up too much from your body heat.
101-Night Sleep Trial – Sleep on the mattress for 101 nights before you fully commit. Get a 100% refund if you are not pleased.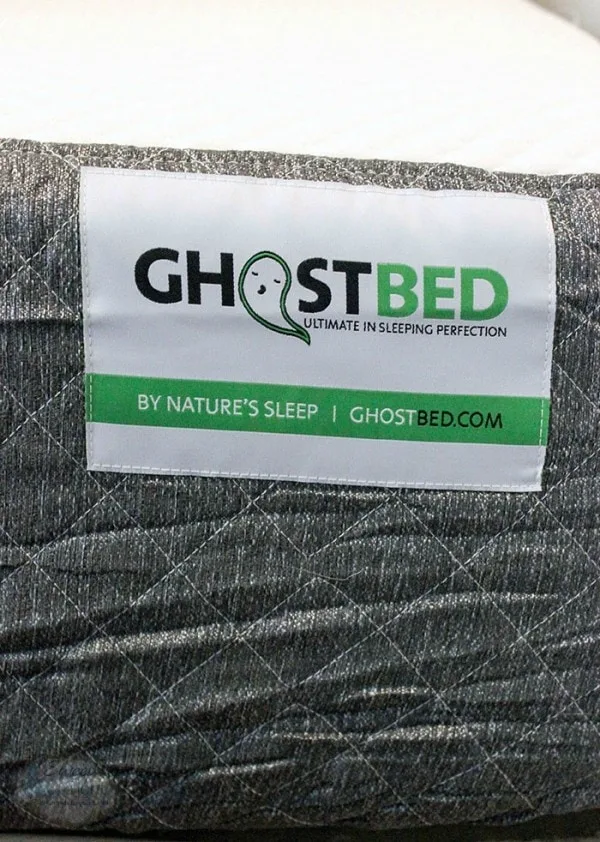 Perhaps the biggest endorsement was my hubby's reaction. The fact that he willingly gave me a reaction is the first indicator of awesomeness. I usually have to pry an opinion out of him. He said he had his first dream in at least six months. He tells me all the time that he never dreams. One night on the GhostBed and he dreamed. He also said he felt like he got his first deep sleep in a long time. That's good stuff.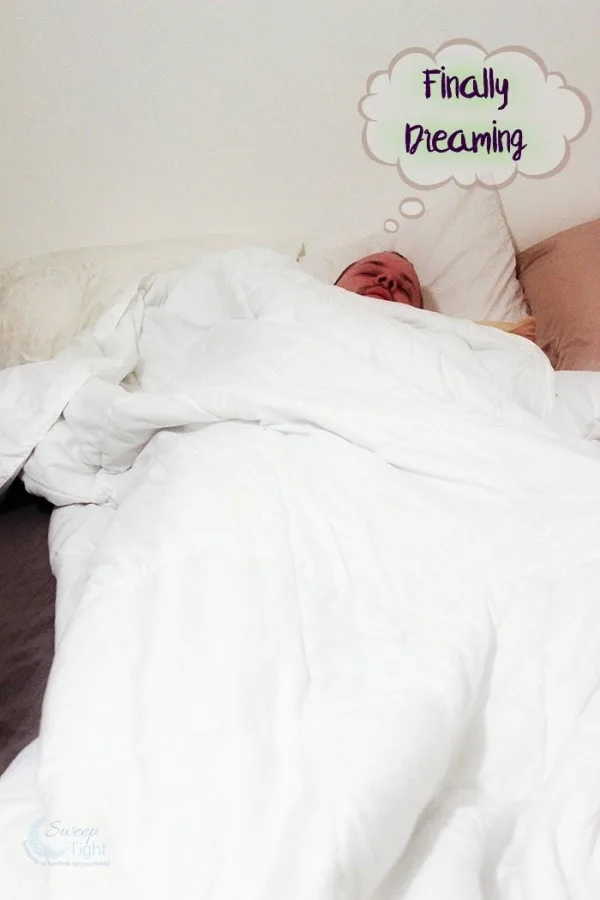 I was concerned about the smell. Latex is notorious for having an odor. Not going to lie, it's there, but it's very faint. It wasn't even that bad on day one, and it's barely noticeable now. I was also worried about my dogs. As you can see in the video, The Grump wanted to dig into the mattress. Pretty sure he thought we got him a ginormous doggy bed. But, now that I have a sheet and covers over it, none of the dogs have tried any funny business.
>>> UPDATE: We also now love our Ghost Pillows! Comfiest ever. <<<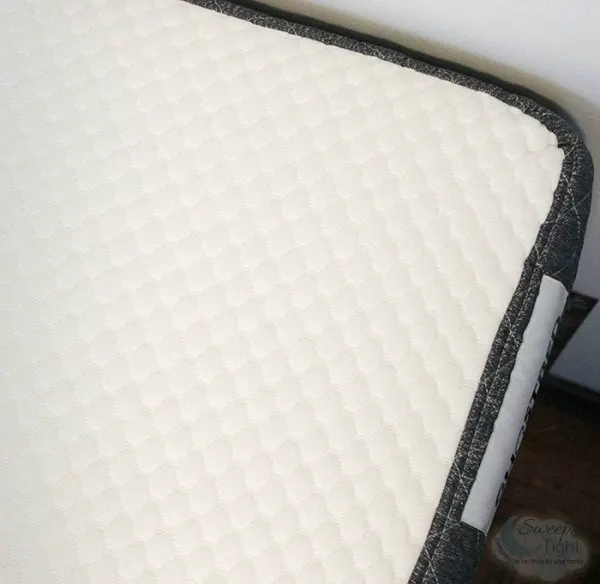 Save on a GhostBed
>>> Save $50 on a GhostBed by using this link. <<<
If you are looking for the best mattress to buy, I would suggest giving GhostBed a try. We are thrilled with it.