I have been feeling the urge to get crafty lately. I was eager to partner with Michaels on this post to help share their Lowest Prices of the Season sale. All opinions are my own.
I am not the most crafty person in my family. I do believe that all those genes were reserved for my sister, Shelley. They totally skipped me and I can usually accept that. But…lately I have been seeing these super cute bracelets all over the place. They look easy enough to make, so I think I might actually attempt it.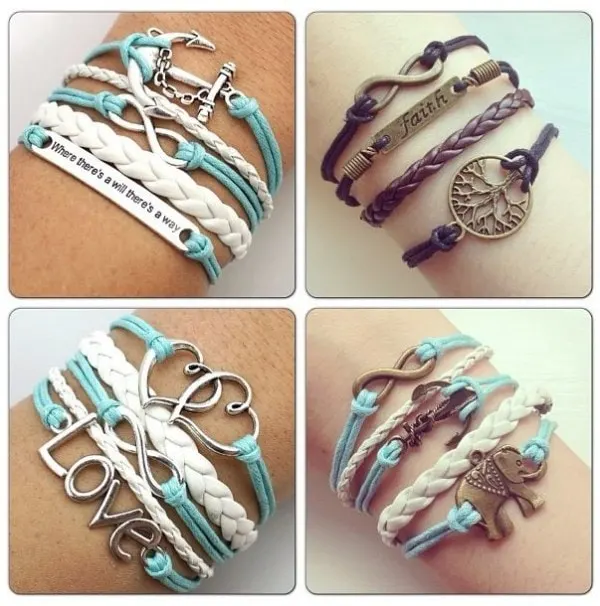 With this week kicking off a huge sale at Michaels, now is the time for me to give my crafty bracelet-making skills a shot!
Get Crafty at Michaels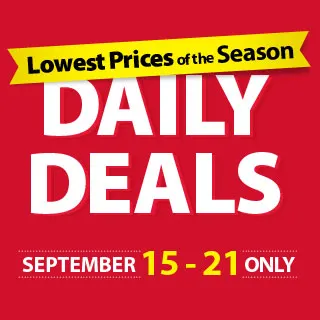 From September 15 through September 21, stop by Michaels to take advantage of their lowest prices of the season. The sale features a wide variety of go-to items, including Michaels custom framing, craft supplies, home accents, and seasonal décor. Shoppers can even enjoy 50% off a regular-priced item through September 21!
Check the weekly sales ad at Michaels to see what's on sale from week to week. I also receive text alerts to my phone. It's so convenient because I can pull up coupons right from my smartphone. Perfect for those unscheduled pop-ins at Michaels!
I will keep you updated on my latest quest to create bracelets in an effort to tap into my crafty side. Wish me luck!
What would you love to purchase during this sale?