If you are looking for Instagram accounts to follow, I can recommend some animals. Yes, many animals out there have their own Instagram accounts, and it's glorious. I love adorable animal pictures, and the more that pop up in my feed, the better. Everyone should start their day off with cute animals.
I don't want to brag or anything, but I met (and held) Tuna, of Tuna Melts My Heart. My first celebrity dog meeting.
Animal Instagram Accounts to Follow
Wally and Molly
Tuna Melts my Heart
Prissy Pig
Grumpy Cat
lanlan731
Pompous Albert
Manny the Frenchie
Boss the French Bulldog
Daily Dose of Winston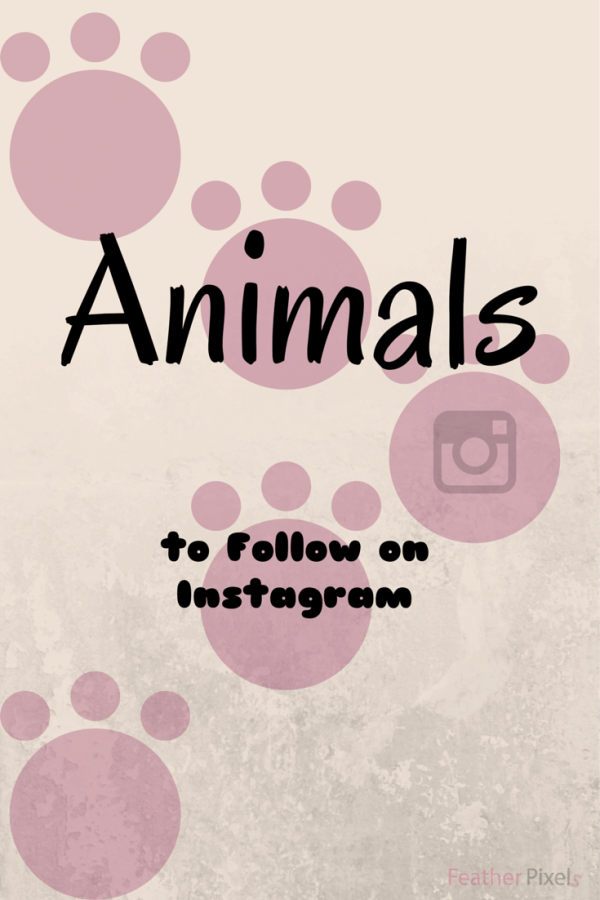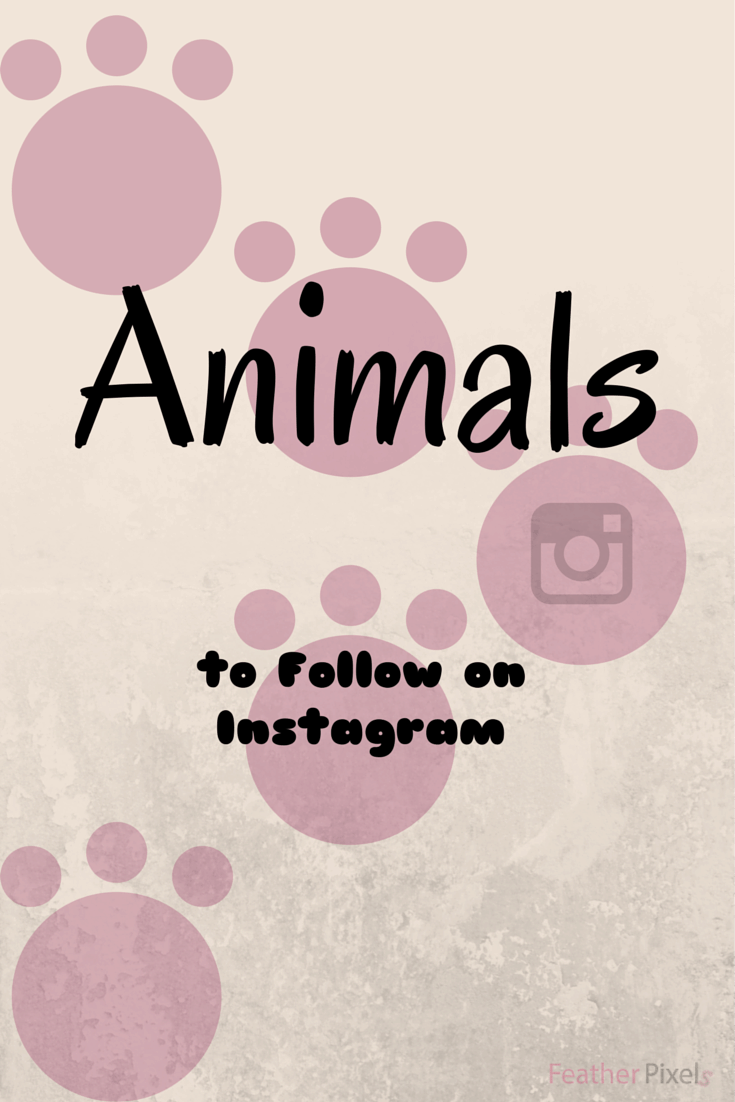 Have any animal Instagram accounts to follow?