Disclosure: Post is sponsored by Merial, a world-leading animal health company, providing a comprehensive range of products to enhance the health and well-being of pets, but all opinions are my own. Please see below for additional disclosure.
All cat owners can relate to the bond formed between human and cat. Depending on the personalities of each, these dynamic relationships can be quite complex. For my cat, Stewie, and I, our connection is comedic, sarcastic, and sweet.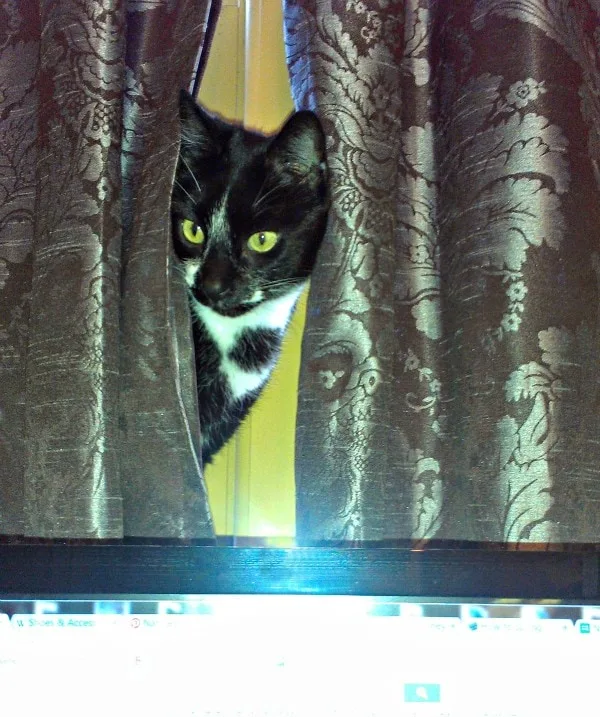 I Love My Cat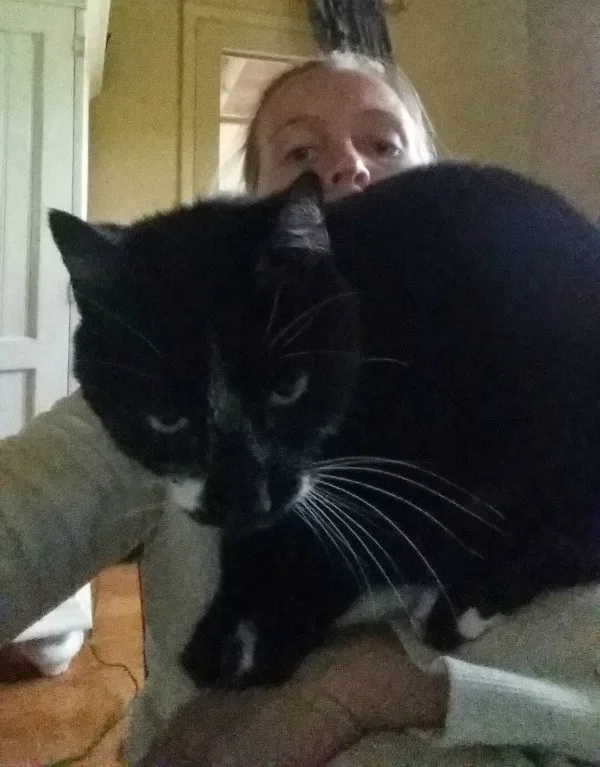 He takes my work very seriously. He likes to sit on my lap and ensure I don't stop working until the day is done. He's helped me master the super serious face that this daunting task requires.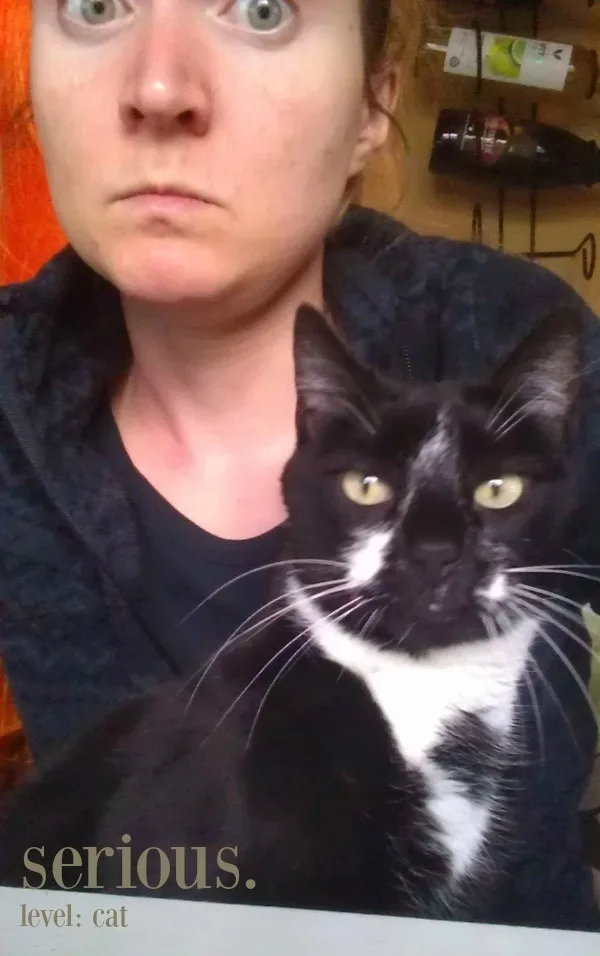 Most cats tend to take themselves too seriously. While Stewie is quite regal, he refuses to take selfies seriously. It is with much pride that he has mastered the art of selfie ruination.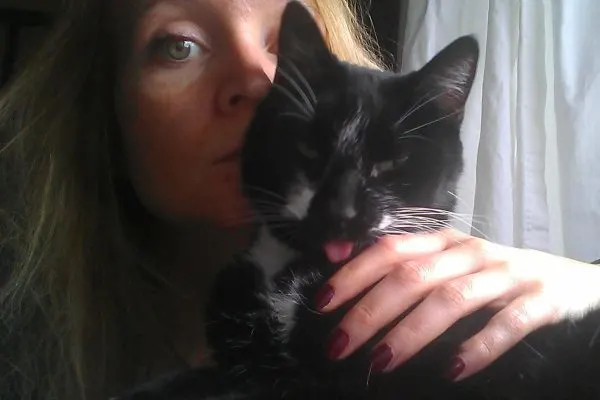 Stewie is also the master of disguise. You never really know where he'll be lurking when you enter a room.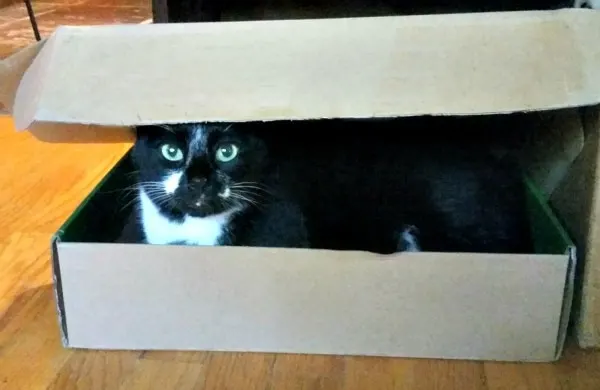 He's also an excellent babysitter. When Ches went back to school she assigned Stewie the job of watching her favorite stuffed animals. He remained stoic and dedicated to the job for the day.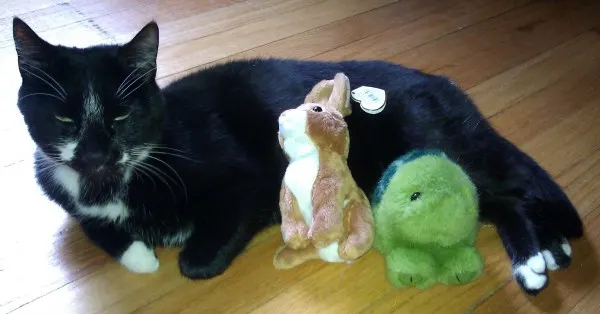 My funny cat also reminds me when I've done a good job and it's time to take a snack break.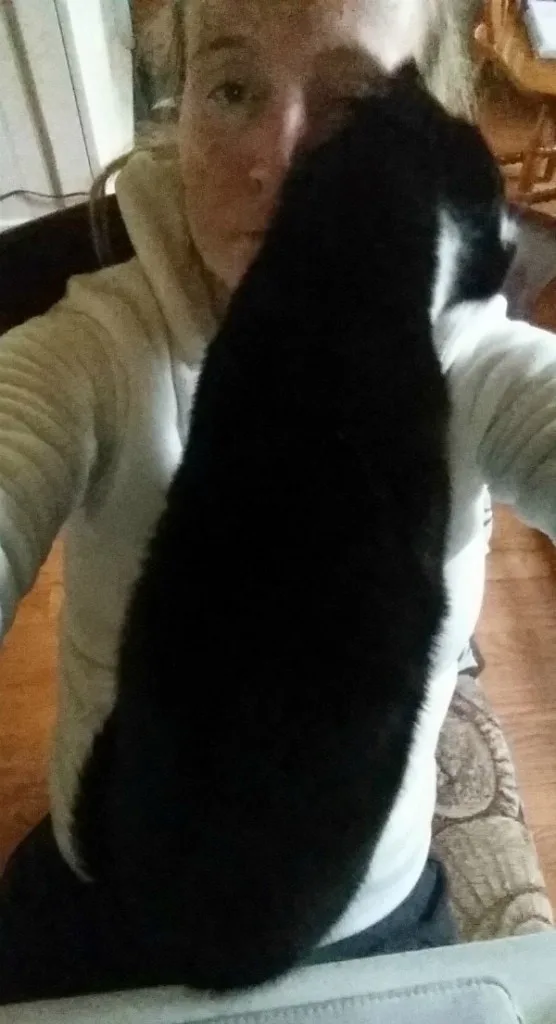 Especially when it's snack time…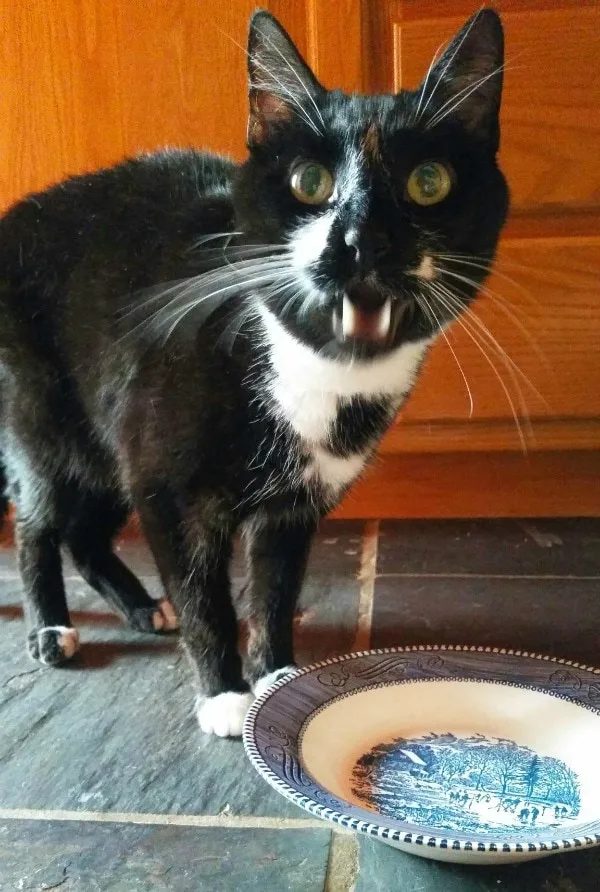 He also keeps the kids on track and supervises their homework.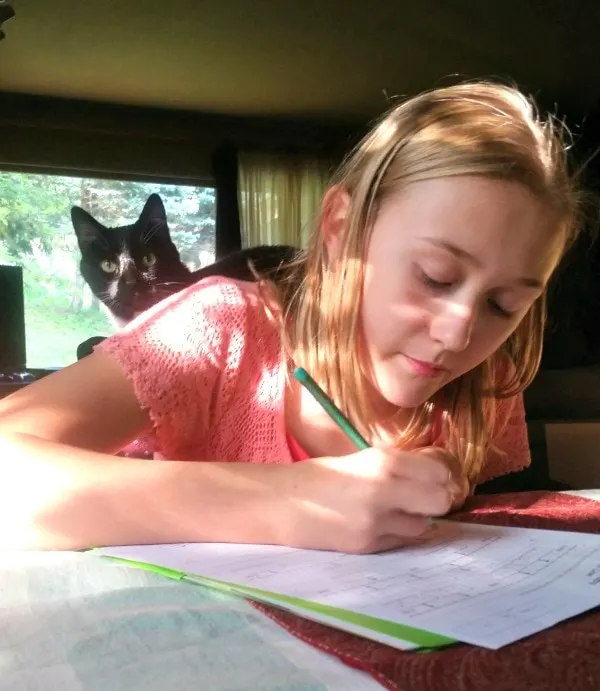 #VaxYourCat
I dedicated this post to Stewie for the friendship and joy he's given this family but more importantly, to spread awareness on the importance of getting your cat vaccinated and helping him/her live a long and happy life.
Merial, the maker of PUREVAX® Feline Rabies vaccines, is encouraging cat owners to make sure their cats are vaccinated against rabies infection. If they're not up to date, now is the perfect time to make an appointment with the vet. In 2013, nearly 500 domestic animals within the United States contracted the rabies virus, and cats accounted for more than half of these cases.1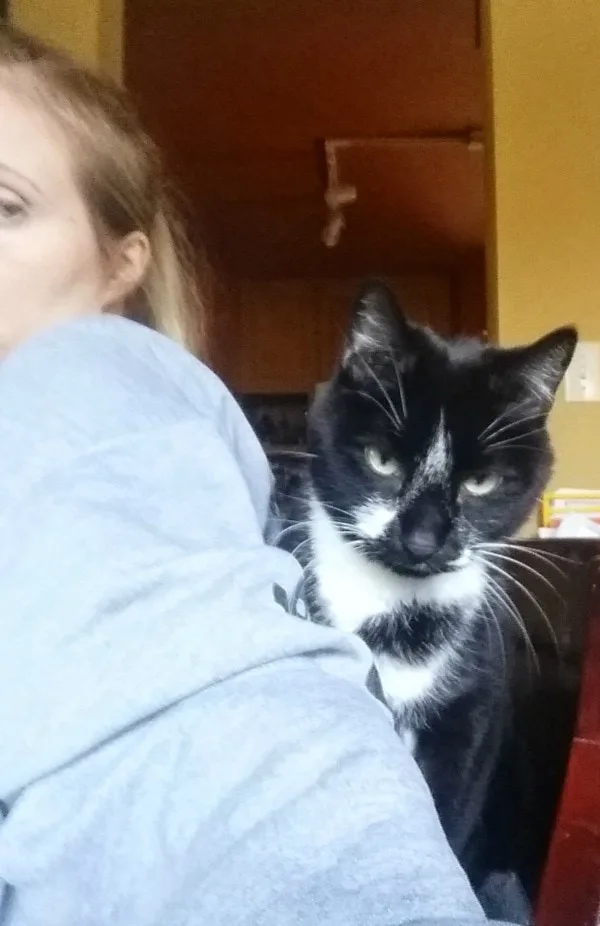 Merial created Feline Defense, an interactive game to educate cat owners about rabies prevention. Can owners can also visit the site to find a local veternarian.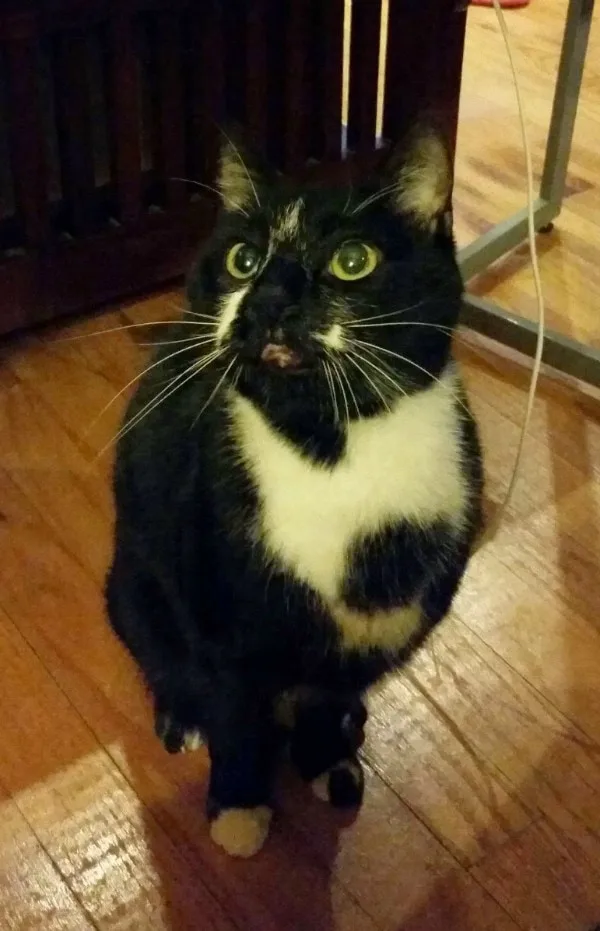 Disclosure: Merial partnered with bloggers like me for its PUREVAX Pure Protection program. As part of this program, I received compensation for my time. Merial believes that consumers and bloggers are free to form their own opinions and share them in their own words. Merial has no affiliation and is not responsible nor liable in any way for the American Express Gift Card giveaway.
Sources:
1 Dyer JL, Yager P, Orciari L, et al. Rabies surveillance in the United States during 2013. JAVMA. 2014; 245 (10):1111-1123.