The validity of the daith piercing as an effective migraine treatment is a popular discussion among sufferers, but the conversation seems to have died down–or perhaps never picked up momentum–in the medical field.
As a former daily migraine sufferer, experiencing some wonderful effects from the daith piercing, I'm an advocate for pushing medical professionals to take this treatment method seriously.
This leads to my latest ongoing collaboration: a Facebook LIVE series with Dr. Chris Blatchley, of the London Migraine Clinic.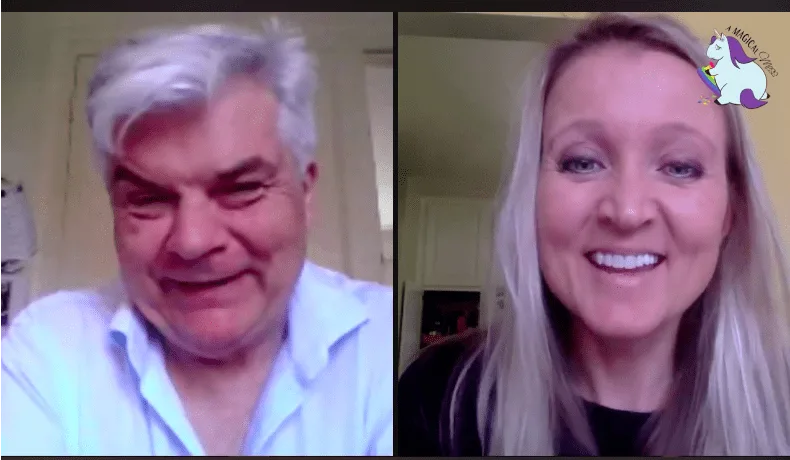 Daith Piercing for Migraine Treatment
I've had the honor of speaking with Dr. Blatchley several times now and feel as though my fellow migraine sufferers should benefit from that same opportunity.
He's been gracious and enthusiastic to give us his time, via LIVE Facebook videos, to engage in conversation and answer questions related to the daith piercing as part of a migraine treatment plan.
He conducted a survey to gather data on the effectiveness of this "migraine piercing," and his results are noteworthy–further research is needed, and he's hoping to stir up the chatter once again to get other medical professionals to conduct their own studies.
We produced our first LIVE video–albeit with some technical difficulties as first timers using this method–but we're looking forward to these regular chats.
We encourage you to send in your questions or join us live! You can comment here, or contact us via Facebook with questions and comments.
Like and Follow for updates:
Daith Piercing for Migraine – Facebook page
A Magical Mess
I recently created a FAQ page for the daith piercing for migraines based on questions people have asked me.
However, I'm just one patient who can only tell my own story. This is a unique opportunity to ask a doctor who specializes in the field and can answer our questions backed with medical science.
It's important to note that neither of us is offering medical advice and you should always consult your doctor(s) before making any medical decisions.
We are simply aiming to restart an important conversation and discuss the fascinating theories behind why the daith piercing may be effective for some and not others.
Join Us LIVE
Our second LIVE video aired Tuesday, May 8th, at 4:00 pm CST. (10:00 pm London.)
We answered the commonly asked question: On which side should I get the daith piercing for migraines?
Our third LIVE video covers part one of a two part series on daith piercing aftercare.
We even had a special guest appearance! 😉
Our next LIVE broadcast is scheduled for Monday, May 21st, at 4:00 pm CST (10:00 pm London.)
We'll be discussing Part 2 of Daith Piercing After Care. Be sure to follow our Facebook pages to catch the feed.