Like most people with thin hair, I am always looking for ways to make it appear thicker. Today I will share with you a few techniques that work for me. Post sponsored by Lunchbox. Opinions are 100% my own.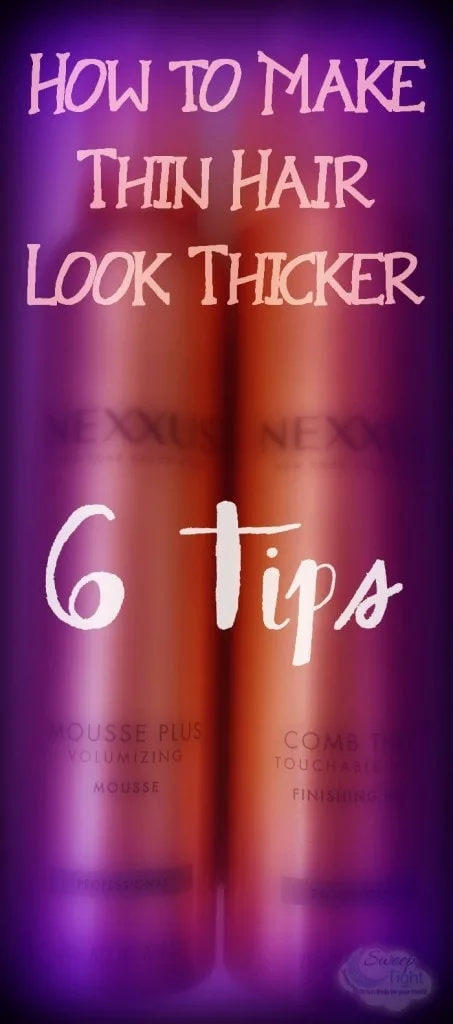 This summer has been super rainy. That means mega humidity. I think every person has hair issues when it's humid. My thin hair just gets even more lifeless. There are things you can do to help your thin hair look thicker. At least, for me, I have found a few practices that help.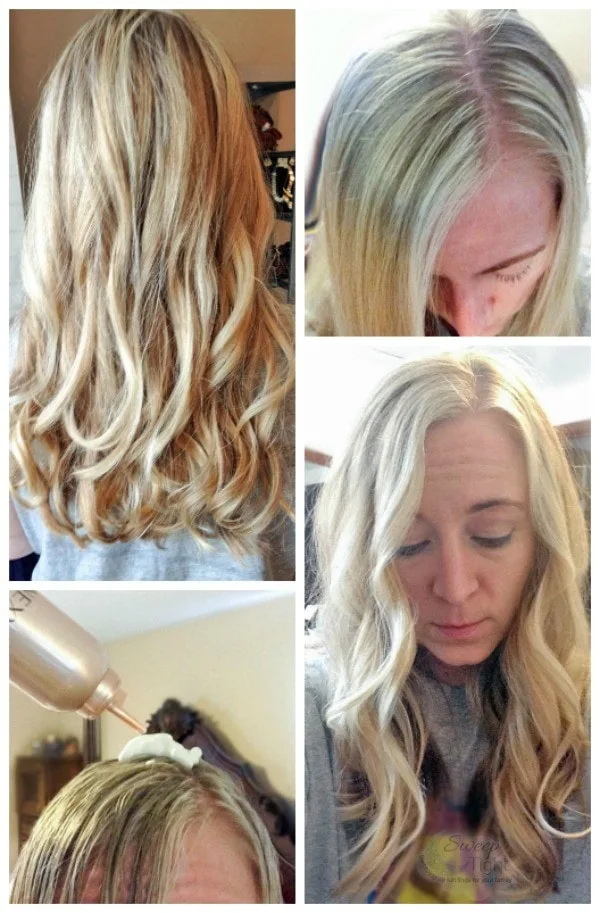 How to Make Thin Hair Look Thicker
Get a haircut – This is obvious, but since I keep going six or more months between cuts, I think I clearly need the reminder. I like to keep my hair long, but once it gets too long, it's so heavy and unmanageable. Plus, the dead ends add even more weight and make it look frizzy.
Get highlights – Lightening my hair works for me for two reasons. One, I have oily hair and lightening it seems to dry it out, therefore leaving it lighter in weight. Two, the highlights add texture, providing a little extra fullness.
Cleanse and condition – Use a volumizing shampoo and conditioner like, TRESemme 24-hour Body Shampoo and Conditioner. It does its job while leaving hair full of body.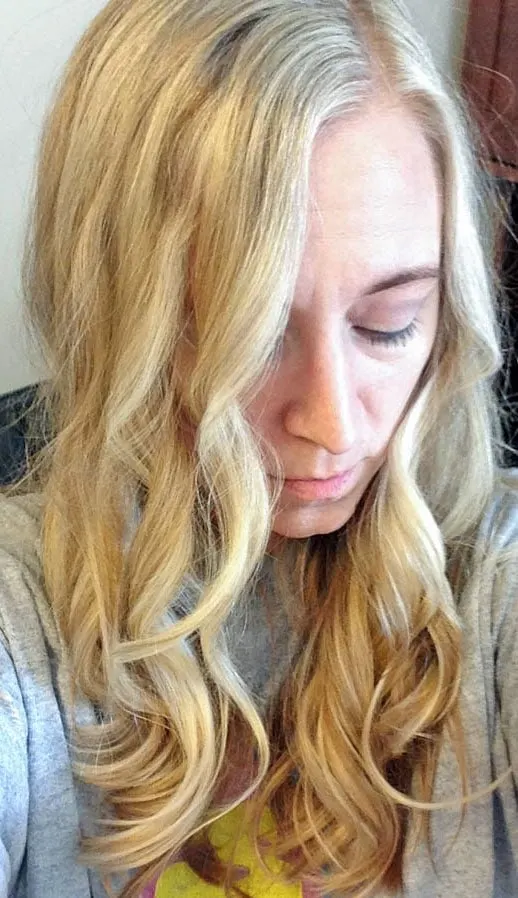 Use mousse – While hair is still wet, apply Nexxus Mousse Plus Volumizing Mousse to your roots. I towel-dry my hair well, apply the mousse to my roots, and comb gently through my hair. It makes a huge difference for a look that lasts. This mousse is ideal for most hair types. It provides moisture to dry or coarse hair and offers lightweight control to fine or limp hair. It will also add control and definition to curly and wavy styles.
Add curls – Curling your hair can create loads of volume and body. Make sure to use TRESemme Thermal Creations Heat Tamer Hair Spray to protect your tresses from the heat. This heat protectant spray stands up to flat irons and curling wands by guarding against heat and friction, leaving your hair shiny and soft.
Lock your locks – Spray your style in place with Nexxus Comb Thru Touchable Hold Finishing Mist. This light spray holds your do without the sticky residue that can betray you later. Hair remains bouncy and loose while maintaining body. You can even run your fingers through it.
Get Your Style Fix
No matter what kind of look you are going for, get your style fix at Walgreens. They have all of the hair products you need at affordable prices. Right now you can clip a coupon to your Balance Rewards Card. Don't have a Balance Rewards Card? You want one, trust me. Sign up!
Do you have any tips to make thin hair appear thicker?