Dear dry shampoo, I am not sure why I have been resisting you, but I apologize. You are now forever in my life. Seriously though. Have you tried dry shampoo yet? Don't be like me and deny yourself this beauty shortcut. Product was received, and I am using affiliate links. All opinions are my own.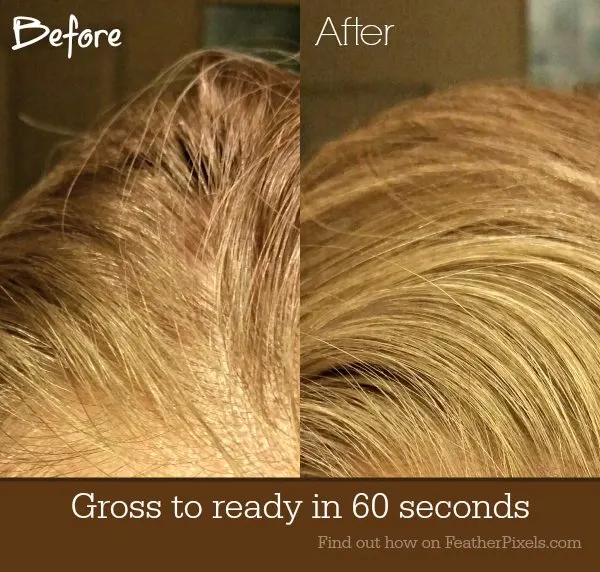 Dry Shampoo – Super Beauty Hack
Okay, so I have been sent dry shampoos, I have gotten samples of dry shampoos, and I have even purchased dry shampoos, and for some strange reason, never tried them. I would see them in my cabinet and just think "there's no way that works". My hair gets oily and gross after one day. I have friends who go days without washing their hair, and it will end up looking better on day three. If I go three days without washing, you'd probably be able to wring the oil out of my hair.
Finally, after I was sent more bottles to try out, I gave it a try. All you do is spray it on your roots and brush through your hair. I just finger-combed mine. Like some sort of mystical sorcery, the oil is absorbed. I was left with clean, fresh hair that smelled amazing. Love at first spray.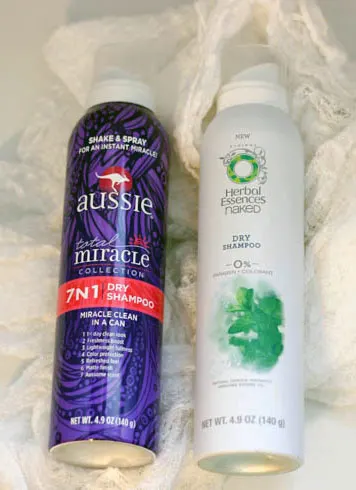 I have blonde hair, so I didn't notice any powdery residue. I have heard that people with darker might experience this, and that dry shampoo specially for dark hair exists.
So far, I have only used dry shampoo on day two of not washing my hair. I have not gotten so bold as to try it out on day three yet.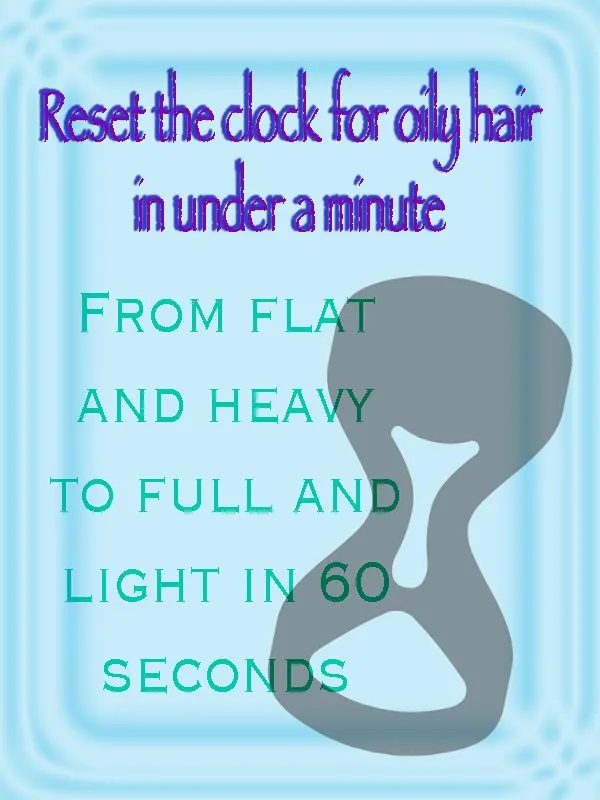 Dry shampoo solves one of my biggest daily battles now that I work from home. If I have to run out, I want to take a full shower first cause of my greasy hair problem. I don't want to shower until I have worked out. I get busy doing stuff and never workout. Then, I never end up running my errands or working out. Vicious cycle. Now I can dry shampoo my hair, run my errands, and at least one thing gets done!
Have you tried dry shampoo?