This is probably the most stressed out I have ever been in my life. I am taking 8 classes, the kids have more extra curriculars than ever, and our finances are really tight. And yet, I find myself incredibly grateful for a lot of things.
Did you even know today is World Gratitude Day?! Lately, I must say I am most grateful for a good night's sleep–and our Nature's Sleep products never let us down. I am a proud Nature's Sleep 2014 ambassador. While I have received products in exchange for these posts, all thoughts and opinions are my own.
Grateful for Sleep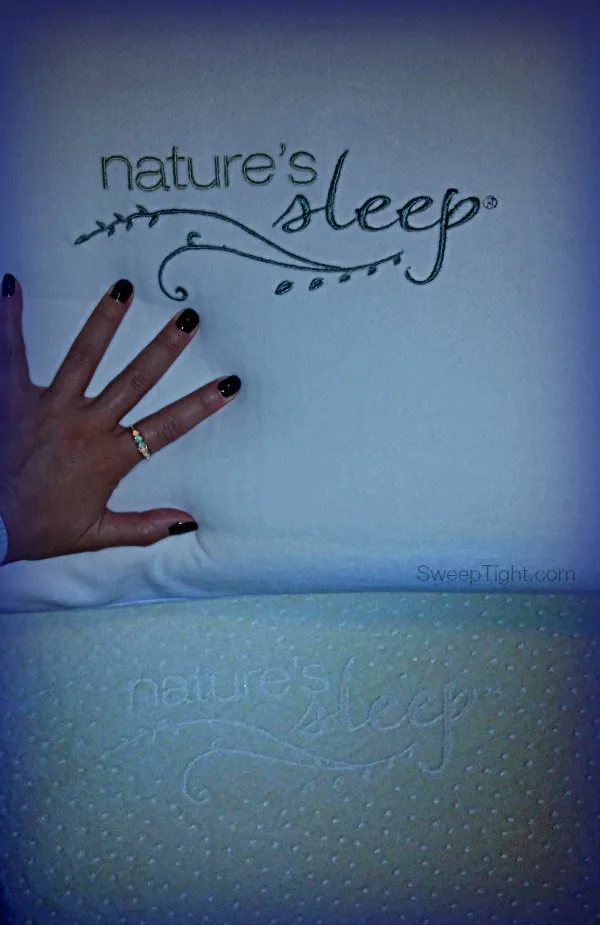 Sleep is more important than ever. With so many responsibilities on my plate, if I'm not completely rested, I cannot survive my day.
I am graduating in May of 2015 (thank goodness!!!) but in order to maintain full time status I had to take 8 classes! Most of them are only 1 or 2 credit hours–if only they were that much work! 🙁 But, I refuse to graduate any later.
I am not getting any younger and want to get started on so many other projects!
See Why Naps Should be Taken Very Seriously!
Getting quality sleep is enabling me to excel in my classes–yes, all of them–and still be there for my children. I even got my personal training certificate! Woop! Woop!
It's amazing what you're capable of when you have energy that lasts all day!
I'm not the only one grateful for #NaturesSleep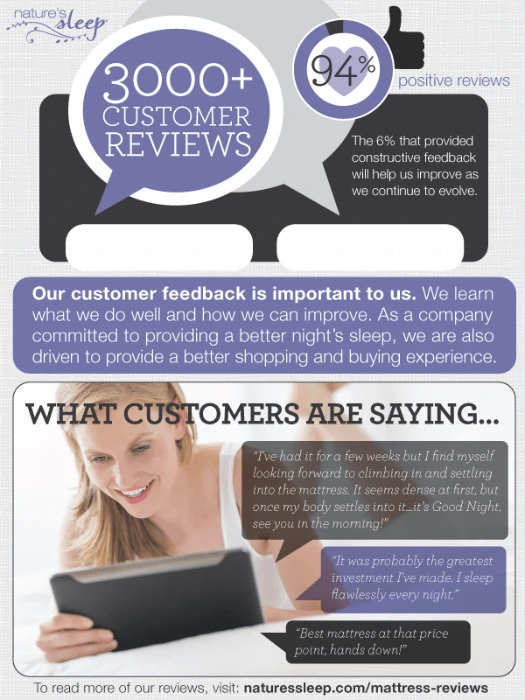 Soft and Squishy Heaven
This Nature's Sleep memory foam mattress is just heaven for your body. It's so cozy and soft–but not too soft–and instantly lulls you to sleep.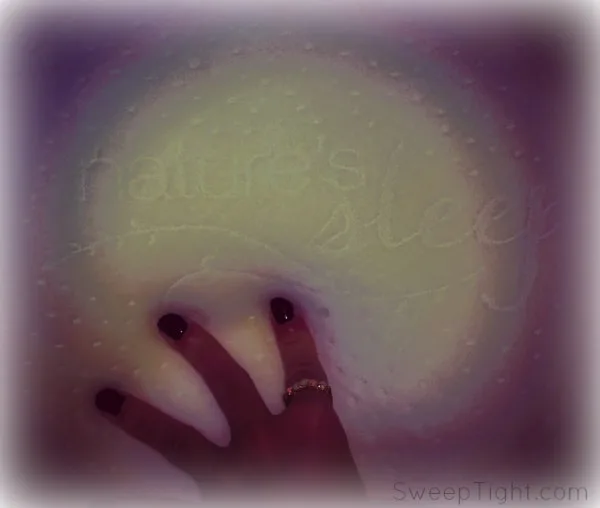 Use coupon code: NSA50 to save 50% off the entire site with free shipping!