Naps are a luxury not everyone can indulge in. I used to be an awesome nap-taker, but as I get older they just don't happen as naturally. Thankfully, there are products out there to help make nap-time for adults a reality. Some of these links contain my referral or affiliate link.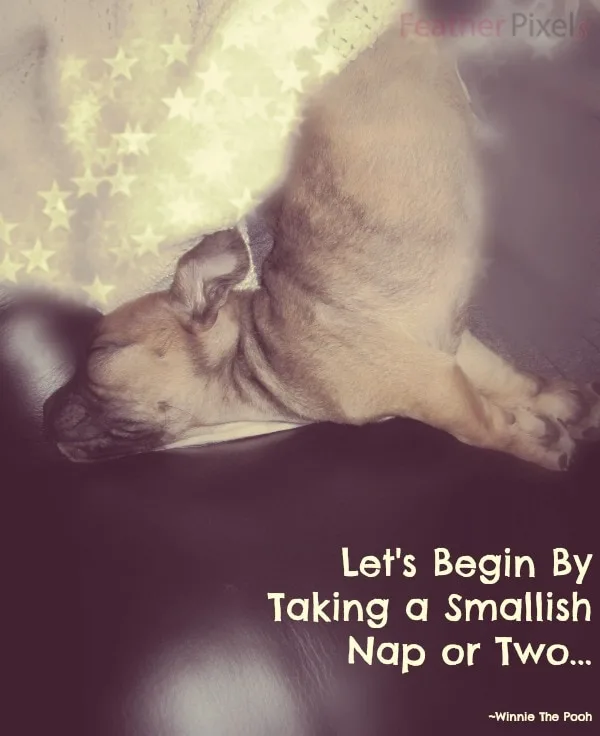 For People Who Take Naps Seriously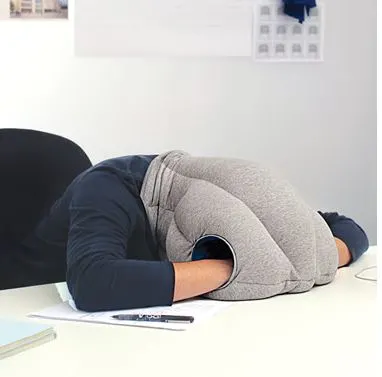 The Power Nap Head Pillow – Although I probably wouldn't wear this in public for fear of predators, you're damn straight I would give it a try at home. Barking dogs, loud traffic, rowdy neighbors, and other noise pollutants be gone. If you need me, I'll be in my face cocoon.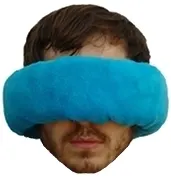 Wrap-a-Nap – If the full face gear is a bit much for you, just wrap your eyes and ears with the Wrap-a-Nap. I actually own this product and love it. It's just enough to block out light and loud sounds. The slight pressure on the eyelids helps keep them closed, too.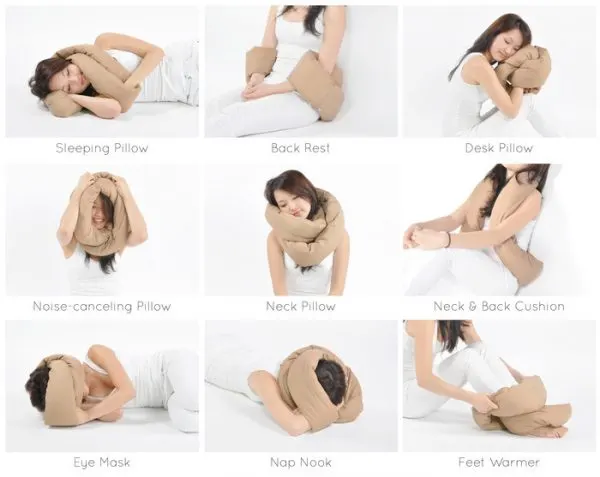 Forever Pillow – How about a pillow you can do whatever the heck you want with? Wrap it around your face, neck, feet, body – however and wherever you want. Just be careful you don't strangle yourself in your sleep. This one looks a little dicey for active sleepers.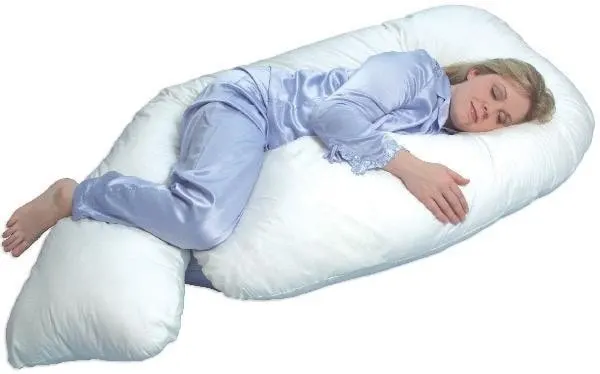 Pregnancy Pillow – No way in heck is this pillow just for pregnant people. This is the ultimate non-human cuddle buddy. It's better than spooning because it completely surrounds you. Plus, it won't overheat you like your smoking hot lover will.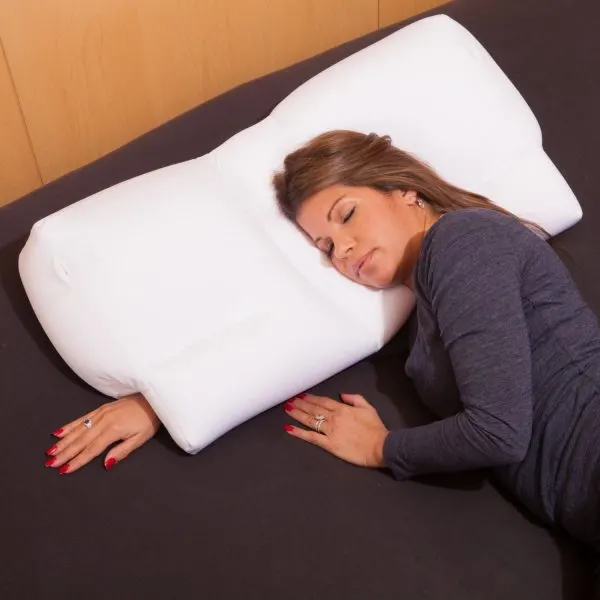 Arm Tunnel Pillow – Sleep on your side with out "awkward arm". You need the nap, not your arm. Some genius has created a pillow with a slot for your arm. Problem solved.
Finally, don't feel guilty about taking a snooze. Some of the most productive historical figures were known to take naps frequently.
Do you take naps? Do you have any tips on how to catch some good sleep during the day?