Lemon is one of my favorite scents. It's fresh, clean, crisp, and energizing. When I was asked to choose a project to make with Palmolive, I went straight for the Sudsy Lemon Soap. This post is sponsored by Lunchbox, but all opinions are my own.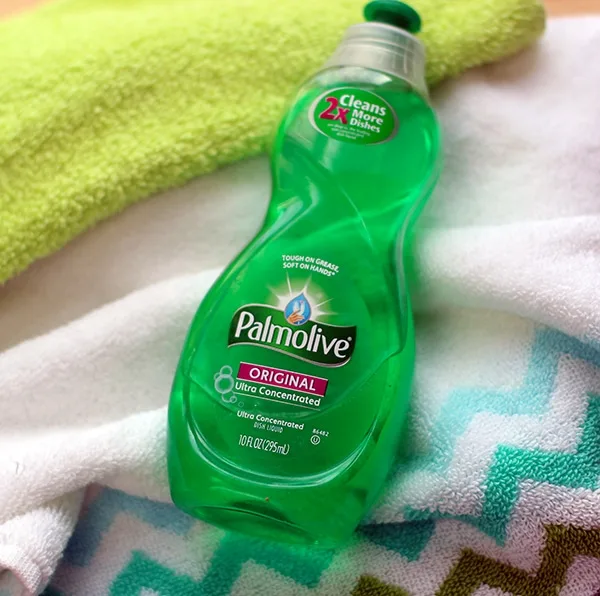 DIY Scrub for Tub and Sink – Make it next!
Now that we have three dogs, keeping the house smelling fresh is even more challenging. Plus, with Franklin being a puppy, we are still cleaning up little messes all the time. I had never thought to use Palmolive for anything other than washing the dishes, but the Sudsy Lemon Soap sure is proving that thought wrong. Palmolive at CVS for $0.74 with Coupon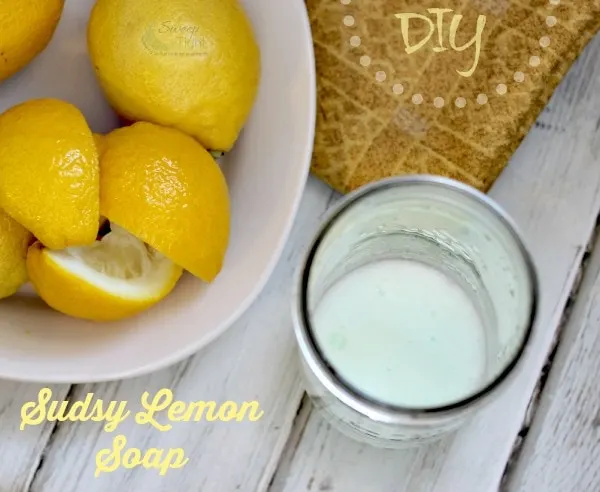 DIY Sudsy Lemon Soap
What You Need:
Palmolive, empty cup, baking soda, measuring spoon, spoon, fresh lemons
What To Do:
Mix 2 tsp Palmolive and 1 tsp of baking soda into a cup. Squeeze two fresh, sliced lemon quarters into the cup and wait for the sudsy fun to begin.*
*Use with adult supervision and keep out of the reach of children. Rinse hands after use.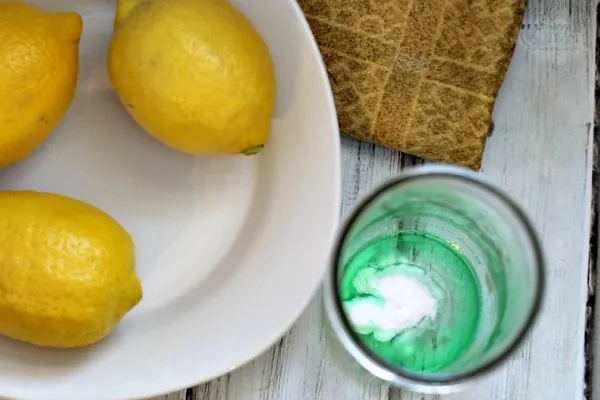 This was a fun mixture and the smell was just amazing. The lemon scent filled the house and smelled so wonderful. I actually just left it sit open for a while to enjoy the lemony loveliness.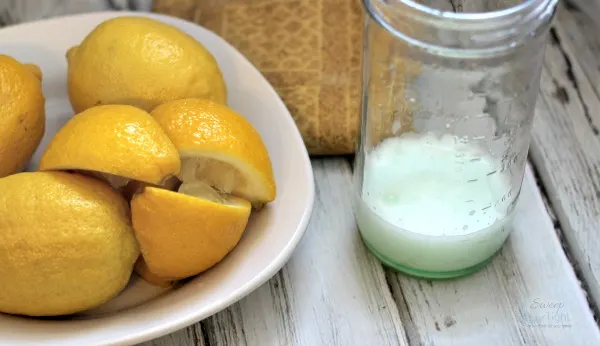 After a while I added some water to increase the mixture and wiped down the whole bathroom. Just that little bit of baking soda seemed to really enhance the scrubbing power of the Palmolive. Plus, with the lemon, it just created a fresh blast throughout the house. I love it.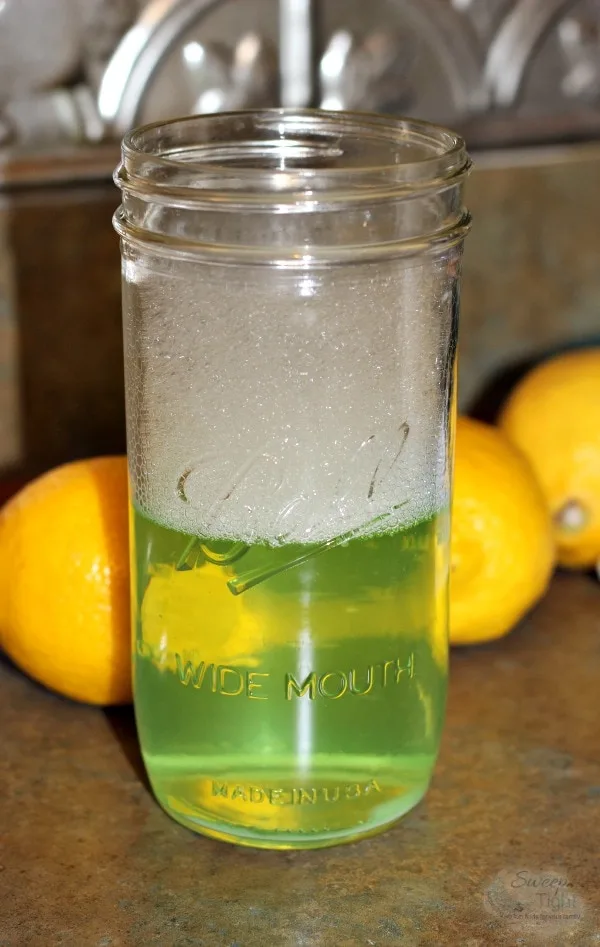 Find 25 creative ways to use Palmolive that you probably never thought of before. From useful cleaners, to fun projects with the kids – Palmolive just got a lot more exciting!