Although it may not seem like it, there is still time to squeeze in at least one more family vacation this summer. Especially with all the extra perks Embassy Suites has to offer.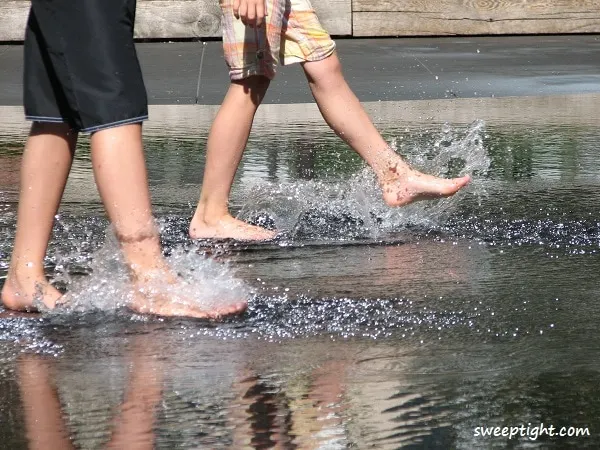 One More Vacation
Time flies when you're having fun, and boy did we have a blast this summer! I can't believe the kids and I are already heading back to school (next week–seems so early?)
Thanks to this fantastic campaign, I am now not so stressed that we have to get back into the school/work/extra curriculars routine. I no longer carry the mindset that we have to have an entire week off for a "real" summer vacation. Quick weekend getaways don't just count as vacations, but provide motivation and much needed and long lasting mood boosting effects.
Dr. Susan Biali, a health and happiness expert and author, suggests a minimum of three days vacation to get the most benefits, but has tips to "more-imize" your shorter trips to get the same effects. She states that vacation isn't just about the time you are away.
Looking forward to an impending vacation improves your mood and makes it easier to get through work. It can actually make you more productive. When possible, plan trips in advance so you can look forward to them and enjoy the benefits of "vacation anticipation."
I totally agree with that concept. I love looking forward to a trip. The kids are way more cooperative as well with their chores, homework and attitudes when they know something fun is coming up. Looking at all the fun pictures we took on our last trip, also helps remind us that we really do like each other. :/
Sometimes chaotic schedules ensue and we lose sight of the fact that we actually don't have to drive each other crazy. Little breaks are perfect for reconnecting.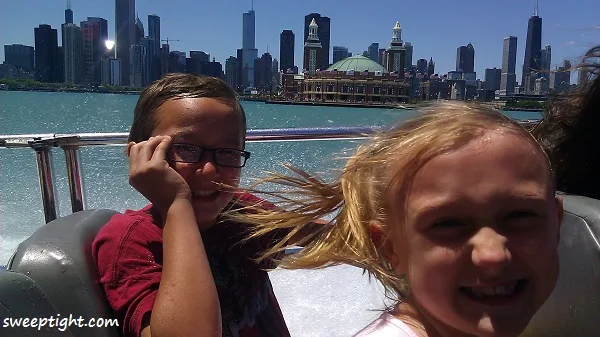 With Embassy Suites, we were able to get the most out of our stay and spend the savings on other fun activities. We are going to try and stay another night this month for my son's birthday! He really wants to go to the Sky Deck at the Willis Tower! I'm scared!
There is still time to enter the "366 Days of More" Sweepstakes too! Make sure you visit the Embassy Suites Facebook page to enter!
Make sure you are also following them on Twitter for more updates!
Disclosure: I wrote this review while participating in an Ambassador Program by Mom Central Consulting on behalf of Embassy Suites Hotels and received a one-night complimentary stay at an Embassy Suites Hotel to facilitate my reviews and a promotional item to thank me for taking the time to participate.