The OREO Games are still going strong! After 11 weeks of challenges, it's now time for my favorite part – the epic fails.
There's still time for you to get in on the fun and enter for your chance at a $100,000 prize.
Post sponsored by Mirum Shopper. Opinions are 100% my own.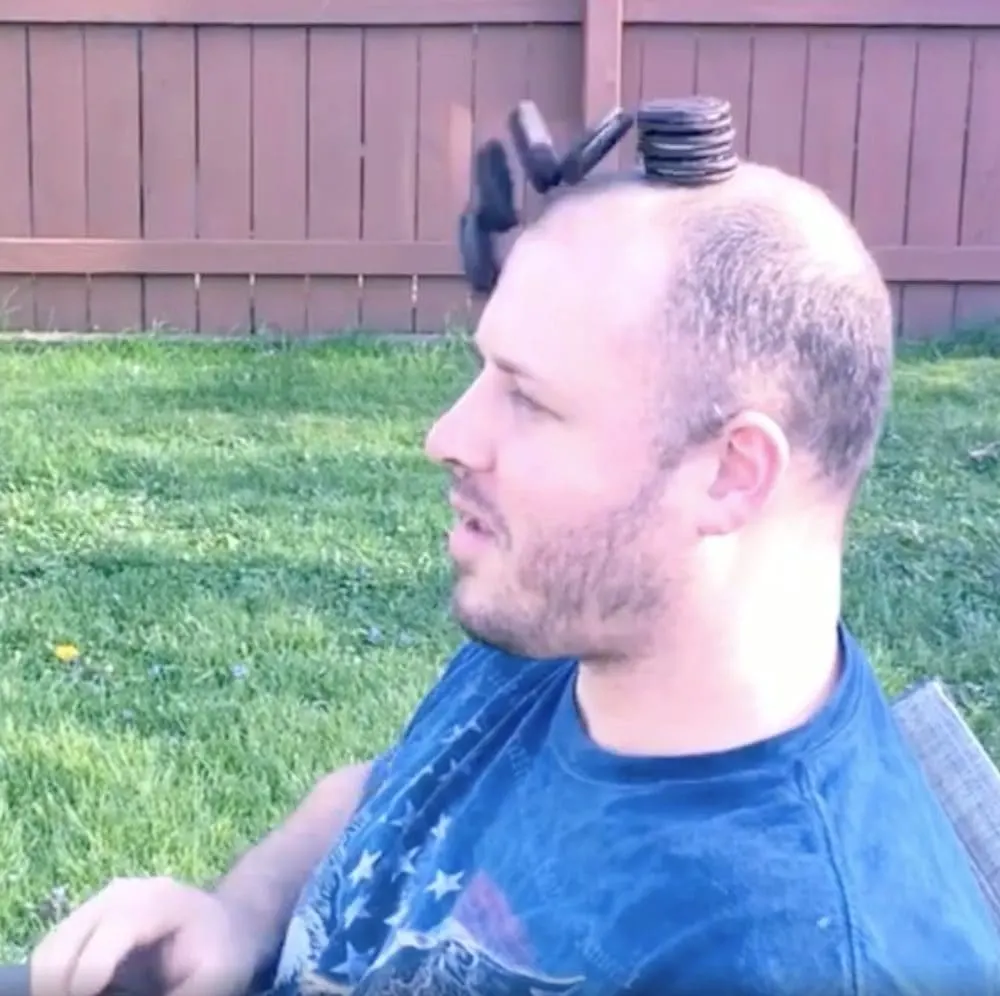 Get your Chance in the OREO Games
Hopefully, you've been following along with all the challenges during the OREO Games.
There was the Headstack Challenge where participants got super creative about stacking OREOS on their own or someone else's head.
Next was the Stack Attack which was basically like creating OREO art.
Then there was the Trick Shot which I am going to guess got a bit messy!
Finally, it's time for the Epic Fails portion of the contest.
Each one of the challenges had huge potential for funny fail pictures.
I mean, it's already a fun and comical contest, but add in the shots when things don't go as planned and it's time for everyone to have a good laugh.
Hopefully, everyone saved their footage of "outtakes" to submit for the finale of the OREO Games.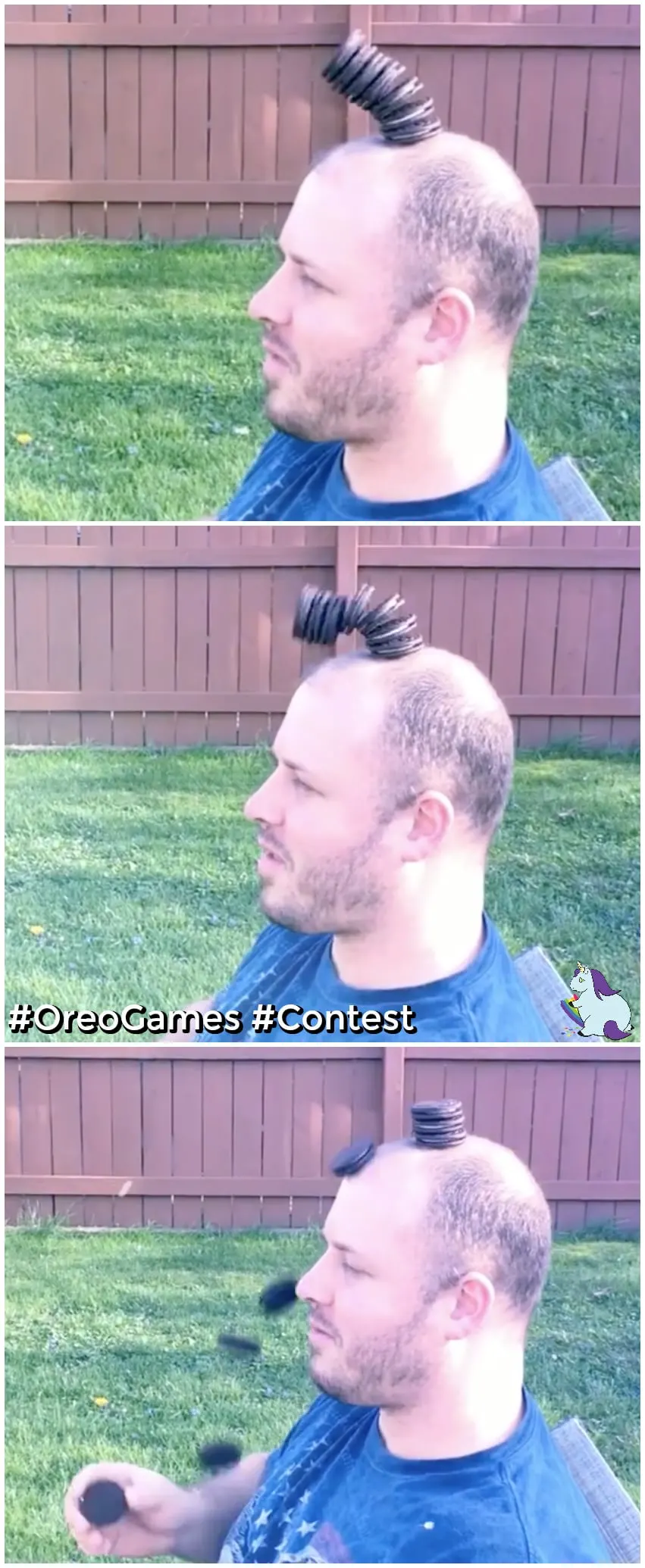 We did our Headstack Challenge in the yard with the dogs running around.
When Mike's stack ultimately toppled we hurried to scoop all the cookies up to prevent the dogs from gobbling them.
So, I didn't take a ton of fail pictures. However, I thought the few I got during the tumble captured his expression enough to be quite comical.
How to Enter your Epic Fails
Epic Fails: You Can't win em all… But your best fails could win this
It's time to return to the contest to submit your fails. From 6/9 to 7/6, submit your photo or video via Twitter or Instagram using the hashtag #OreoGames #Contest. Confirm your submission here.
The voting period for Epic Fails is 7/7 – 7/13. Vote for your favorite to win! Ultimately, the winners are chosen by determination of Mondelez/HW/Mirum.
Each winning finalist for each challenge will win a challenge prize, and then be entered into the grand finale showdown.
Grab some OREOS from Walmart and get creative! Don't toss your outtakes — submit them for the chance at big bucks!
Head on over to oreogames2017.com to see all the submissions.