This post is part of a paid sponsorship by Regeneron and Sanofi Genzyme. All opinions are my own.
Can you imagine what it's like living with rheumatoid arthritis?
While I don't have RA, I have watched my grandmother deal with the daily struggles for as long as I can remember.
She's always been so stoic, trying to hide her constant discomfort.
As she ages, the consistent pain wears on her and strips away her walls of strength.
It's horrible to watch someone you care so deeply for, suffer with such a nasty ailment.
She's confessed that she feels alone in her pain.
To help support the RA community, Regeneron and Sanofi Genzyme fielded a 1,004 self-reported rheumatoid arthritis patient survey–Honestly RA–to uncover the emotional impact, frustrations, and triumphs of what it means to live with rheumatoid arthritis.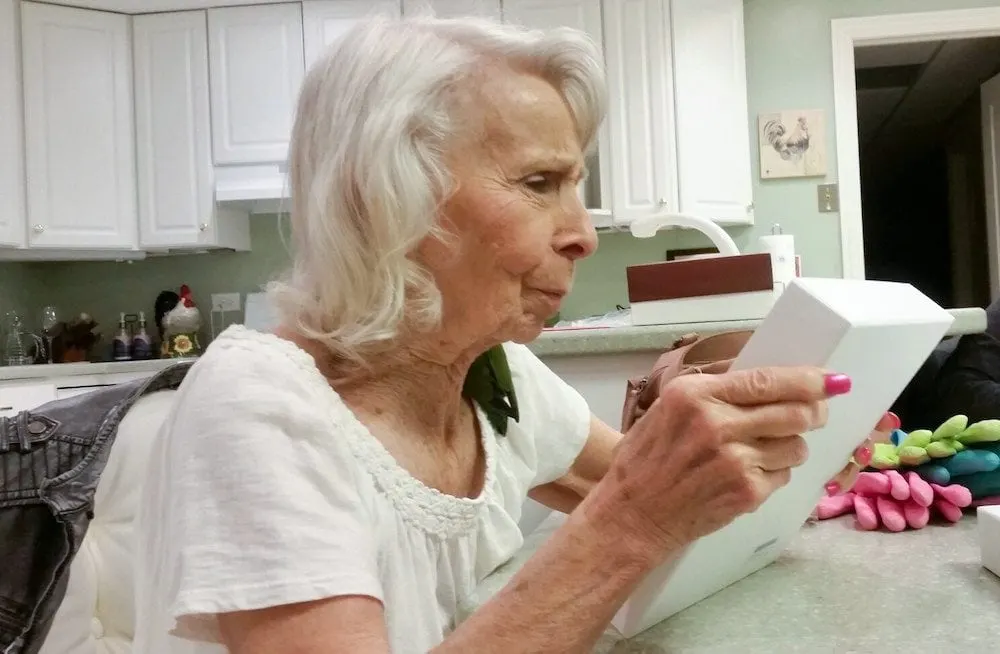 Living with Rheumatoid Arthritis
The Honestly RA survey revealed several sad truths about people living with rheumatoid arthritis.
Almost all patients surveyed agreed or strongly agreed that it's frustrating when others can't understand their level of pain.
I know that with my Gram, because her RA isn't always visible, people don't easily understand what she's going through.
When you've got a big gnarly bruise, or a cut that's bleeding, that dramatic visual seems to stimulate sympathy from others.
But with her, her aching joints aren't always obviously a source of pain.
Another Honestly RA finding reported: "83 percent of people with RA report they experience pain daily or multiple times a week."
Chronic pain is exhausting on so many levels.
It's physically and emotionally taxing to a level that can make it difficult to enjoy the things you love.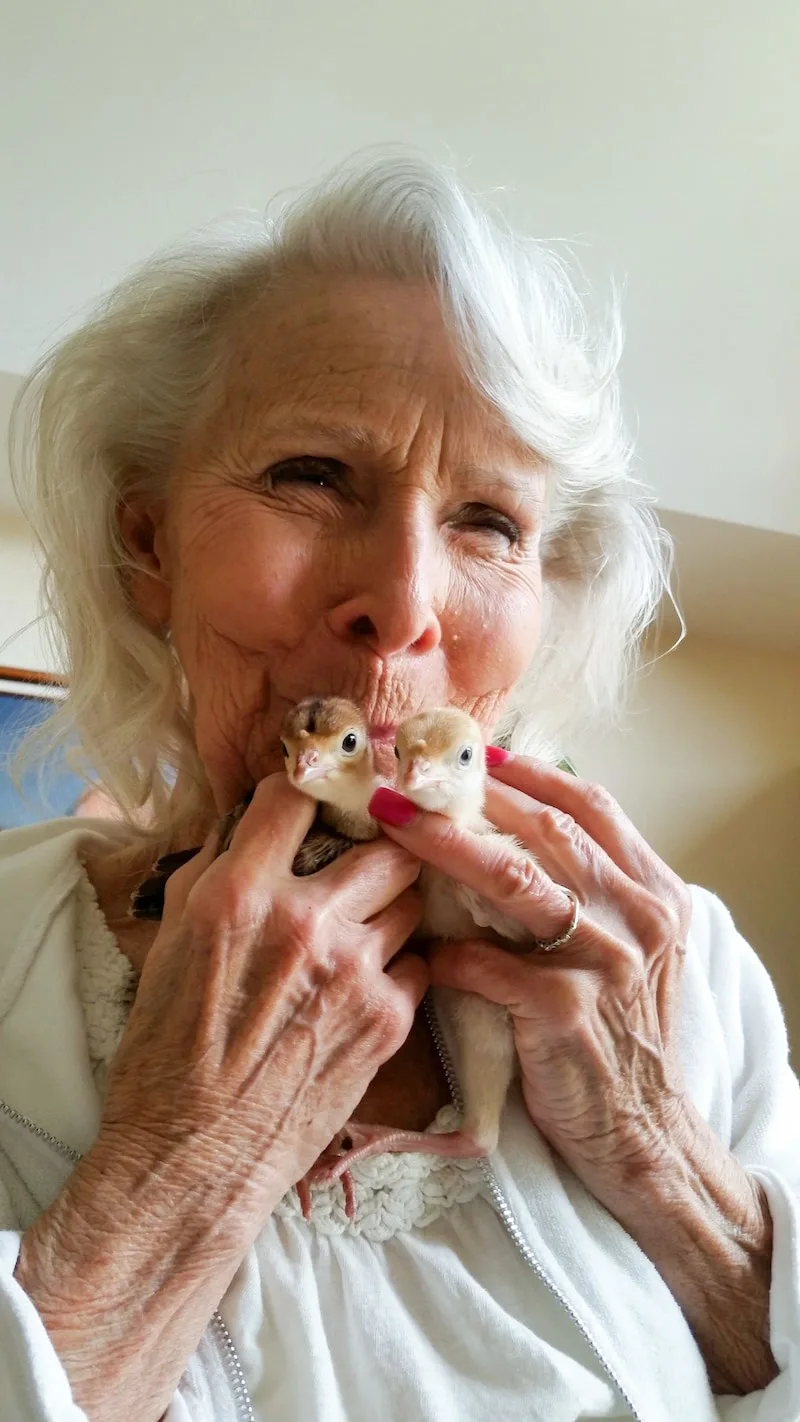 "A majority (74 percent) of patients said their treatments don't always work as well as they would like."
Gram has tried dozens of medications and therapies but has never experienced full relief.
"90 percent of people with RA feel their doctors or HCP involves them in the treatment decision".
Patients say doctors are their top source for support and information; I know Gram is always eager to discuss new options.
Having hope is key. Thanks to this Honestly RA survey, light has been shed on those with RA who feel they are suffering alone.
Support is available for those living with RA.
Do you know anyone living with rheumatoid arthritis?