Black Friday has long been one of the most popular shopping days of the year. People rush out to stores the day after Thanksgiving to start their Holiday shopping and take advantage of the extreme deals offered by a variety of retailers.
According to US News and World Report, the $57 billion spent on Black Friday in 2013 was a 2 percent decrease in spending, but it still means that hundreds of million people still ventured out on Thanksgiving weekend to shop. This shopping day is a tradition that is not set to end anytime soon.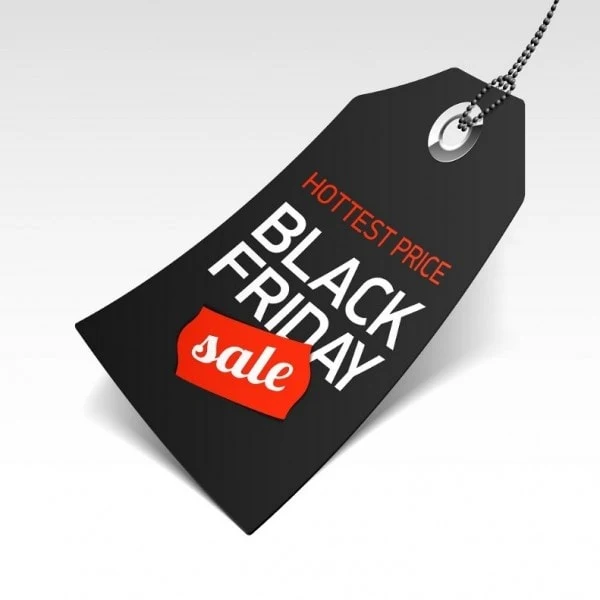 How to Get the Most out of Walmart's Black Friday Deals
With so many stores offering intense discounts with limited quantity, you have to be smart to ensure you go home with the savings and items you want for your family, friends, and of course yourself. By following these simple tips, you can take full advantage of Walmart Black Friday Deals with BFAds.
Start Early
Knowledge is the best way to prepare for taking full advantage of the discounts offered at the retailer. Walmart has already released some Black Friday savings of which customers can take advantage during the whole month of November.
However, most likely the store offer even better deals that can only be attained by visiting on the day itself. As soon as the ad is released for the discounts, you should begin your shopping research. First, check the prices offered with other deals from other retailers to ensure it is really the best deal.
While looking through the ads, make a list of the items you wish to purchase, along with the amount they cost. This also helps you to plan your budget. You want to ensure that you do not overreach.
According to the National Retail Federation's Holiday Consumer Spending Survey, the average per-person spending for holiday shopping is $804.42. Even with the incredible savings offered, you want to be sure to stay within budget and not create a financial burden for yourself.
Practice, Practice, Practice
If you are serious about getting the most out of the deals, then you need to prepare ahead of time by doing some pre-shopping at the store. Visit your local Walmart and check out the items to make sure it is exactly what you want.
Most items for sale are already in store, so you can physically look at it to ensure you like it. You should especially inspect any TVs, DVD players, or other media to make sure they have all the features you want. Otherwise, you will be disappointed even after all the savings.
While you are in store inspecting the items, you should also become familiar with the layout of the store, if you are not already. Although some stores may alter some of the locations of items, for the most part the items will be more or less in the same location as they are now.
By knowing exactly where to go on Black Friday to grab the items, you will reduce the amount of time it takes. This will help to streamline the process and make it easier on you.
You can even create a map at home that will help you to know the right order to grab items so that you are not walking back and forth all day searching.
Work as a Team
If you are planning on taking advantage of more than one of the incredible deals offered, then be sure to bring along someone else. You can divide and conquer the store to expedite the shopping trip.
You can also have one person stand in line at the checkout while the other person still grabs items. Even if you only need one item, having a partner in crime can still make the experience run more smoothly, and possibly even add some fun to the experience.
Door Buster Deals
Many stores now offer "door buster deals." These are deals that only happen during the very first hours upon opening. Typically, these are in limited supply but have incredible savings.
According to the predictions by USA Today, the number of door busters will only increase this year. When you look through the ad for Walmart, be sure to see if the door busters are worth the effort. In some areas, you have to camp out front in order to be one of the first inside to take advantage of these deals.
If you know you want to take advantage of these discounts, then do some research to see how many people typically plan on doing likewise.
Whether you want to take advantage of the super inexpensive HDTVs or some other items on sale, you can be sure you do not miss out by following these simple tips.
By spending some time and effort beforehand, you will make the day easier, especially when having to fight with all the other super smart shoppers searching for the best deals.