Am I the only one already thinking about a winter vacation? It's been blustery and chilly enough here to get my wheels spinning.
This is a Fashionista Event, and a promotional item was provided to me. Hosts for this event are Still Blonde after all these Years and ModlyChic.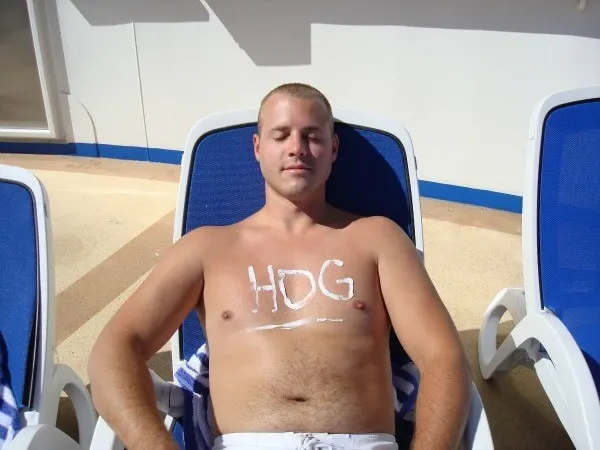 P.S. He put that word on himself.
When I think about a winter vacation, I think sunshine, beaches, and palm trees. We have always vacationed somewhere warm. However, it's been so long since Mike and I have had a getaway together, I would consider other options at this point.
Sometimes you just need to get away, even if it's not that far from home. Here are some tips that I will use when choosing where to stay for our winter vacation.
5 Tips to Choose the Right Hotel
Of course, everyone's list of priorities is different. The following are things that I look for in a hotel:
Wifi – Yep, this is number one on my list because I am a blogger. I need reliable and free wifi so I don't have to stress or pay extra fees while on vacation. Because, let's be real — bloggers still work on vacation. The last time we went to Las Vegas the hotel had horrid wifi. I haven't had that happen in a Hyatt.
Comfy bed – One of the best things about staying in a hotel is the bed. I get my best sleep ever in hotel beds.
Clean room – Seriously. This goes without saying.
Best rates – We are extra budget-conscious when it comes to travel. I search for the best deals and try to get some bonuses if possible.
Location – Depending on your destination, you want your hotel to be close to the activities you want to do. I have mistakenly booked a hotel in the past that was nowhere near anything. Lesson learned on that.
To cover all these bases, it's a safe bet to choose Hyatt. I have stayed at many Hyatt hotels over the years, including recently on press trips. They always have fast and free wifi, super comfy beds, clean rooms, and are centrally located in great spots.
One thing that I didn't know is that it's best to book directly through the Hyatt website. They offer a best price guarantee when booking through their website.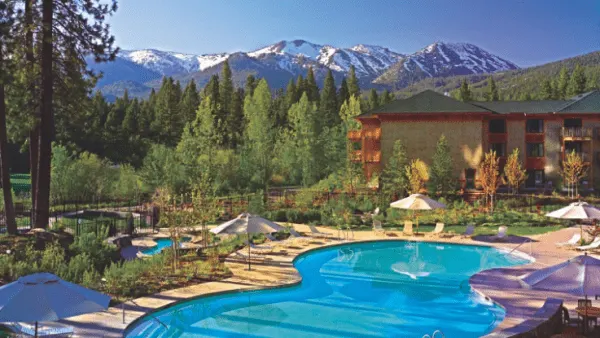 I am seriously considering Lake Tahoe for a winter vacation. It's a bit different from the normal tropical vacation that we usually look for, but it looks so beautiful. Plus, then we can visit my in-laws in their summer home.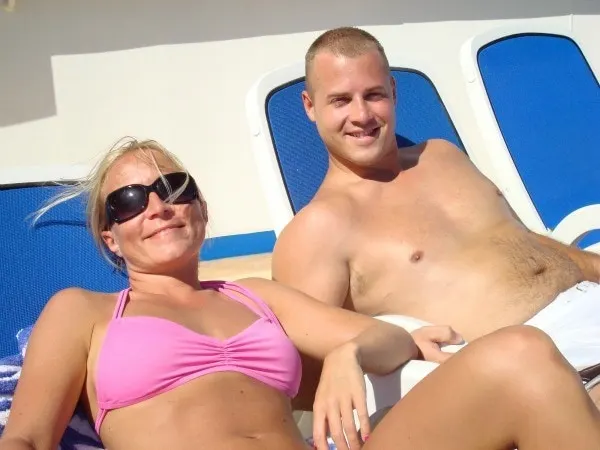 Our last vacation was so long ago that we don't look like this anymore.
Winter Vacation Savings
Warm up with winter savings. Enjoy 20% off stays of 2 nights or more and 25% off stays of 3 nights or more. Use code: WSALEA
Offer available through November 30, 2015.
Snow on Sale package — Earn a free night stay at participating mountain resorts in Colorado, Utah, and Nevada.
Offer available through April 7, 2016. See landing page for complete terms and conditions.