Looking for chocolate candy recipes and other goodies to make for Valentine's Day?
Feast your eyes on some of these scrumptious creations. It's fun to make gifts for Valentine's day and chocolate candy recipes are something you can get the kids involved with, too.
Of course, any of these recipes can be modified and be perfect for any holiday or any random day.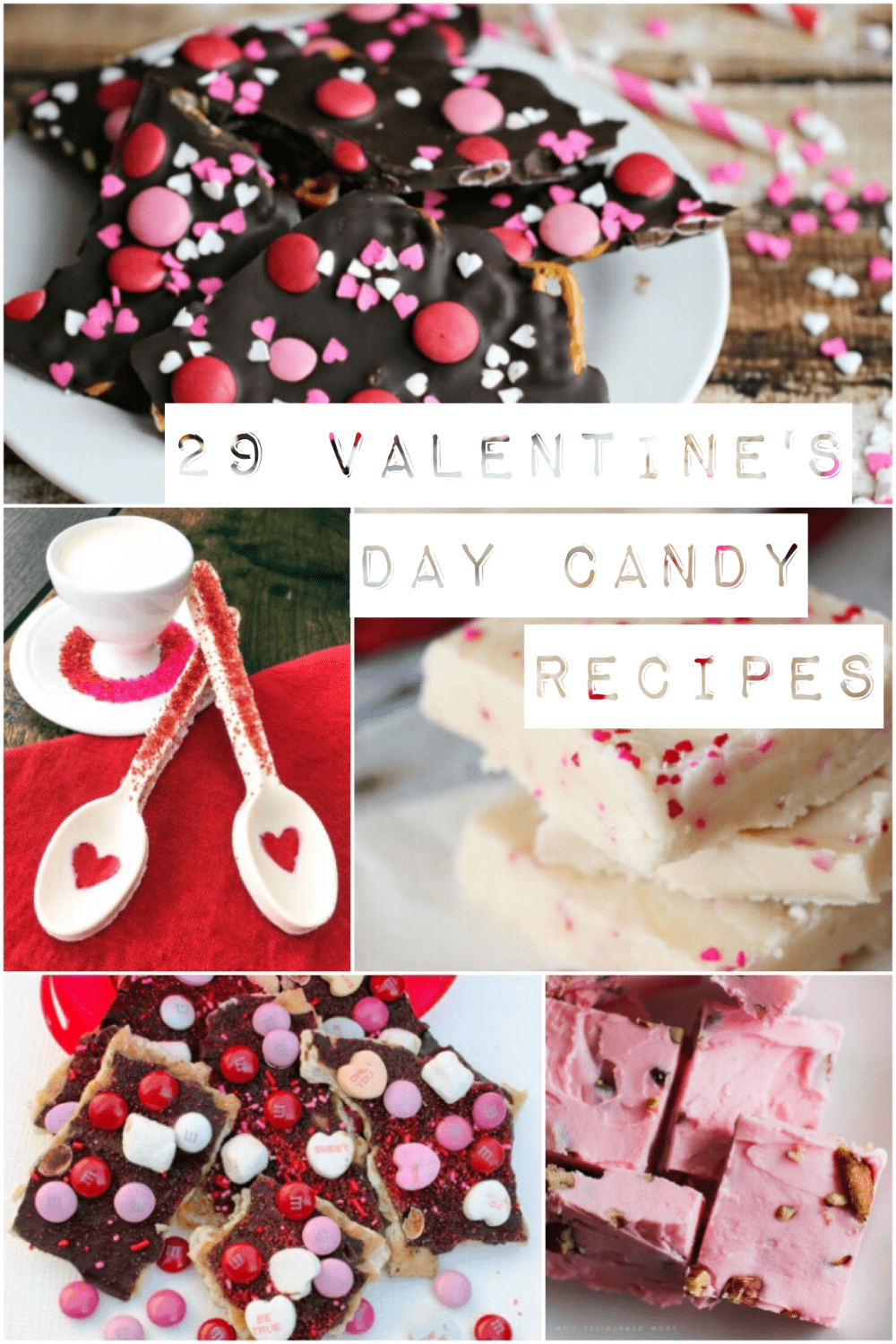 Valentine's Day Chocolate Candy Recipes
Valentine's Day Snack Recipes
Other Valentine's Day Sweets & Treats
Which one of these chocolate candy recipes looks best to you?