Easy ways to help your community can add up rather quickly. Most of us have the best of intentions to give back locally, but it can be a bit overwhelming. Like with anything in life, break it down into bite-sized chunks that are more manageable. Post sponsored by Mirum Shopper. Opinions are 100% my own.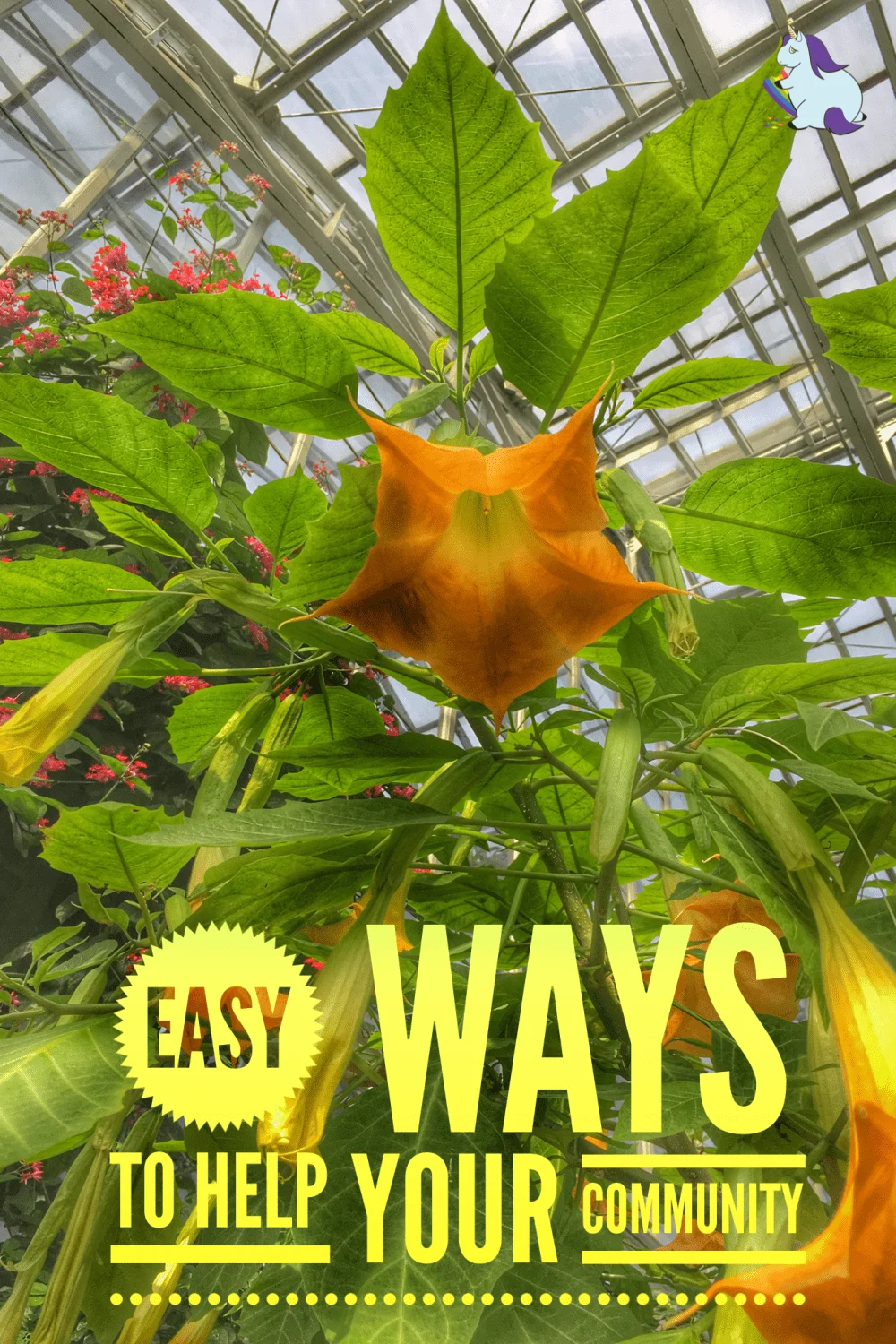 I talk about volunteering at our animal shelter all the time. The thing is, I have very little free time to offer right now. Instead of doing nothing, I donate to them as often as I can, but I want to do more. Everything is easier when you break it down, so if we all think smaller, it might help to add up quite a bit.
Here are some easy ways to help your community
Make Blessing Bags – Take any kind of bag and fill it with bandages, sample sizes of toiletries, feminine products, gum, candy, money, tissues, snacks, socks, and anything else you can think of that might be of help. Pass them out to the homeless in your area, or find out how to get them to a women's shelter. We have a resale shop in our town that takes items for a women's shelter that is hidden for their protection.
Clean out the Freezer – Did you know that your local animal shelter will gladly take frozen meat? Even if it has freezer burn, our local shelter is constantly sending out updates that they will take almost any kind of frozen meat for the animals. We have a chest freezer and apparently over-ambitious BBQ goals. Dropping off the burgers that didn't make it to the party this summer at the shelter feels a million times better than tossing it in the garbage!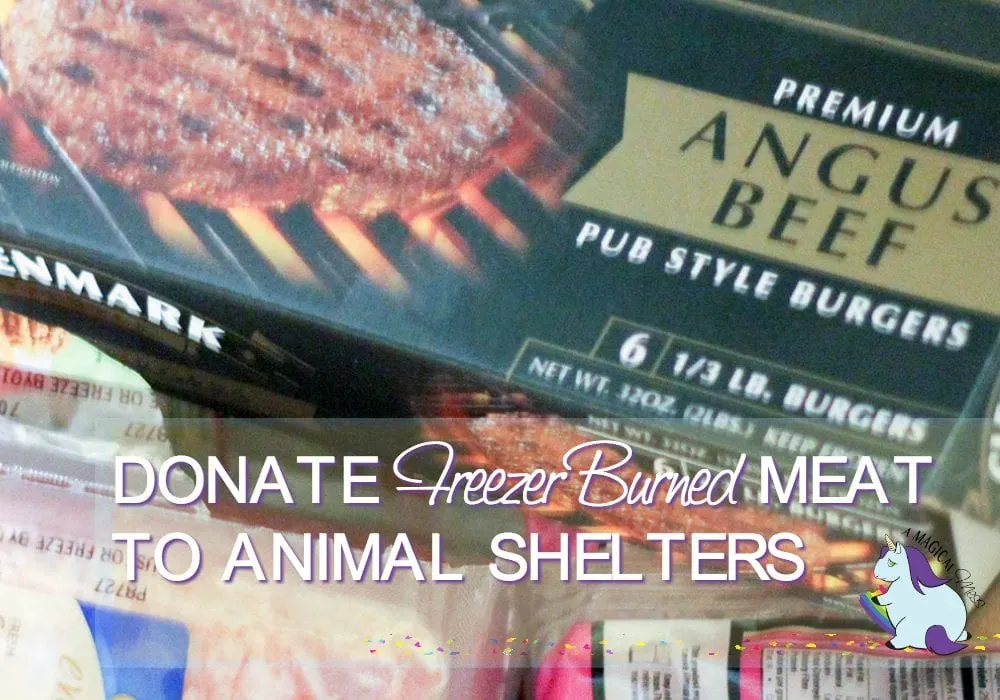 Smart Purchases – Keep an eye out for purchases that help give back. Right now, buy Suave Beauty products at Walmart and help give back to families in need. Stock up on Suave's latest products that nourish your hair with special ingredients like honey, avocado, and vitamin infusions. It's perfect for the whole family and will leave your hair feeling salon fabulous without breaking the bank. Did you know that 55% of families struggling to afford everyday essentials will sacrifice shampoo? With every Sauve Hair Shampoo and Conditioner product you buy, one Suave Hair product will be donated to Feeding America.
[clickToTweet tweet="Buy one, Give one – Suave Beauty at @walmart #ShareSuave #Sweepstakes AD " quote="Buy one, Give one – Suave Beauty at @walmart #ShareSuave #Sweepstakes"]
There are tons of easy ways to help your community or just be kind throughout your day. Let someone in front of you in line at Walmart. Pass a coupon you aren't using to someone else at the store. Just remember that these days no act is too small. The tiny actions we choose can make large impacts over time.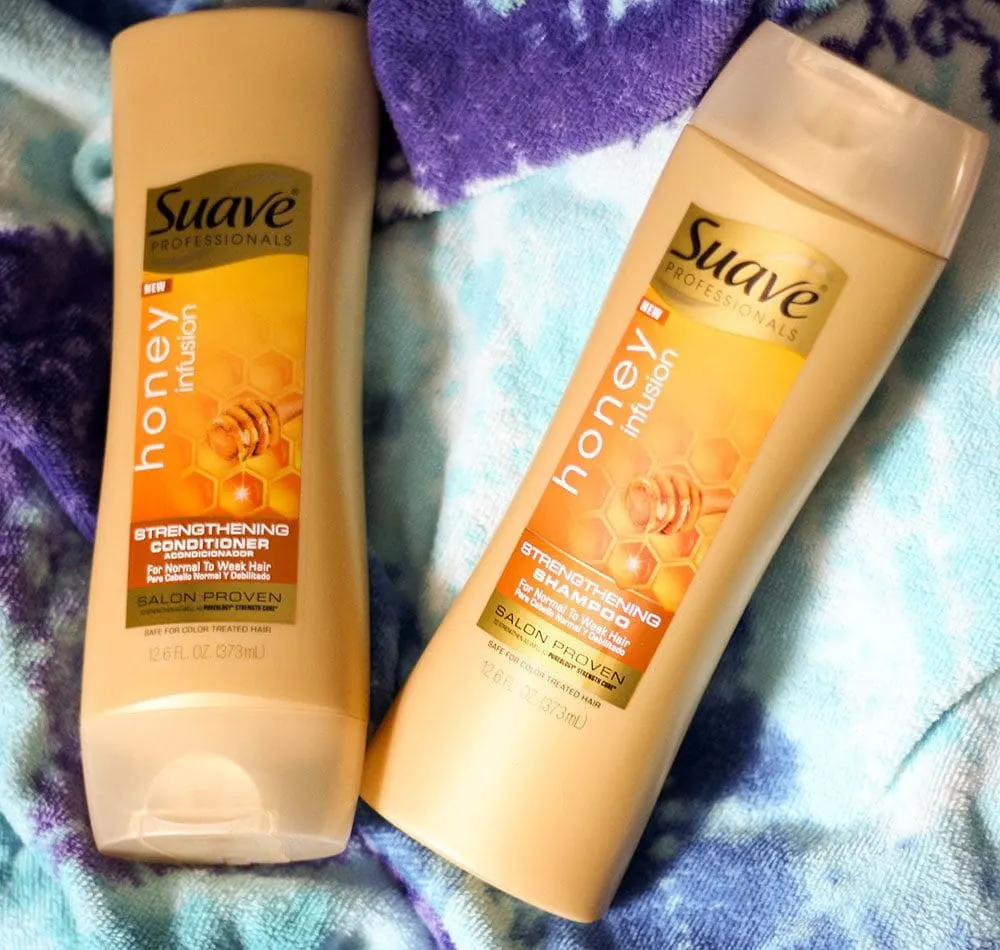 Sweepstakes
Share how you plan to better your community in 2017 with the hashtags #ShareSuave and #Sweepstakes for a chance to win $2,500, with a $2,500 donation to your local Feeding America member food bank.
Do you have any easy ways to help your community to add?