The Mitsubishi Outlander Sport has a special place in my heart. That may seem like a silly thing to say about a vehicle, but I'll explain more below. We were able to drive this 2016 Mitsubishi Outlander Sport for a couple of weeks to facilitate this post. All thoughts shared are my own.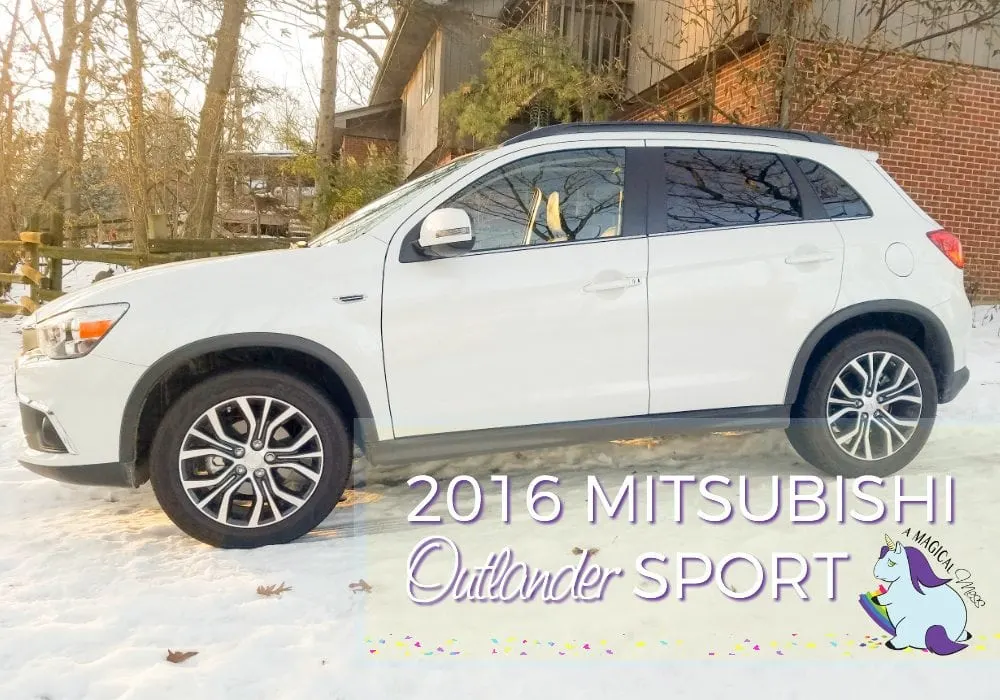 2016 Mitsubishi Outlander Sport
Funny story. Well, it's not funny at all, but one of those rotten things that would only happen to me. Two years ago, I got into a pretty terrible accident while driving an Outlander. It was a loaner while I waited for my truck to be ready for pickup. They gave me an Outlander because the roads were covered in slush and conditions were super dangerous. They wanted me to be safe.
Getting ready to drive the hour and a half to pick up my truck, my mom insisted I leave the kids with her. (Never doubt your mother's intuition.) I didn't make it more than a mile away from my house before a man ran a red light and t-boned me, spinning the Outlander and me into a light pole. My first car accident. In a car that isn't even mine!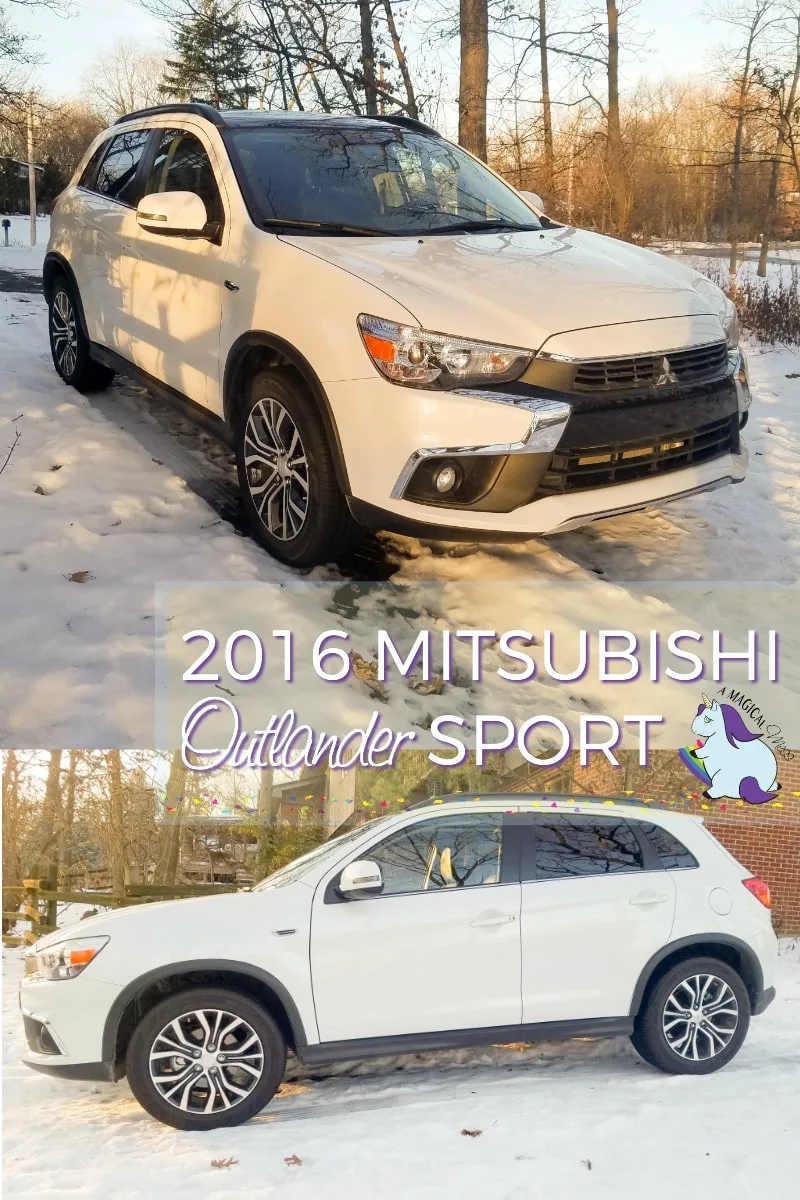 I was horrified. But, not injured–a little shaken up, but otherwise unscathed. The Outlander handled the slush just fine and protected me when another car couldn't. The poor Outlander I was driving was totaled. I was still able to get my truck that day, and all has been fine since.
So, when the guys pulled in my driveway in this 2016 Mitsubishi Outlander Sport–in the snow–I couldn't help but smile and know that we were going to be safe while driving it.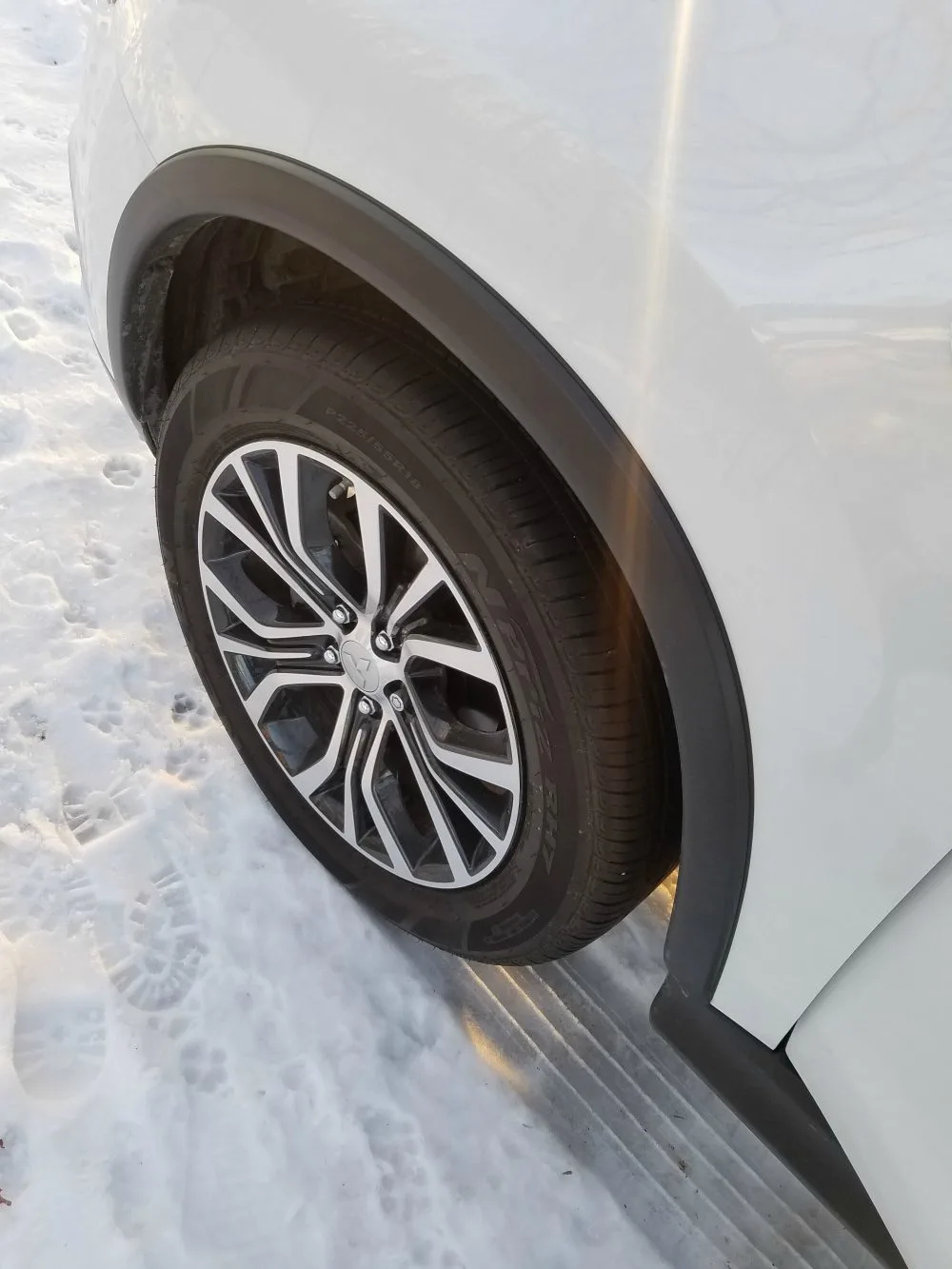 Favorite Features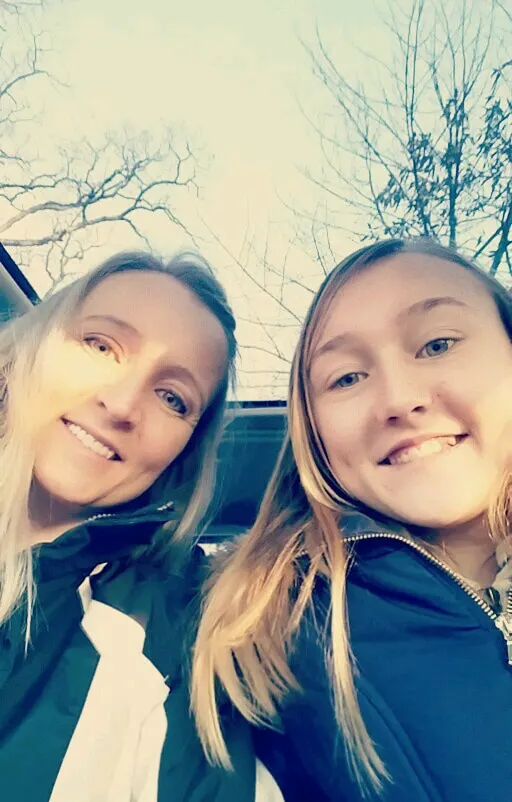 Besides handling Chicago weather like a boss, and being a safe ride, the 2016 Mitsubishi Outlander Sport has tons of other great features.
The interior is spacious and sleek. This model has the swanky panoramic sunroof–which Ches and I adore. It's a cute little thing. Every time I walked outside, I'd do a little walk around and post it to my Snapchat story. All my friends agree. Check out the 2015 model here.
It averages 24 miles per gallon (22 city/27 highway) and has a good bit of 'get-up-and-go.'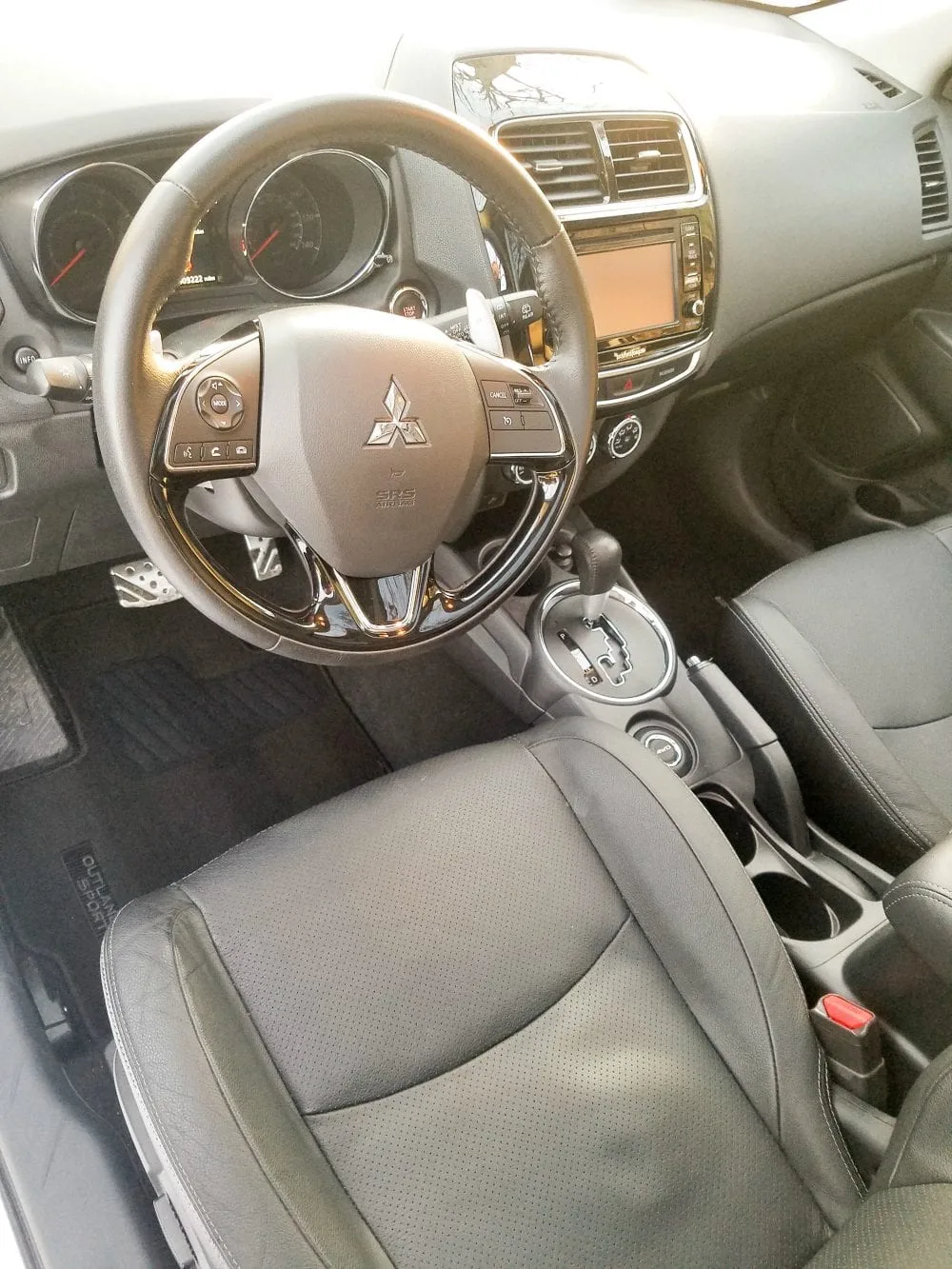 While we were rocking out to our favorite tunes, my son cranked up the volume, and we got to experience the excellent sound system. That subwoofer in the back is quite a party.
Speaking of the back, the 2016 Outlander Sport has plenty of cargo room. With fold-down seats, you can haul whatever you need.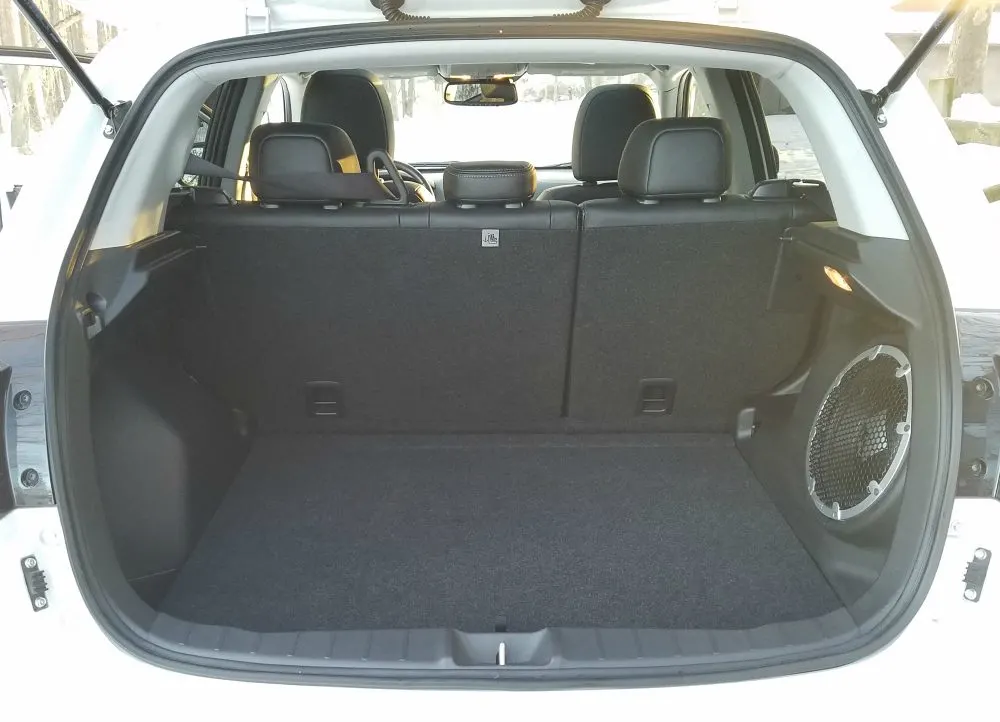 To recap, the 2016 Mitsubishi Outlander Sport is sleek, sexy, sporty, safe, spacious, and a steal at $28,500 MSRP with options shown.
What do you like best about the 2016 Mitsubishi Outlander Sport?