I freaking love Etsy. Dealing with real people is so refreshing. More often than not I find that they're generous, care about their business, and are genuinely concerned for your needs. For the D23 Expo, a wonderful Etsy seller made me a custom Star Wars phone wallet, business card holder, coin purse, and a bunch more to hand out. I'm thrilled to introduce you to SewLakeTahoe, and encourage you to enter the giveaway! I received free product, but all thoughts and opinions are entirely my own.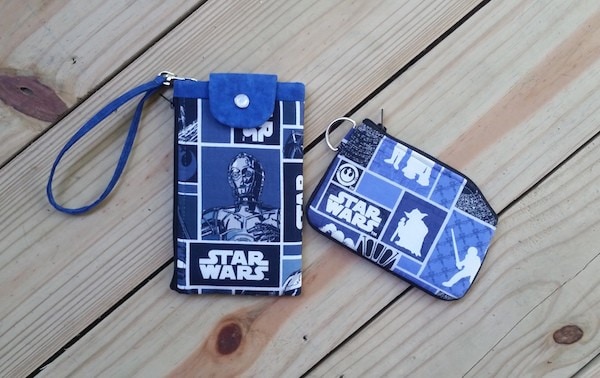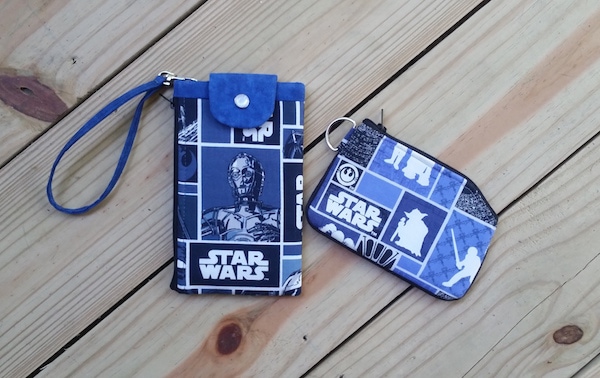 Custom Star Wars Phone Wallet
Attending expos can be very overwhelming. If you attempt to carry too much, that will only add to the stress. You really only need your smartphone, money/credit cards, ID, and your business cards. Your going to need all the extra hands you can spare for swag and trying what each booth has to offer. I say this for expos in general, but it's especially true for the D23 Expo.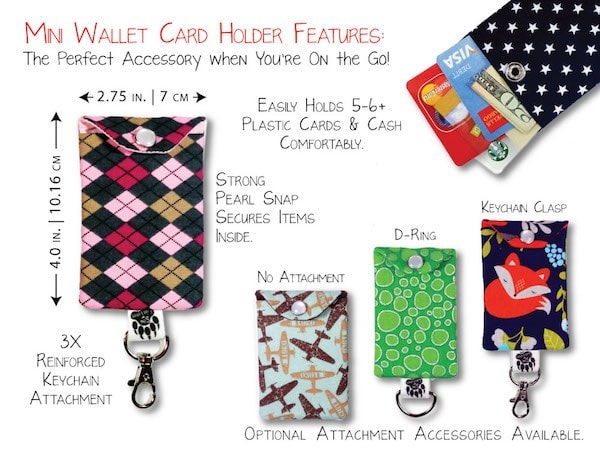 My buddy, Tessa from Mama Smith's Review Blog and I decided to coordinate our outfits. Disney bounding is a blast! It's even more fun with friends! So, we went as R2D2 and C-3PO for a day. The lovely man behind SewLakeTahoe made us custom Star Wars phone wallets to go with our outfits!
[bctt tweet="Disney bounding is a blast! It's even more fun with friends! @MarvelGoddess24 @TeenyBod @SewLakeTahoe #D23Expo Enter to #Win!" via="no"]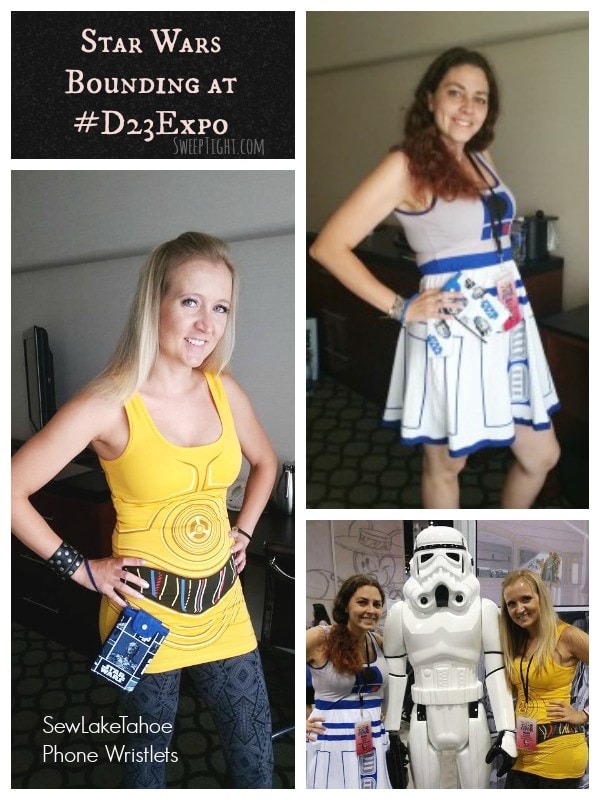 Now I have a beastly, bulky waterproof case for my Galaxy S5 and it even fit into this phone wallet. There is plenty of room for extra cash, business cards, credit cards or whatever else you may need to bring. He also gave us a coin purse that easily attaches for extra space! This made maneuvering the expo a fashionable breeze.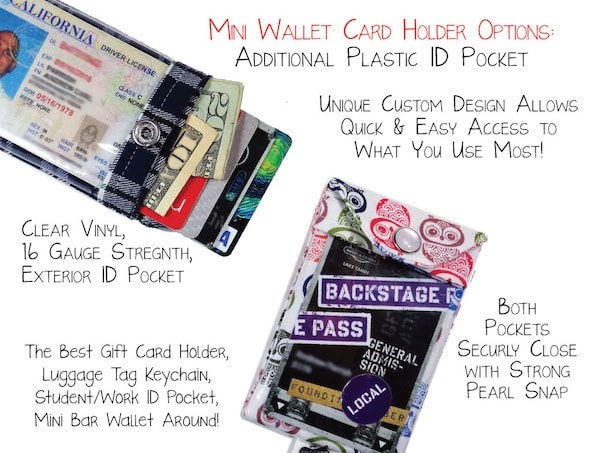 He also gave us dozens of other fun items to hand out to our blogger team and friends we met at the expo. These products were a hit! Everyone couldn't wait to pick their favorite print. He gave us plenty of Disney and Star Wars prints along with a few others.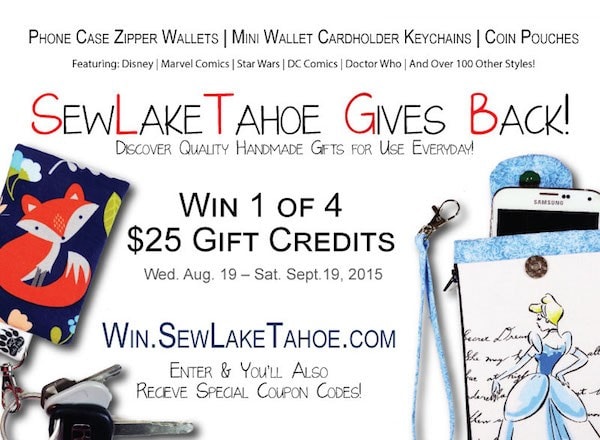 He's hosting a giveaway for (4) $25 Gift cards to his store! A portion of the proceeds even goes to a charity in his area! This giveaway ends September 19, 2015, so enter now!
Shop SewLakeTahoe and support their Back to School Donation drive. Up to 20% of every order will be donated to Tahoe Youth & Family Services–an excellent local nonprofit committed to improving children's lives in the community. For more information on the SewLakeTahoe shop, visit his store!