Cool treats are kinda my thing if you haven't figured that out by now. I am a huge fan of anything frozen, frosty and/or icy. This post is brought to you by Foodie, but all opinions are my own.
16 Cool Treats for Hot Summer Days
While browsing Foodie.com, I was able to make a delicious collection of 16 cool treats to try on these hot summer days. A few of them are my own, so I can assure you that they are scrumptious. The rest, I am definitely going to try.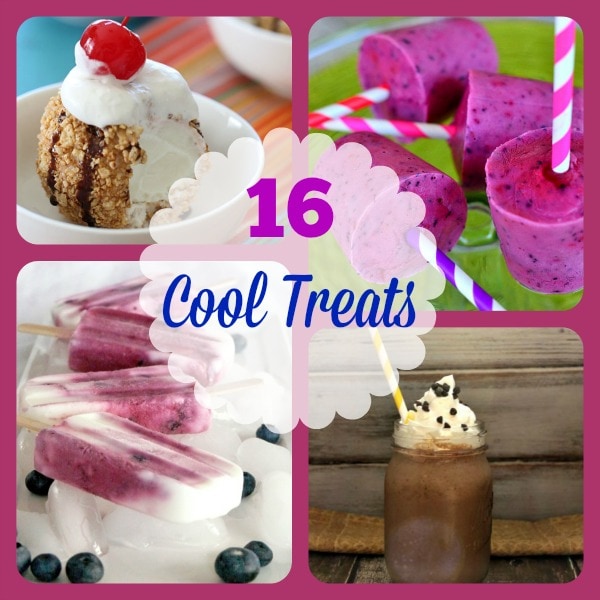 Each and every one of those tasty treats would go great with summer. Whether after a tasty BBQ dinner, or just while lounging by the pool, I will take one of each please! 🙂
Which cool treat from the slideshow looks the best to you?