When talking about hair game and teenagers in my house, it's the boy who demands the most attention. From time spent in front of all of the mirrors, to the number of products lining the bathroom counter, he is laser-focused on having the best hairstyle.
For the rest of us, it's important that the aroma he leaves in his wake be pleasant and appealing. I'm thrilled to report that we've picked the best smelling hair products for us, and they're performing to his high standards as well! This post is sponsored by Mirum, but opinions expressed are my own.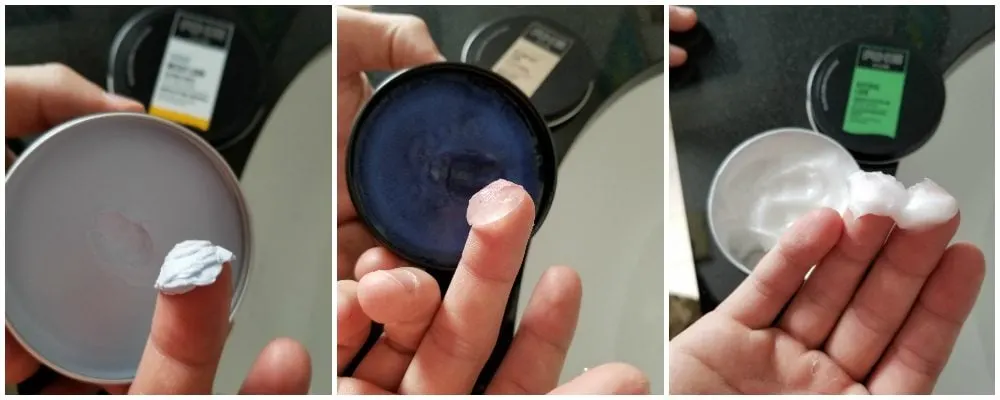 Best Smelling Hair Products
Like many young men his age, my boy is always on-the-go. The last thing he wants to deal with to start his day is a clutter of products, which is why the AXE 3-in-1 Total is perfect for him. He only needs this one great-smelling product for body and hair.
The smell is not overpowering like you often get from so many men's products–it's a perfectly fresh smell. And, because it's a combination shampoo & conditioner, he exits the shower with clean, soft hair. He's ready to style!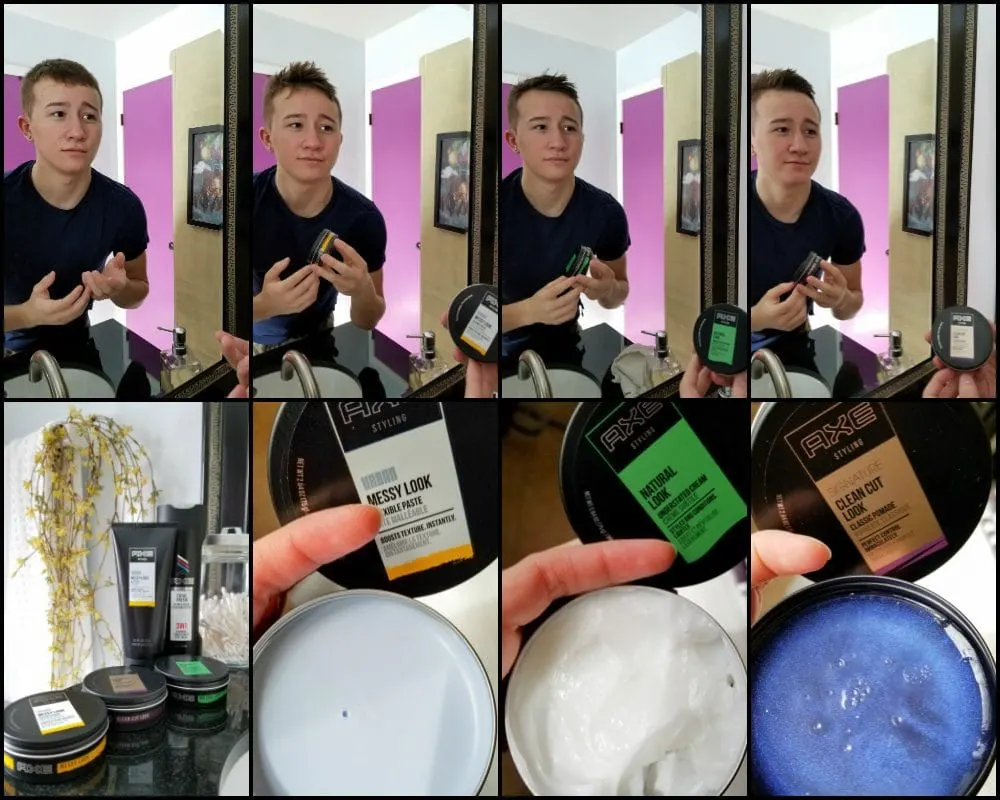 With clean hair, he's confident to be creative with any style. He's had short and long(ish) hair, so he's very much in tune with how his hair reacts and sets with certain products. As I mentioned above, he's a very discerning customer. At the time of testing, his hair was short, so styling product makes all the difference.
We had some choices to make, so easy-to-understand descriptions made the shopping trip quick and enjoyable. When we left, four AXE styling products were in our bag: AXE Urban, Signature Clean Cut, and the cream and matte gel of Natural Look.
The AXE Urban was so good; we almost called it a day after he worked the product through his hair. Walking past him as he created a messy but natural look, the light, clean smell was a pleasant change from the chemical aroma we've experienced with other products.
Urban's fragrance is clean, but there's also a slight citrus smell, which goes well with the fun styles he's able to create with it. While this product is perfect for his everyday routine, we were too eager to figure out how his hair would react to the other products, especially with Valentine's Day coming up and an opportunity to go for a more classic styling.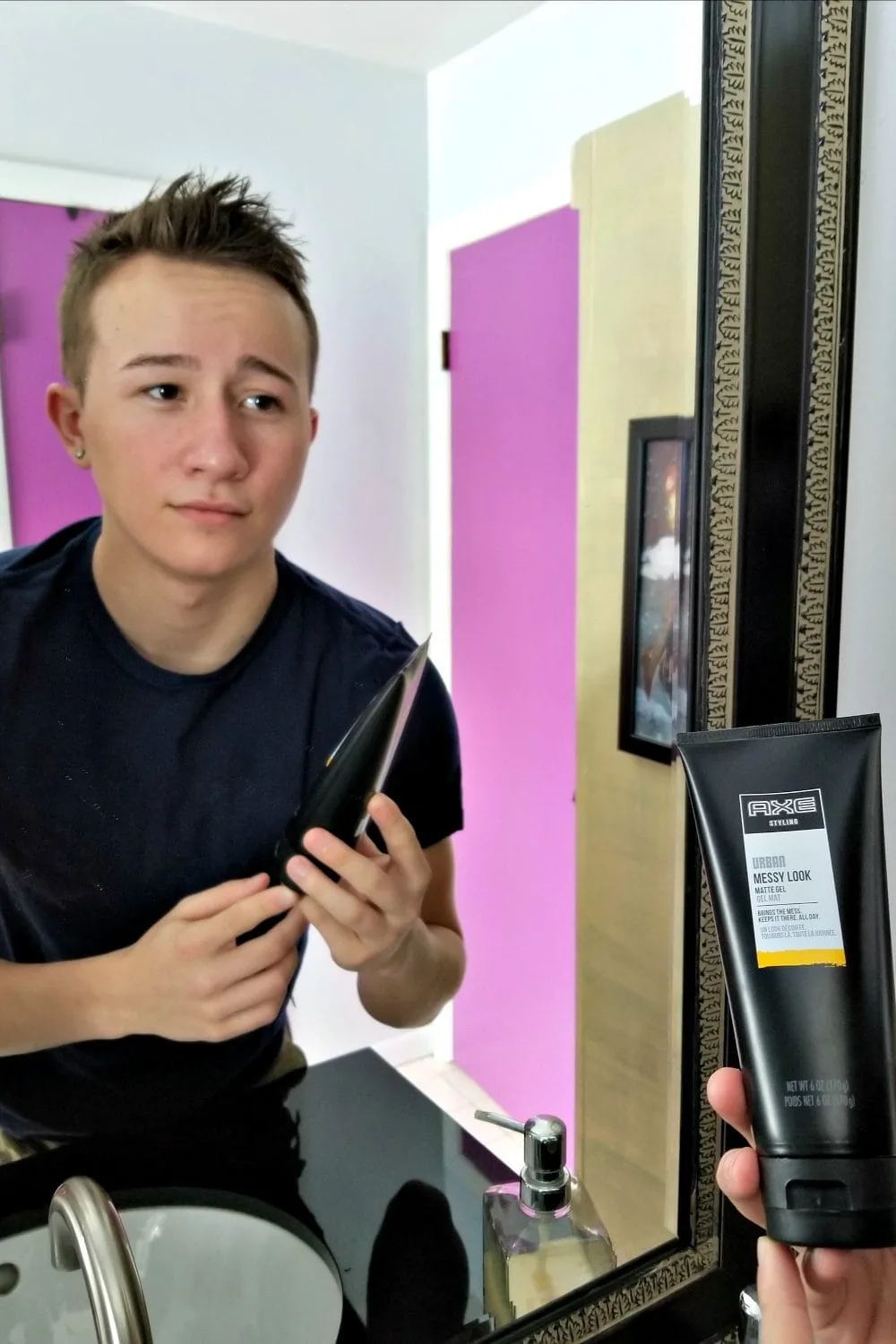 With Urban, he definitely achieved a perfect young man look, but both Signature Clean Cut and Natural Look provided him options to get unique with styling and show a different side of his ever-evolving personality. His immediate reaction to Signature Clean Cut pomade was as classic as the look–he was impressed.
I imagined him in a designer tuxedo, getting ready for an awards ceremony. Signature Clean Cut enable him to create a timeless, classic style. Hollywood agents take notice!
There are times when a more casual approach to his hairstyling is preferred. He used to just go natural, without product, but he didn't feel confident when the windy elements of our Midwest weather tussled his hair.
The final product he tested, Natural Look, turned out to be the product he'd always needed for those casual occasions. It's just enough hold to last all day, even through the wind. And just like the other AXE styling products, the clean smell was welcomed by us all.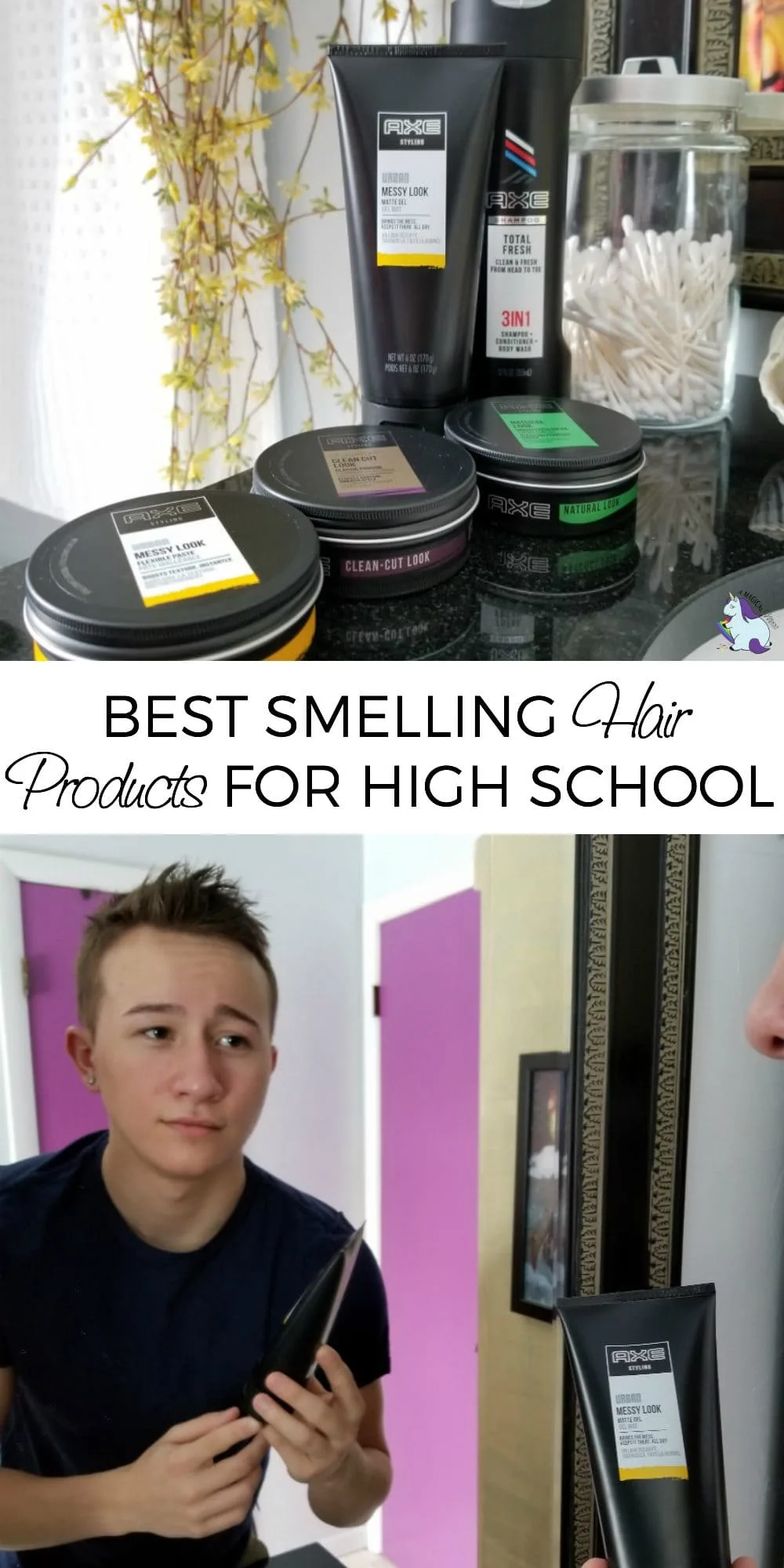 Valentine's Day Gifts for Boys
With the romantic holiday just around the corner, young men are going to want to look and smell their best. So, moms, dads, sisters, brothers, take note: from 2/11 to 2/24 you can BOGO 50% on AXE hair products with your Walgreens card! Starting 2/14, there will also be a $2 off 1 Clip to Card Coupon. Snag a variety and put together the total package for a Valentine's Day gift that will surely be loved.
How important is it to you to use the best smelling hair products?