Having a martini recipe or ten is good if you plan on entertaining. Here's a martini recipe ideal for coffee lovers. Of course, it's great for any time of year, but the colors and spooky quality are excellent for Halloween. Always drink responsibly. This post contains affiliate links, but all opinions are my own.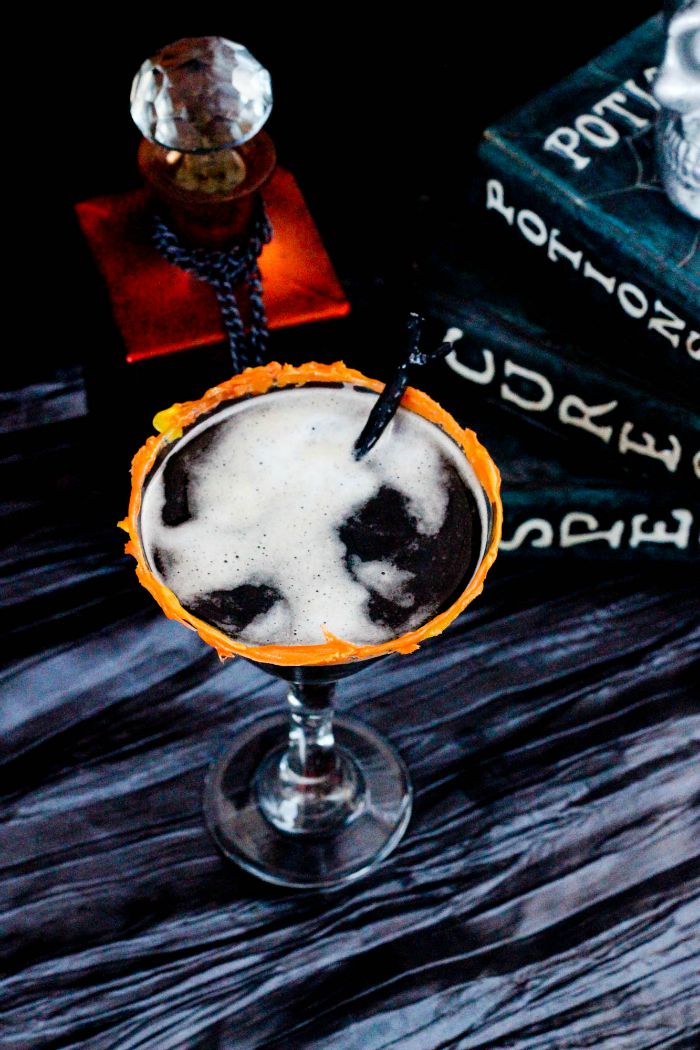 Is it too late for coffee? Is it too early for alcohol? This drink combines the two to solve your dilemma. Be alert and ready to go at your party with this flavorful cocktail. This recipe is fun to make and a lot easier than it appears. It's sure to impress your guests with its unique appearance. Be sure to use caution when mixing caffeine and alcohol.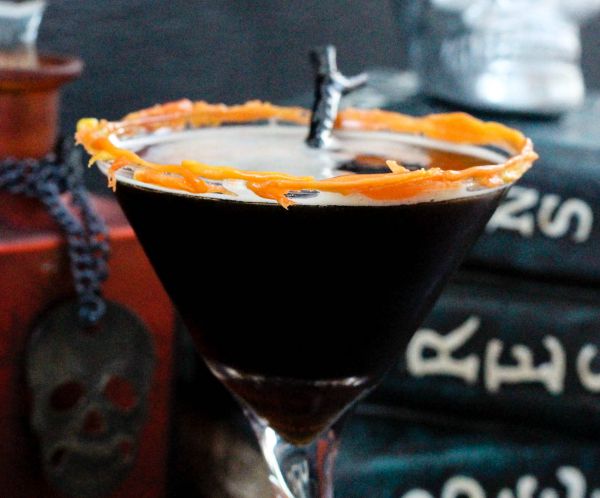 Coffee Martini Recipe with Melted Candy Corn
Ingredients:
2 shots of espresso (2 ounces)
2 ounces vodka, like Tito's or Grey Goose
1 Tablespoon salted caramel syrup
8-10 pieces of Candy Corn
Directions:
Pour espresso, vodka, salted caramel syrup, and ice in a martini shaker.
Shake vigorously for about a minute.
Strain and pour into a martini glass.
Rim glass with Candy Corn.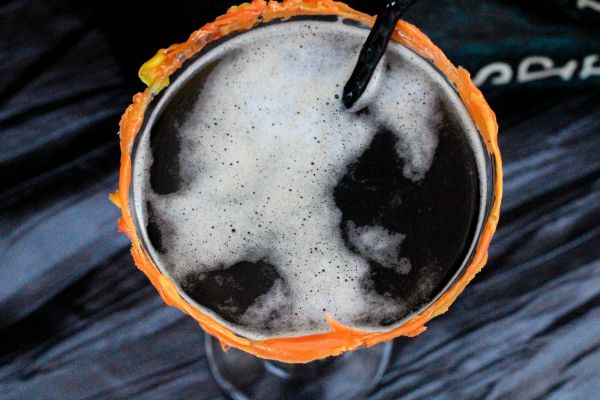 In a medium size skillet warm 8-10 Candy Corn. Note, you don't want them completely melted, just warm enough to work with. Once warm, place Candy Corn on a sheet of wax paper. Coating your fingertips with a little coconut oil, roll out thin slivers of Candy Corn. Working in sections, rim the martini glass.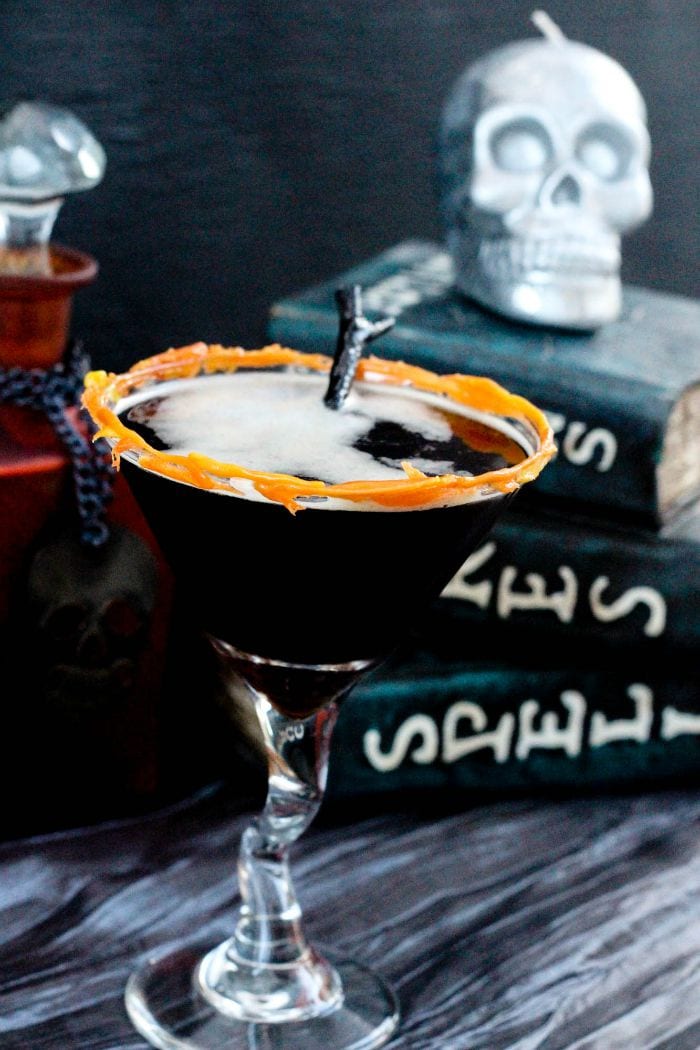 The Z-stem martini glasses add to the Halloween look a bit. I you love coffee and martinis, give this coffee martini recipe a try.
Have you ever had a coffee martini? What's your favorite martini recipe?