It's good to know how to make a proper gin and tonic recipe. With all the fancy and funky mixed drinks out there, don't forget to learn the classics. With the help of Beefeater, I now know how to make the best gin and tonic recipe. I received this product for free from Smiley360 in exchange for my honest review. You can join Smiley360 here! This recipe is intended for adults 21 and over who know how to drink responsibly.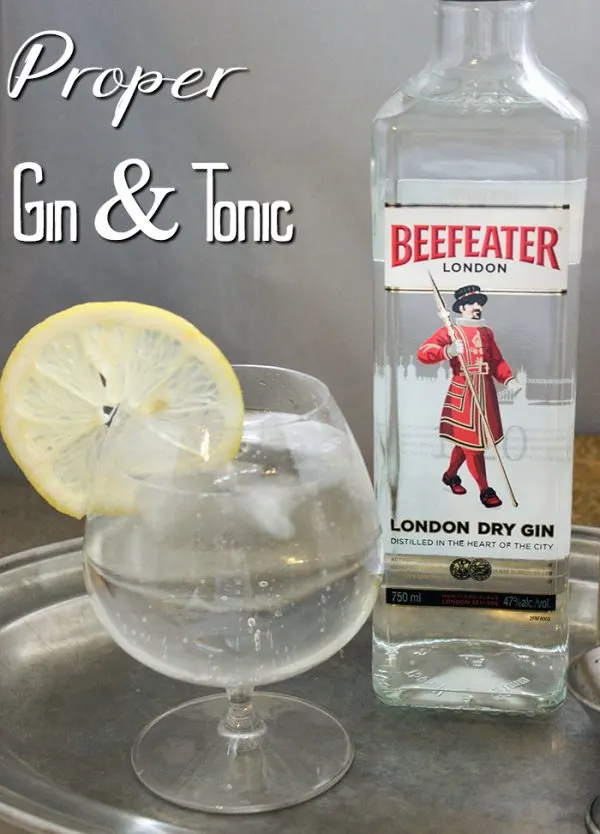 Proper Gin and Tonic Recipe
Slightly modified from the Beefeater recipe section.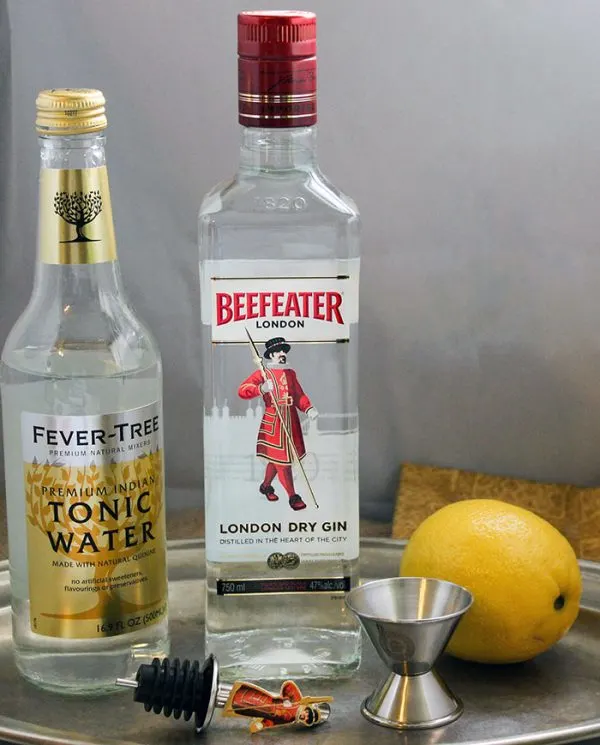 Ingredients
Beefeater Gin – 1 part
Fever-Tree Tonic water – 2 parts
Ice – Freeze tonic water into ice cubes for best results
Garnish – lemon or orange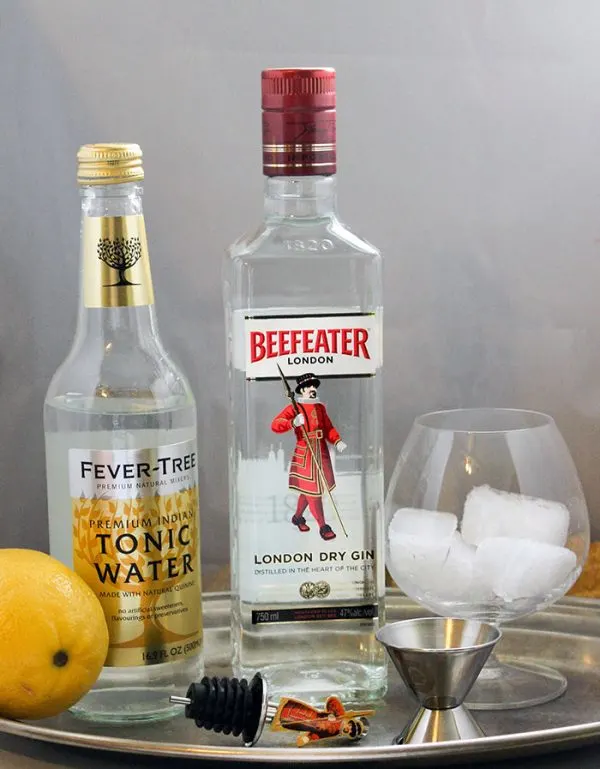 Directions
Add gin using a jigger.
Fill half the glass with tonic.
Add as much ice as you can fit into the glass. If you use tonic water ice cubes they melt extra fast, so make sure your tonic water is also quite chilled. Using tonic water ice cubes tastes better as it melts, though.
Slice a fine wheel of lemon or orange to use as a garnish. The fruit brings out the citrus undertones in the gin.
Stir in a bit more tonic if needed.
Drink responsibly, and never drink and drive.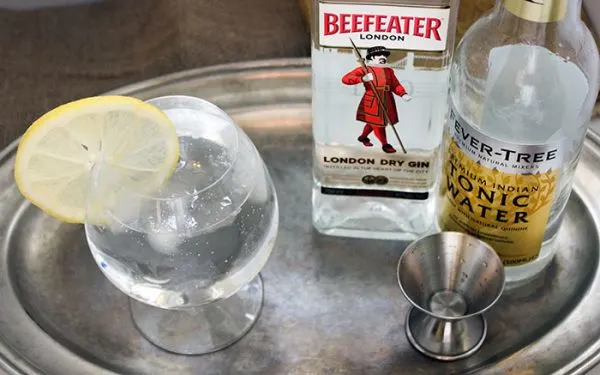 For a drink like this, you need your gin to be the best quality. This is not a mixed drink where the alcohol taste is covered up by a bunch of other mix-ins. Quality gin is a must. Use Beefeater Dry Gin for the very best flavor. Learn more about Beefeater Gin.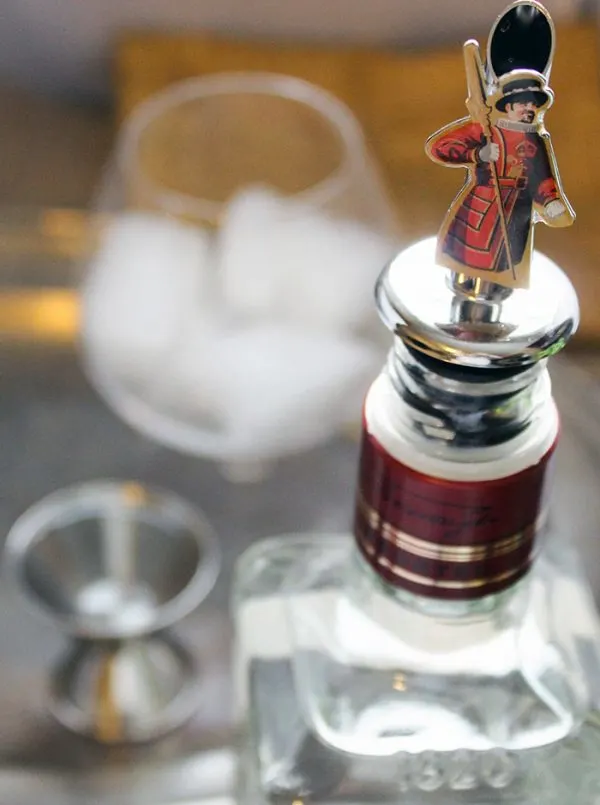 Stay social with Beefeater to keep up on the latest specials, recipes, and more. Like Beefeater on Facebook, and follow on Twitter.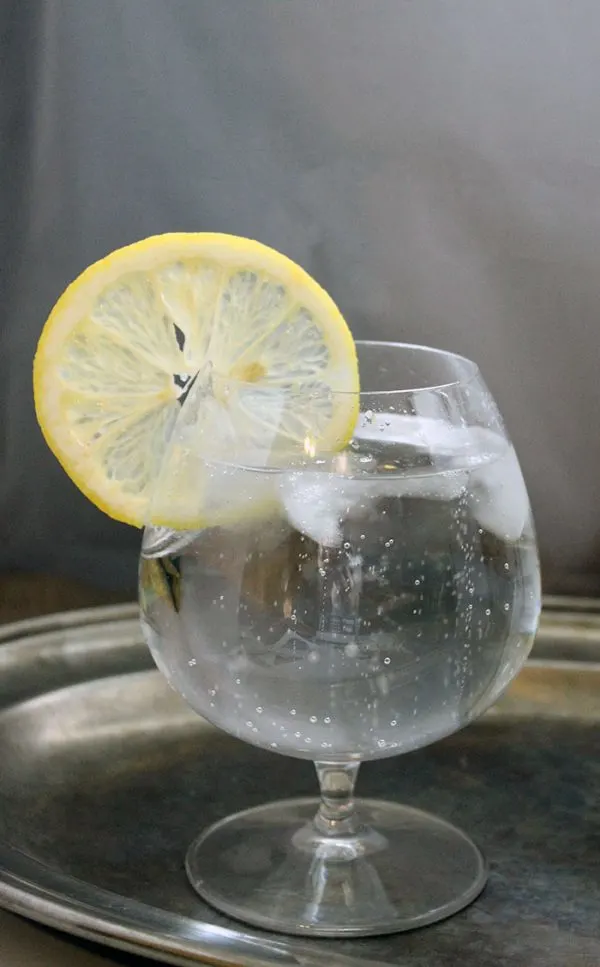 Easy enough, right? Now you can make a proper gin and tonic for yourself or guests who might happen to request one at a gathering.
Visit here for more cocktail recipes that will impress your guests.
Have you ever tried a proper gin and tonic recipe?