I have some history with Pikachu, meaning the pre-Detective years. When Pokémon Go was released in 2016, I was excited to download the app and immerse myself in a world that had become very familiar to me through my two children.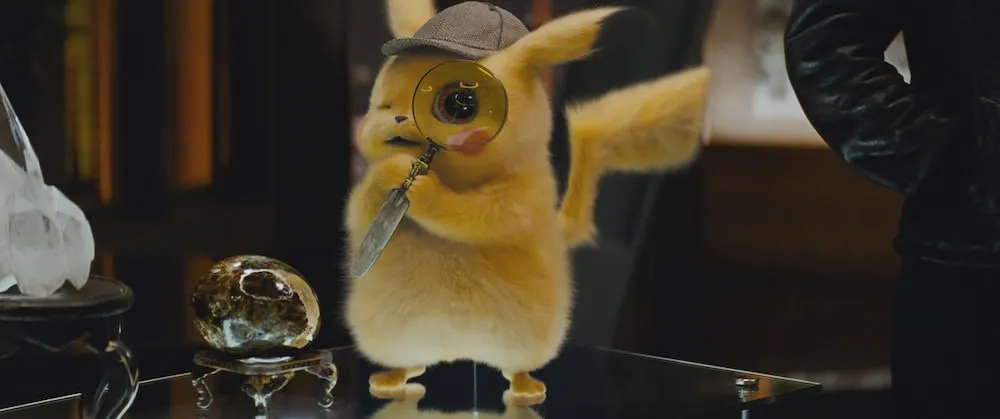 Detective Pikachu: A Treat for Pokémon Fans and A Lot of Heart
Both my son and daughter were fans of the Pokémon card game and television shows, and my own fandom started with an admiration for the cute animation and learning about their individual abilities.
As time has passed and my children moved into their teen years, Pokémon has given way to YouTube videos and Fortnite, but we still share moments of bonding every time I open Pokémon GO, hoping to find the final two Pokémon I need from the Kanto region or spin a PokéStop for more berries and PokéBalls.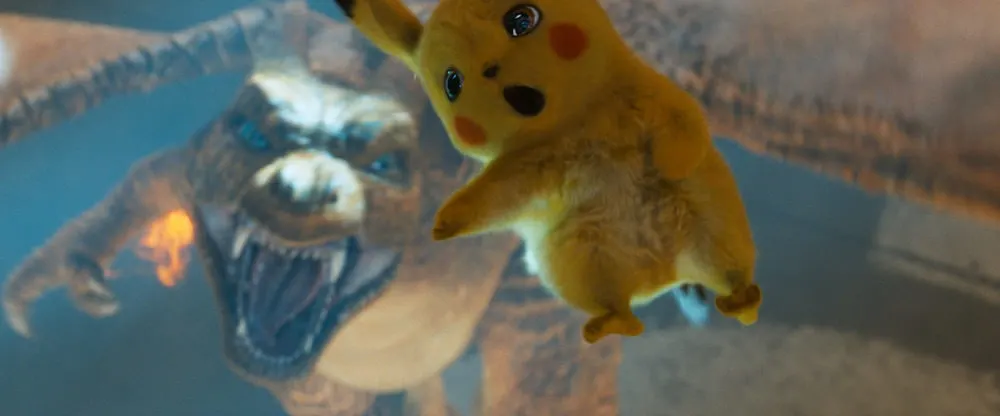 It's with the excitement of a true fan that I first saw the trailer for Pokémon: Detective Pikachu—my reaction made me glad I wasn't in a public place.
The opportunity to see some of my favorite Pokémon on the big screen became a bit of an obsession leading up to our exclusive screening of the film, but I was also filled with a bit of fear that the story and (gulp!) animation might not live up to my expectations.
Before I get into the spoiler-free particulars, I can assure you the movie does not disappoint.
Detective Pikachu Movie Review
From the opening scenes of Detective Pikachu, you get the sense a lot of care went into not only creating an authentic connection with fans of Pokémon, but also developing characters with layers of emotional complexity.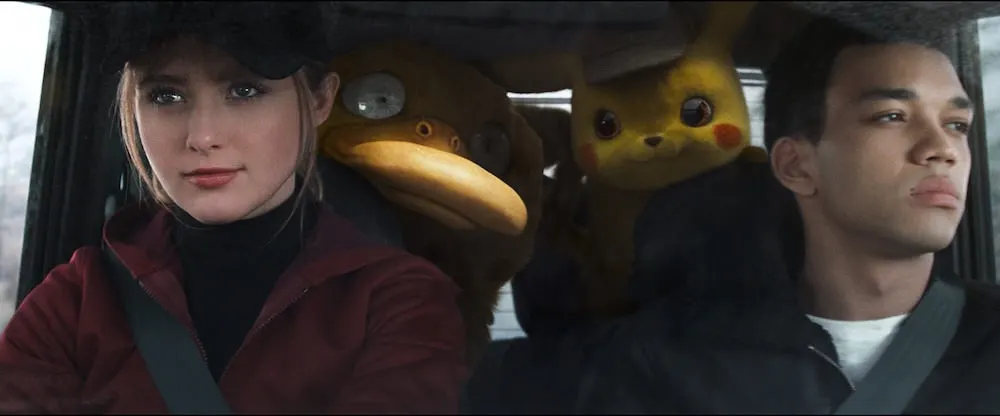 This isn't lazy filmmaking, which is too often the case with movies adapted from video games. The trick of humanizing animated characters is made even more difficult when the characters aren't based on actual humans, so kudos are absolutely due to director Rob Letterman and his co-writers, Dan Hernandez, Benji Samit, and Derek Connolly for attempting (and delivering) a truly human experience.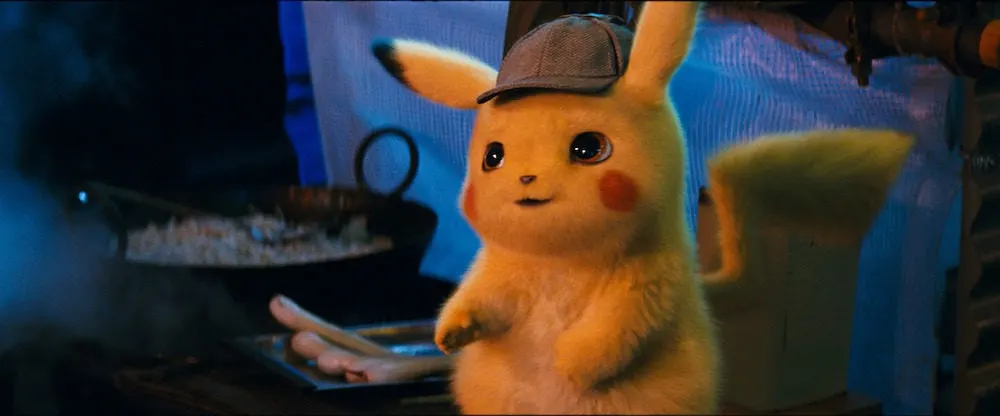 In fact, the slew of humorous Pokémon cameos and sci-fi storytelling is finely balanced with the very human characteristics of another Pokémon—Pikachu. As this is a spoiler-free review, I'll steer clear of why this integral component of the movie makes it so charming.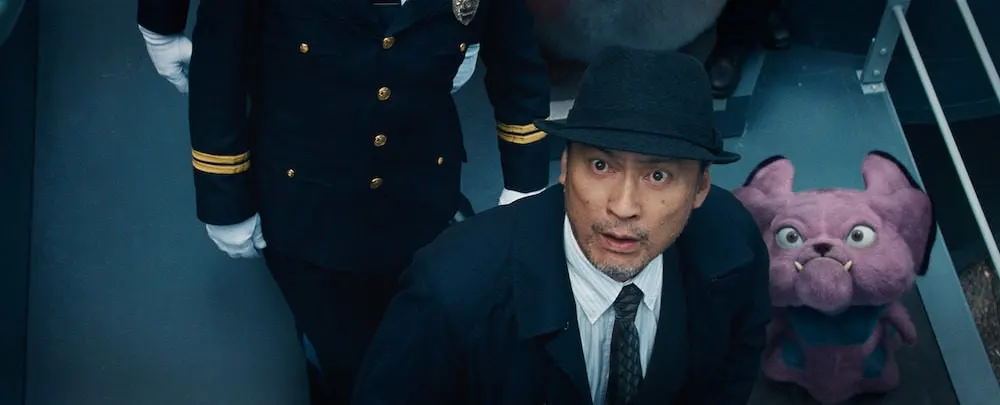 The voice behind our electric-type friend is Ryan Reynolds, which caused some raised eyebrows in our home when first announced. However, Reynolds produces a wonderfully humorous and heartwarming Pikachu performance, outdone only by the film's young hero, Tim Goodman (played by Justice Smith).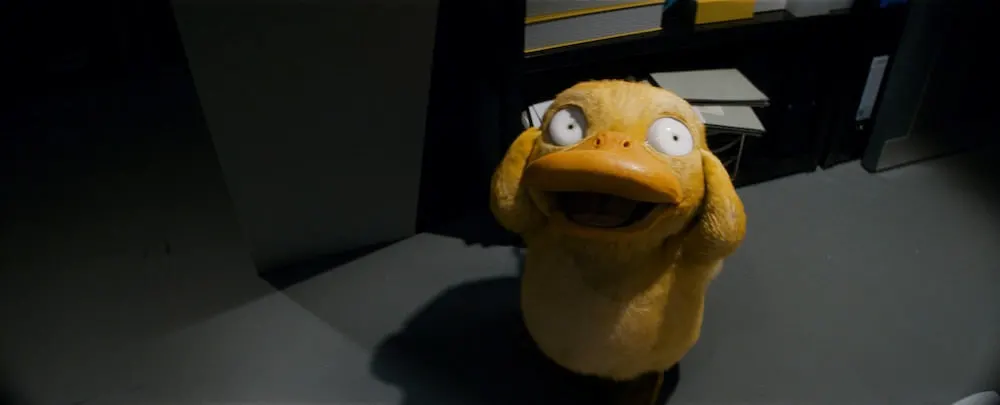 As the title of the film suggests, the main plot revolves around some detective work, accomplished by the team of an initially apprehensive Tim and Pikachu. This adventure takes them through a dark world inhabited by both humans and Pokémon, which is equal parts film noir and actual video game.
Those Pokémon cameos mentioned earlier could have easily been overdone and annoying, but their appearances never produced an eye roll from my, sometimes, cynical teenagers.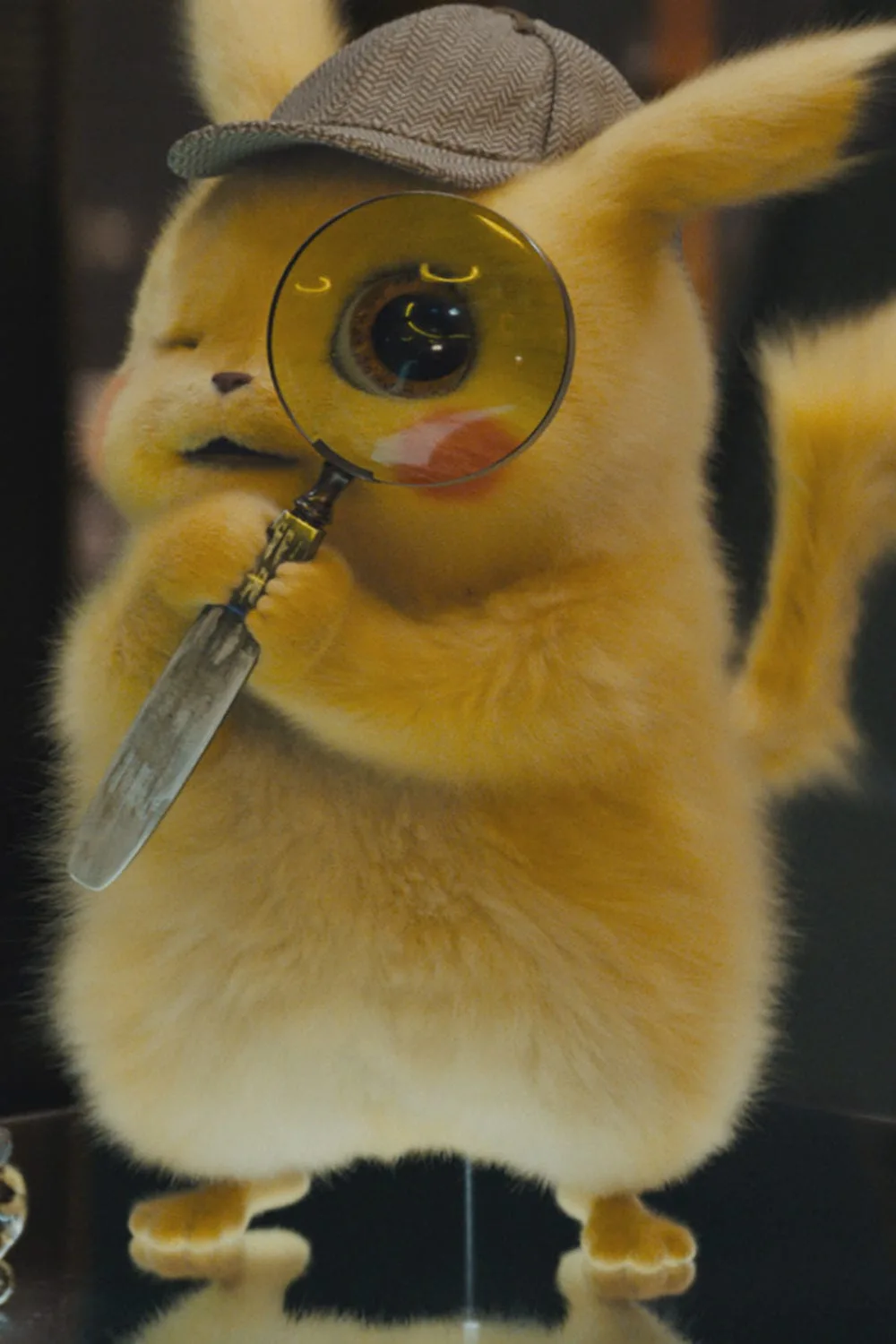 The pace and presentation of the film's story never lagged, and my strongest fears of weak CGI were, thankfully, not realized. Instead, I found myself surprisingly moved by the story and characters.
If a sequel can be produced with the same thoughtful filmmaking found here, I look forward to experiencing more of the Pokémon universe.
What did you think of the Detective Pikachu movie?