When getting a teenager a new phone, a lot of questions arise. Are they responsible enough to handle it? Do they really need a high-end smartphone? What if they don't really need it all the time? The answer: a no contract cell phone plan. We received this Boost Mobile LG Volt 2 for review but all thoughts and opinions shared here are my own.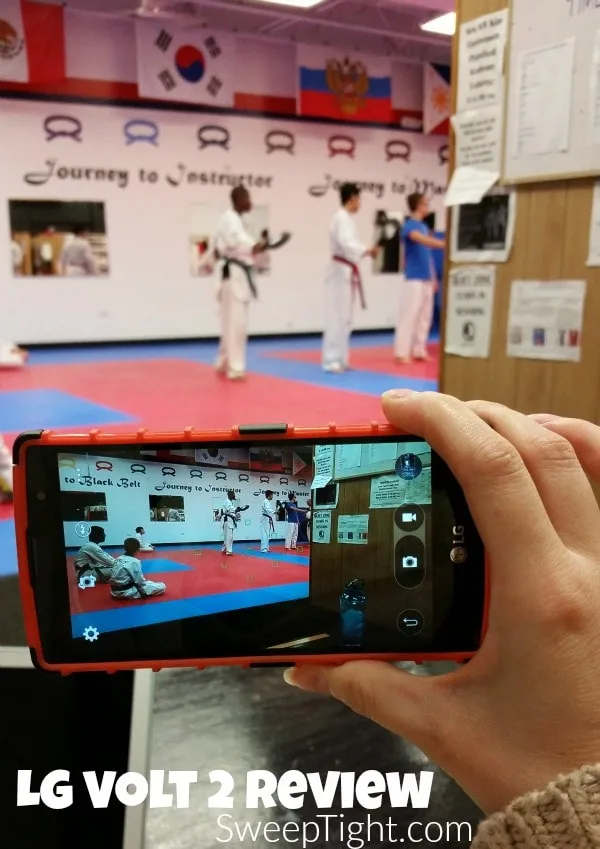 No Contract Cell Phone
It's really a no-brainer. Pay by day or by month with Boost Mobile. You can buy a nice phone for a reasonable price and then just pay for what you need when it comes to service. And the days of going over minutes or texts are over. All that is unlimited. You just have to decide how much data you need. But with wifi everywhere, you really don't end up needing that much.
For us, we use the $30/month plan. He pays it when he's not in school over the summer. Otherwise I pay for it as long as he keeps his grades in good standing. It's an excellent arrangement that makes us all happy. I can keep tabs on him and he's got a direct line to his friends, games, and music. And for whatever reason, I can just not pay a month if needed.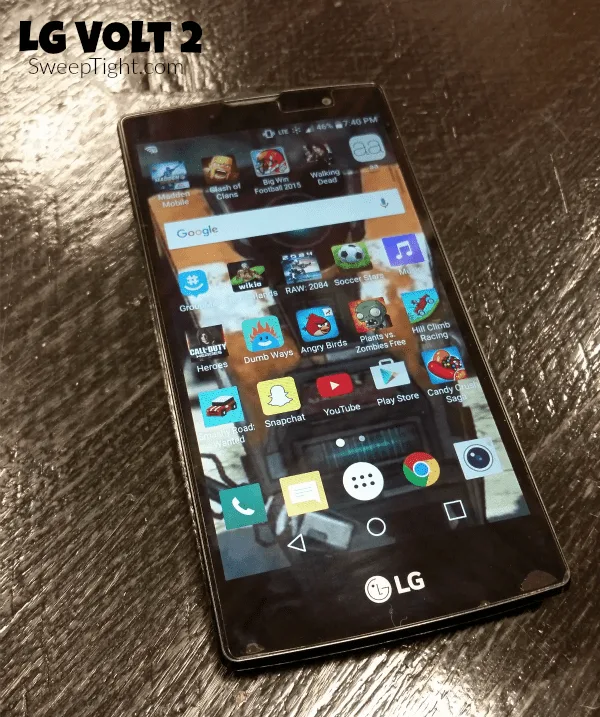 LG Volt 2
Adam's first smartphone was the LG Volt, but we recently upgraded to the LG Volt 2. He hasn't stopped saying how much he loves it.
5 inch, HD screen
5 megapixel front-facing camera
8 megapixel rear-facing camera
1.2 GHz quad-core processor and access to LTE for high speed Web surfing (or watching really funny YouTube videos)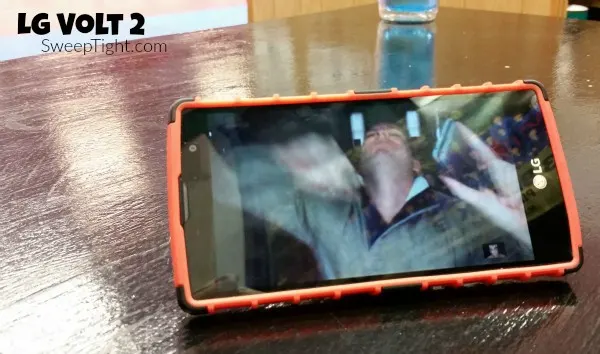 Ability to unlock via face recognition
Ability to adjust height to adapt to your typing style and patterns
Android™ 5.1, Lollipop
Plus, if you haven't read my post about how I feel about Boost Mobile service, check it out here. It's amazing.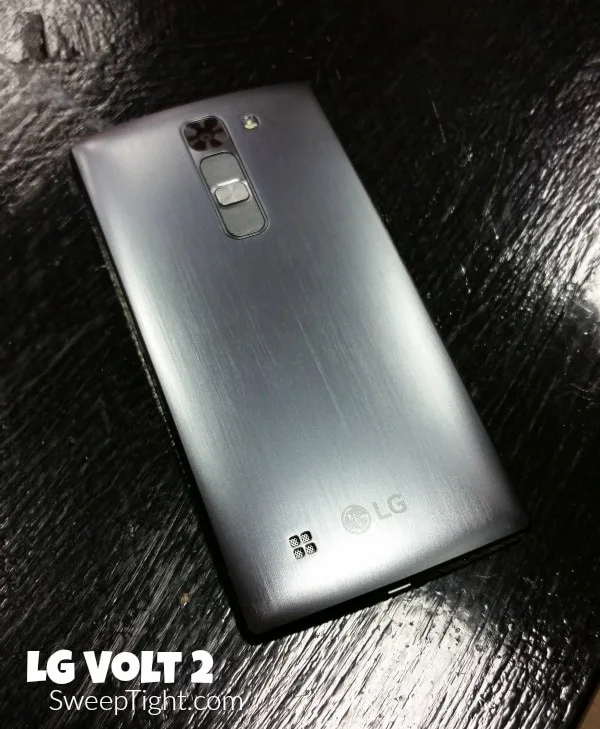 Snag a deal – Save $50!
Just in time for the holidays, you can get the Volt 2 for $99.99 (originally $149.99) at participating Boost Mobile exclusive retail stores and select independent wireless dealer locations nationwide. Find one near you here. This offer is valid until January 3, 2016.
Like Boost Mobile on Facebook
and follow them on Twitter
What do you like about a no contract cell phone plan?