Here is a collection of waffle recipes in honor of Waffle Day. Yes, March 25th is Waffle Day. I can't make this stuff up, people.
Who am I to question a good food being celebrated? Since my original plan to post this in time for breakfast failed, perhaps we should all have breakfast for dinner (brinner) tonight!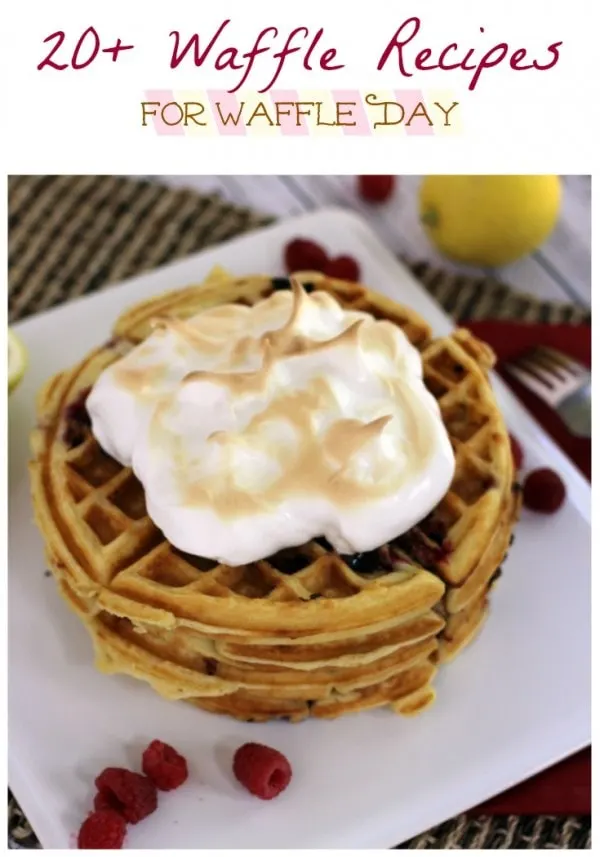 Photo credit: Melanie Makes
I have never been all that creative when it comes to waffle recipes. I have only used box ingredients, and it's time that changes. I reached out to my talented blogger buds to see what they have come up with.
I received permission to share their delicious recipes and photos with you. Please visit them to show some love. And, it's totally their fault when you end up ravenous. I don't take any responsibility for growling tummies. 😉
Waffle Recipes for Waffle Day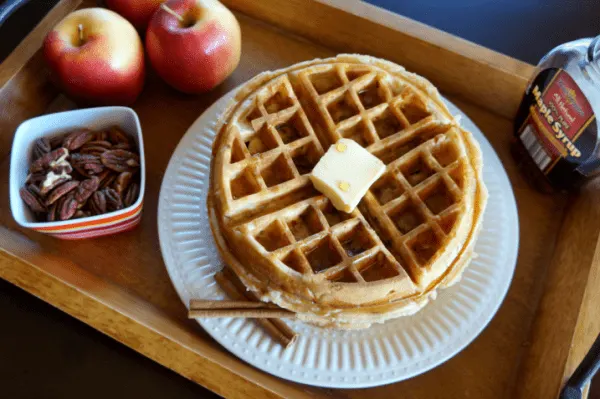 Apple Pie Waffles from The Baking Fairy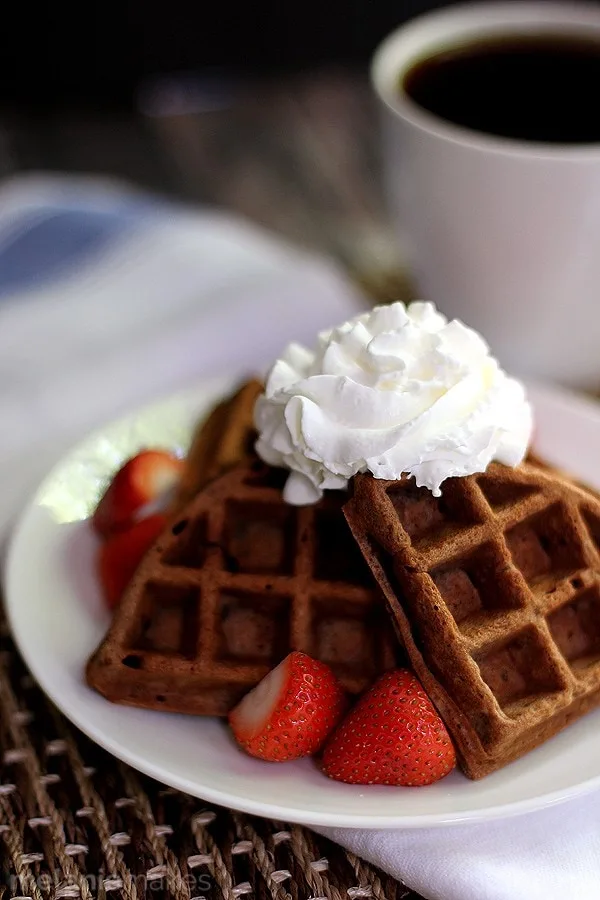 Chocolate Yogurt Waffles from Melanie Makes
Raspberry Lemon Meringue Waffles from Melanie Makes
Whole Wheat Waffles from The Kitchen is My Playground
Pumpkin Buttermilk Waffles from In the Kitchen with Jenny
Mom's Best Whole Wheat Waffles from Two Healthy Kitchens
Savory Cheddar and Jalapeno Waffles from Rhubarb and Honey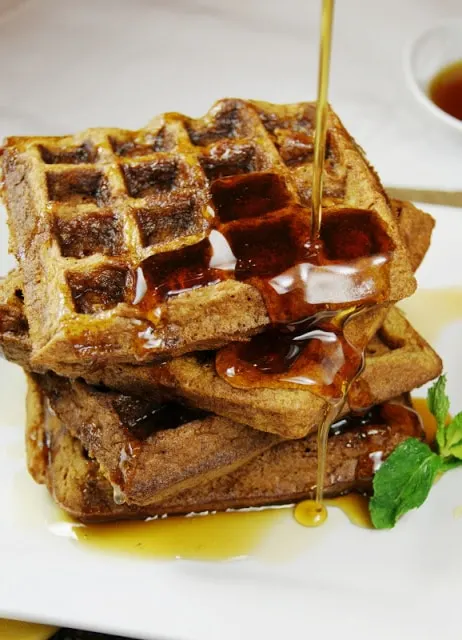 Gingerbread Waffles from The Kitchen is My Playground
Chocolate Chip Waffles from Baby Loving Mama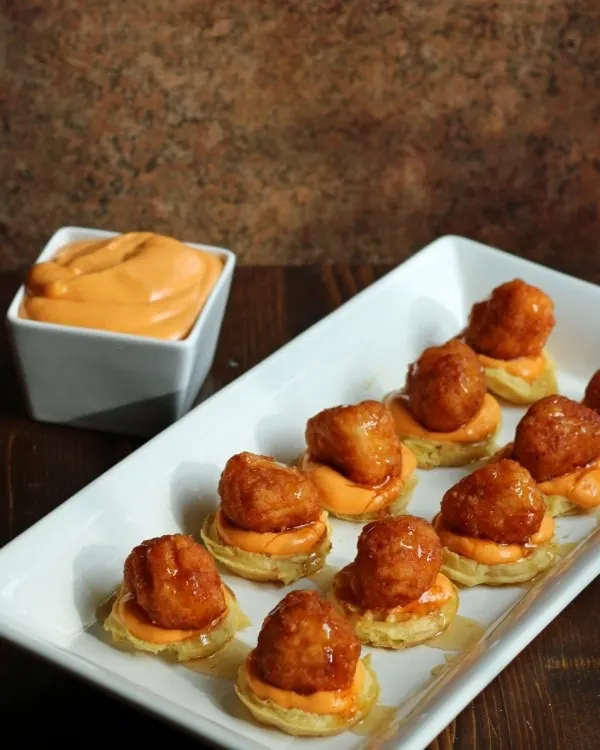 Chicken and Waffles with Spicy Dipping Sauce from Tammilee Tips
Chicken and Waffles from This Simple Home
Valentine Breakfast Waffles from Thrifty Jinxy
Chocolate Chip Waffles from Coffee with Us 3
Hearty Whole Grain Waffles from Tastes of Lizzy T's
Which one of these waffle recipes sounds the best to you?