This is a sponsored post written by me on behalf of ZTE Grand X Max 2 for IZEA. All opinions are 100% mine.
A great camera is at the top of the list of features that I look for in a phone. As a blogger, I never want to miss a photo opportunity. An affordable phone with a great camera allows me to be ready to capture moments at any time.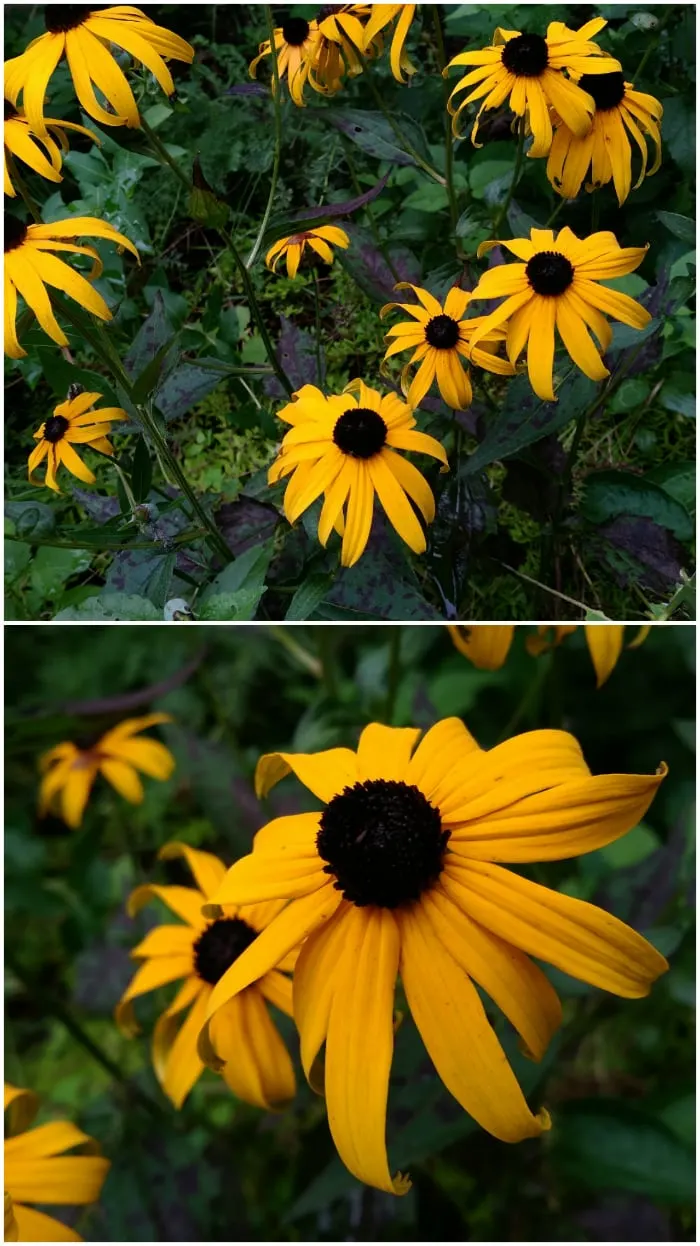 Trying to get back into shape, I am going on a lot more walks. To keep it interesting, I've been meeting friends or family at pretty nature locations. The treadmill is the device of doom only to be used during extreme weather. I know how quickly I lose interest on the treadmill, so picking gorgeous locations is the key to forming a lasting habit.
Affordable Phone with a Great Camera
Of course, I am not going to lug my DSLR around with me during my workouts, so I rely on my phone's camera when something catches my eye. This is the case for most people these days. I know several people that don't even own cameras anymore. They solely rely on their phone. All the more reason that every phone should have a kick butt camera.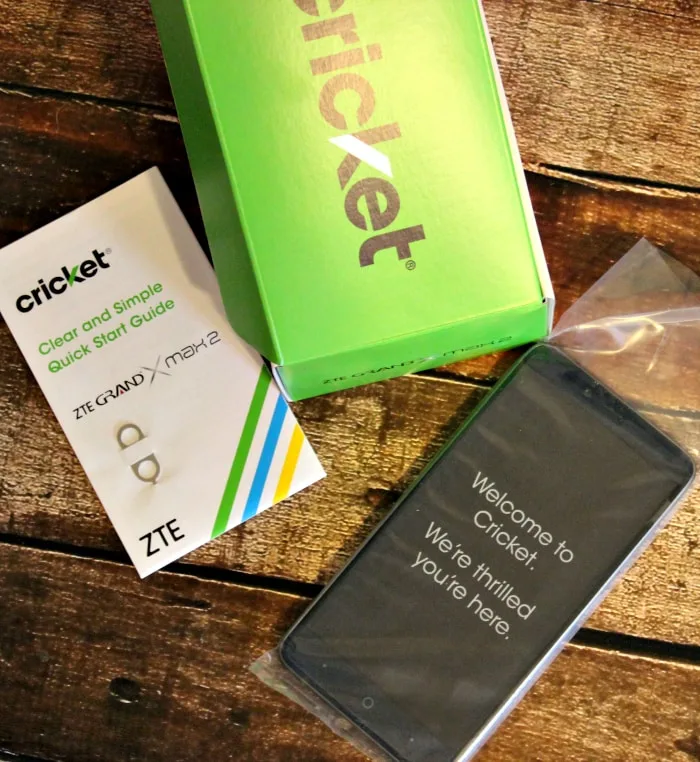 While exploring everything the ZTE Grand X Max 2 phablet has to offer, it's not a shock that I went straight for the camera. This phone/tablet (phablet) is available exclusively at Cricket Wireless retailers, which automatically tells me it's a good deal. Whenever I think of Cricket Wireless, I know it's going to be affordable, so I am happy to see that doesn't sacrifice quality.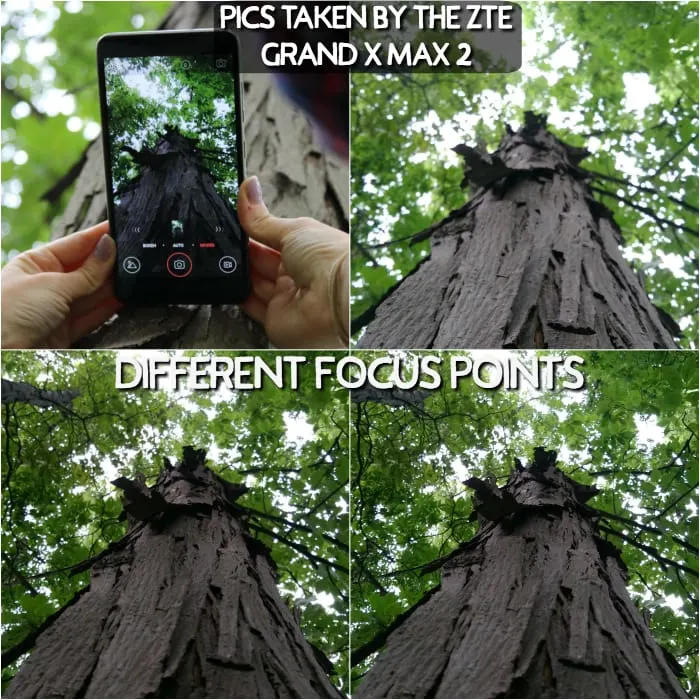 ZTE Grand X Max 2 Features:
Large 6″ full HD display
Lightening-fast octa-core processor
13 MP and 2 MP rear cameras with HD video and 5 MP front camera

Wide angle front camera and dual rear camera
Bokeh effect setting – The aesthetic quality of the blur produced in the out-of-focus parts of an image produced by a lens

Dolby Audio and Hi-Fi Music
Qualcomm Quick Charge 2.0
High powered LTE smartphone running Android Marshmallow OS for optimal streaming quality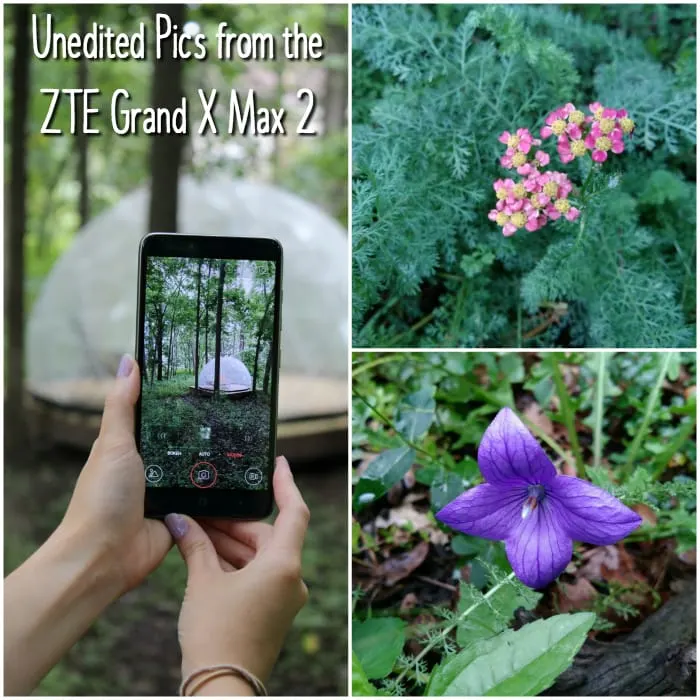 I normally never think to watch Netflix on my phone. With this large, crisp, HD screen, I would without a doubt. Yes, the device feels quite large for a phone, but I know I'll get used to it quickly. I love having the larger screen, and it's easier to see everything. This feature makes the phone ideal for entertainment, as well as, photography. Super win!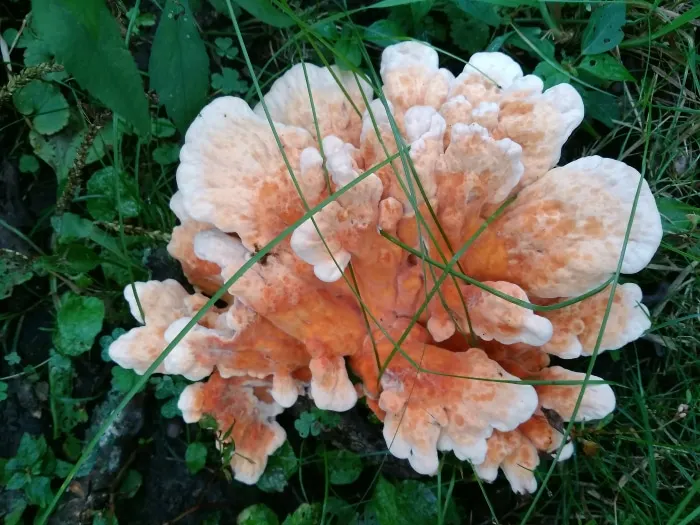 Let's talk about the value, shall we? Cricket Wireless offers customers easy and affordable plans starting at $35 a month after $5 AutoPay credit, with monthly taxes and fees included.
They have a selection of phones that customers love, and a reliable 4G LTE network with excellent coverage. Buy ZTE Grand X Max 2 for $129, port number to Cricket and activate a new qualified plan, minimum $40 per month. Fees, other charges & restrictions apply. See store for details. $169.99 for existing Cricket customers.