Our grill is fired up and it's officially BBQ season in this household. This post is sponsored by Foodie, but all opinions are my own. Warm weather makes me so happy for many different reasons. One of those reasons is BBQ food. Not only do I love it, but my husband is the one who does the grilling. This lets me off the hook for dinners several nights of the week! Need I say more?
14 BBQ Recipes for Grilling Season
Last year we did a lot of grilling, but didn't get all that adventurous with our food choices. We pretty much stuck to the usual burgers, chicken sandwiches, steak, etc. This year I want us to try some new BBQ recipes. While browsing Foodie.com, I was pretty much drooling at the gorgeous pictures and scrumptious-looking recipes.
It's interesting to see all of the things that are great on the grill. Meat is the obvious choice, but people grill veggies and fruit, too. Every meal can be created using the grill, including desserts. I mean, grilled pineapple with ice cream on top? I am game to try that. Or BBQ bananas with chocolate and marshmallows? I wouldn't say no to that.
Having a pool in our backyard means that we also try to host several summer gatherings. Creating some impressive BBQ recipes comes in handy then, too. We love to offer tasty and creative food and try to make sure that there is something for everyone. I am very pleased with my Foodie collection so far. Check it out!!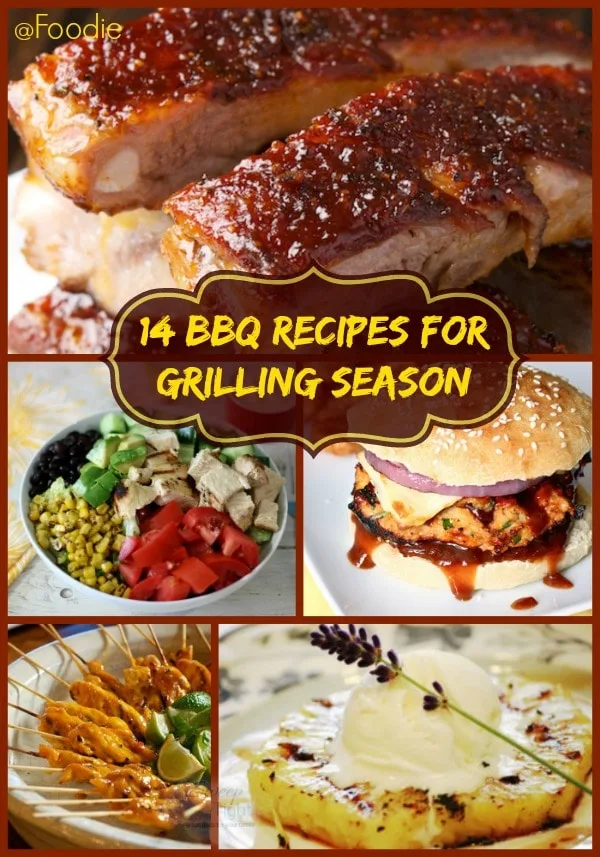 What's your favorite BBQ recipe? Do you do a lot of grilling?