This post was sponsored by King's Hawaiian and Smithfield as part of an Influencer Activation for Influence Central and all opinions expressed in my post are my own.
Turkey melts are a delicious lunch on these frigid winter days. There are many ways to make simple turkey melts far from boring.
By choosing the right bread, the freshest meat, and irresistible toppings, you will have scrumptious turkey sub melts in no time.
Before you race out to Meijer to grab the ingredients, don't miss the money-saving coupon info at the bottom of this post!
Building the Best Turkey Melts
It feels like we are in the heart of winter here lately and I've been craving nothing but warm and cozy foods. Our goal is to make meals at home a lot more often, but to do so in ways to avoid boredom.
Turkey melts are a good example of food that's easy to make but can still taste unique with a few simple tweaks. Here are the building blocks to building the best turkey melt for you.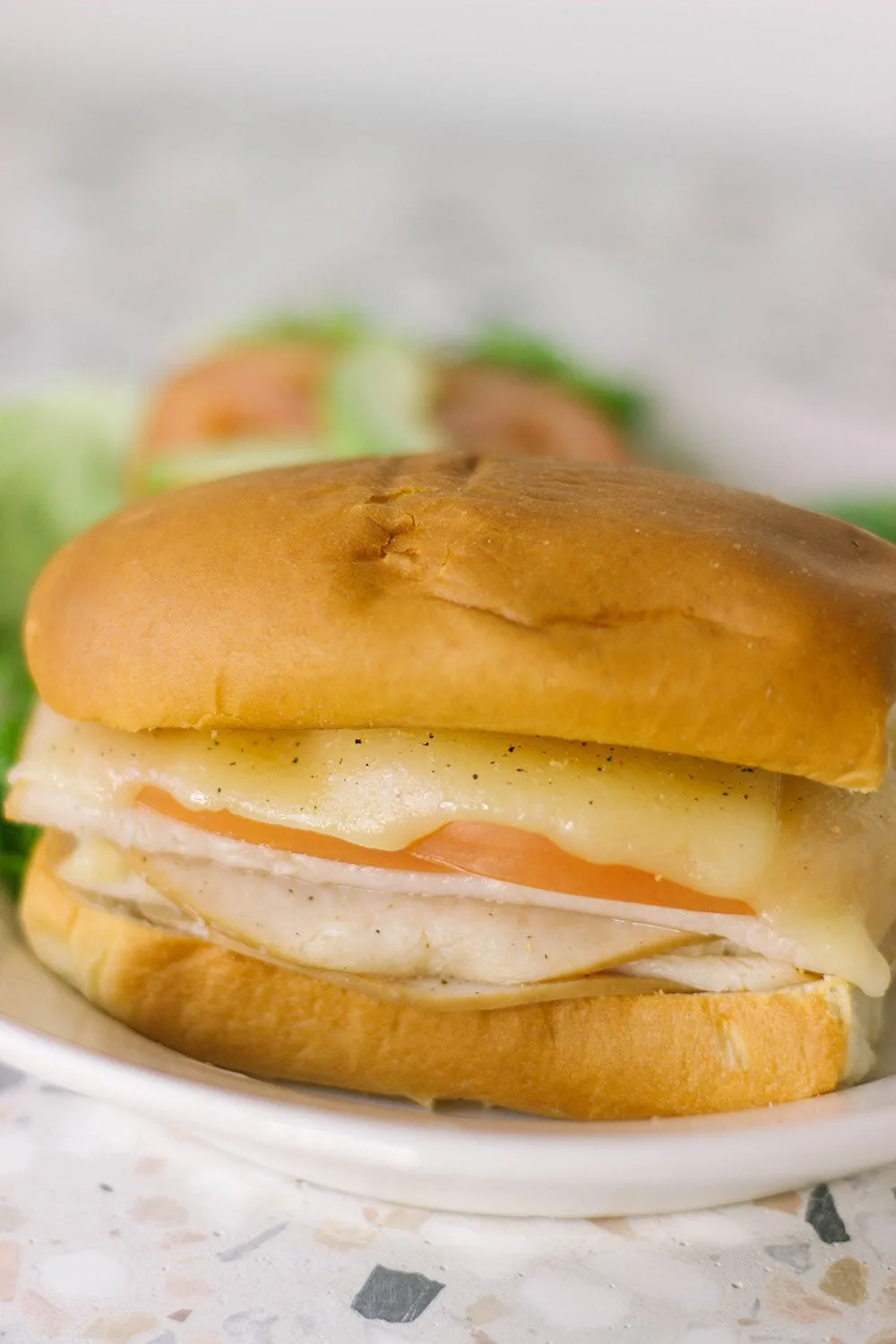 Buy the Best Bread
The freshest and fluffiest bread is an absolute necessity for a delicious turkey melt. Available at Meijer, KING'S HAWAIIAN® Bread has Hawaiian Sweet Mini-Sub Rolls that are perfect for this recipe.
I grew up enjoying the classic KING'S HAWAIIAN® Dinner Rolls with butter. The lightly sweet flavor of the bread combined with salty butter is the stuff that food dreams are made of.
As an adult, I've often used those same rolls to make sliders. Again, the flavor combined with the perfect fluffy texture is always on point.
Now, we have even more options including Mini-Sub Rolls! Get that iconic KING'S HAWAIIAN® Bread flavor in your sub sandwiches and melts.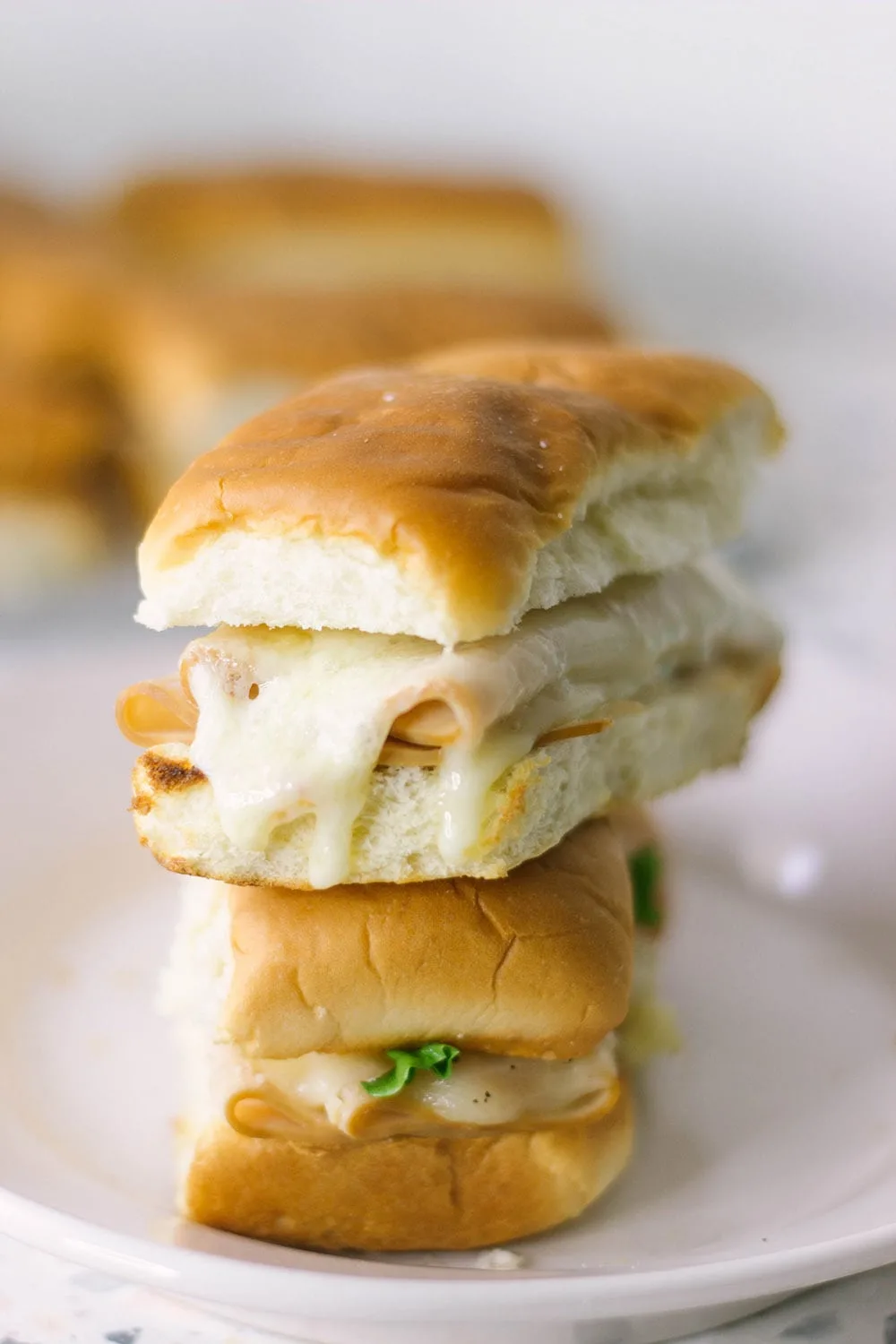 Use High Quality Lunch Meat
Equally important to the bread, fresh lunch meat is key. Smithfield® Prime Fresh™ Lunch Meat is not only a great choice, but it's conveniently located in the lunch meat section. It's deli quality meat in a resealable bag that you can just grab from the shelf.
Buying Oven Roasted Turkey Breast from Smithfield® Prime Fresh™ Lunch Meat is an easy way to ensure your turkey sandwich or melt will be next level. Don't hold back here, it's time to really pile on the meat for the game-changing sandwich we're going for.
Get a Good Melting Cheese
Not all cheese melts equally. When I want melty cheese, I choose Havarti. Many other cheeses also melt well, but the flavor and texture of Havarti is my favorite on a turkey melt.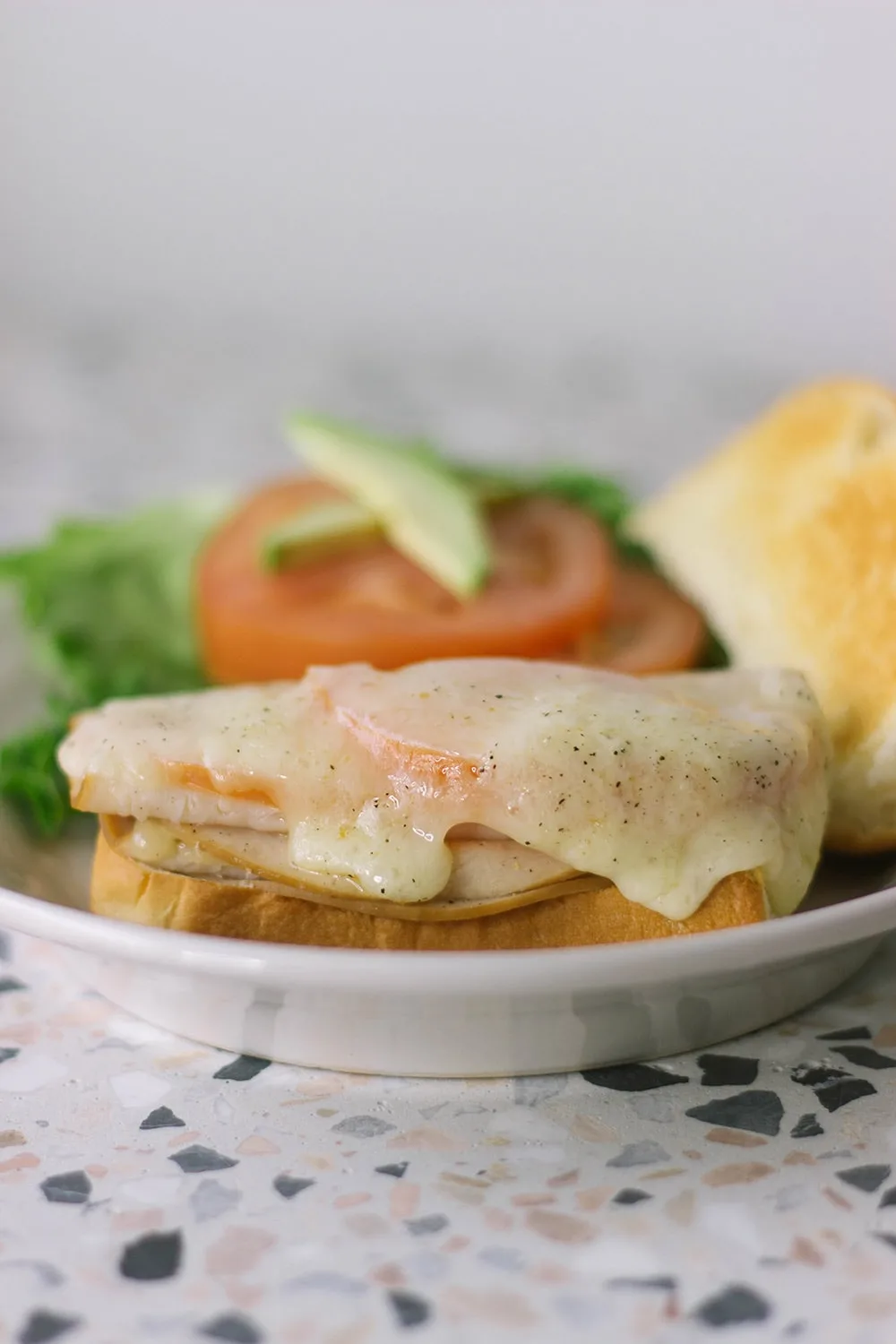 Other Fresh Toppings
Whatever your favorite toppings are, feel free to pile them on your turkey melt. I usually add everything except tomato after melting the cheese in the broiler.
Crispy lettuce
Fresh tomato
Creamy avocado
Italian seasoning
Tasty sprouts
Mayo x Dijon (Mix a 1:1 ratio of each)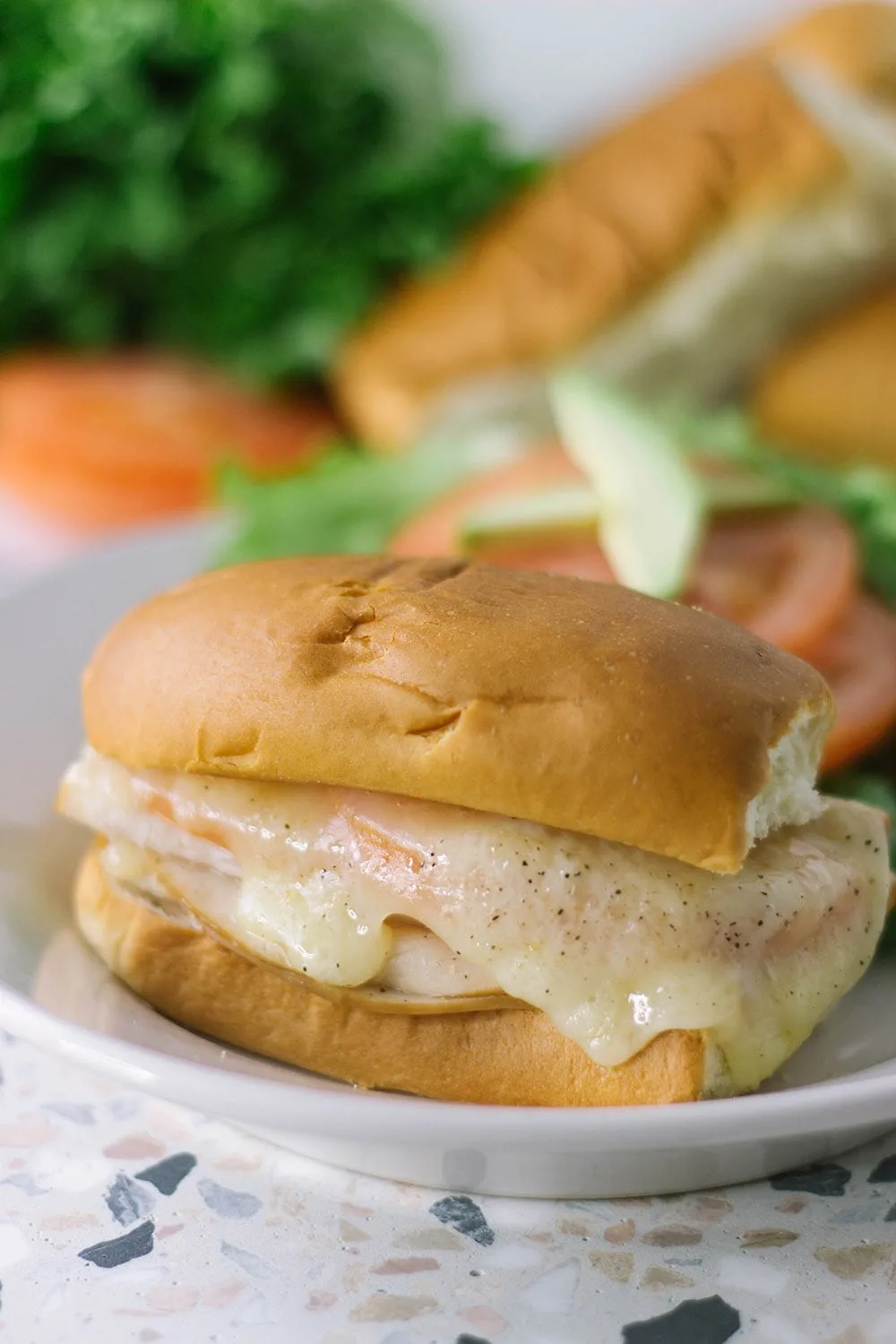 Put it all Together
To assemble your turkey melt, layer generous amounts of Smithfield Prime Fresh Oven Roasted Turkey Breast and cheese onto King's Hawaiian Mini-Sub Rolls. I like to do lots of turkey, cheese, tomato, and then more cheese.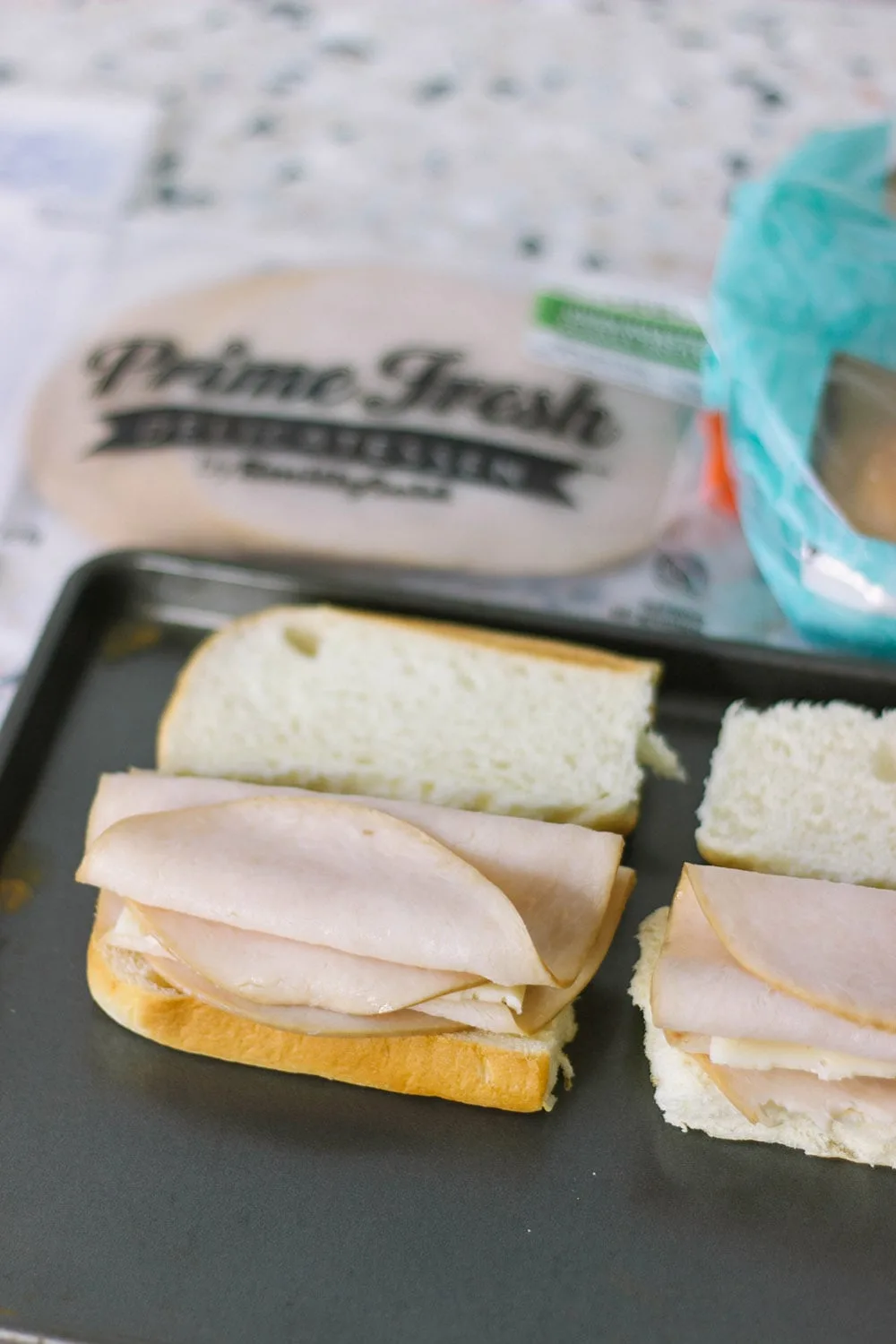 Place the sandwich under the broiler for a few minutes to melt the cheese. Include the top of the roll if you'd like it lightly toasted.
Add the rest of your toppings after the cheese is melted.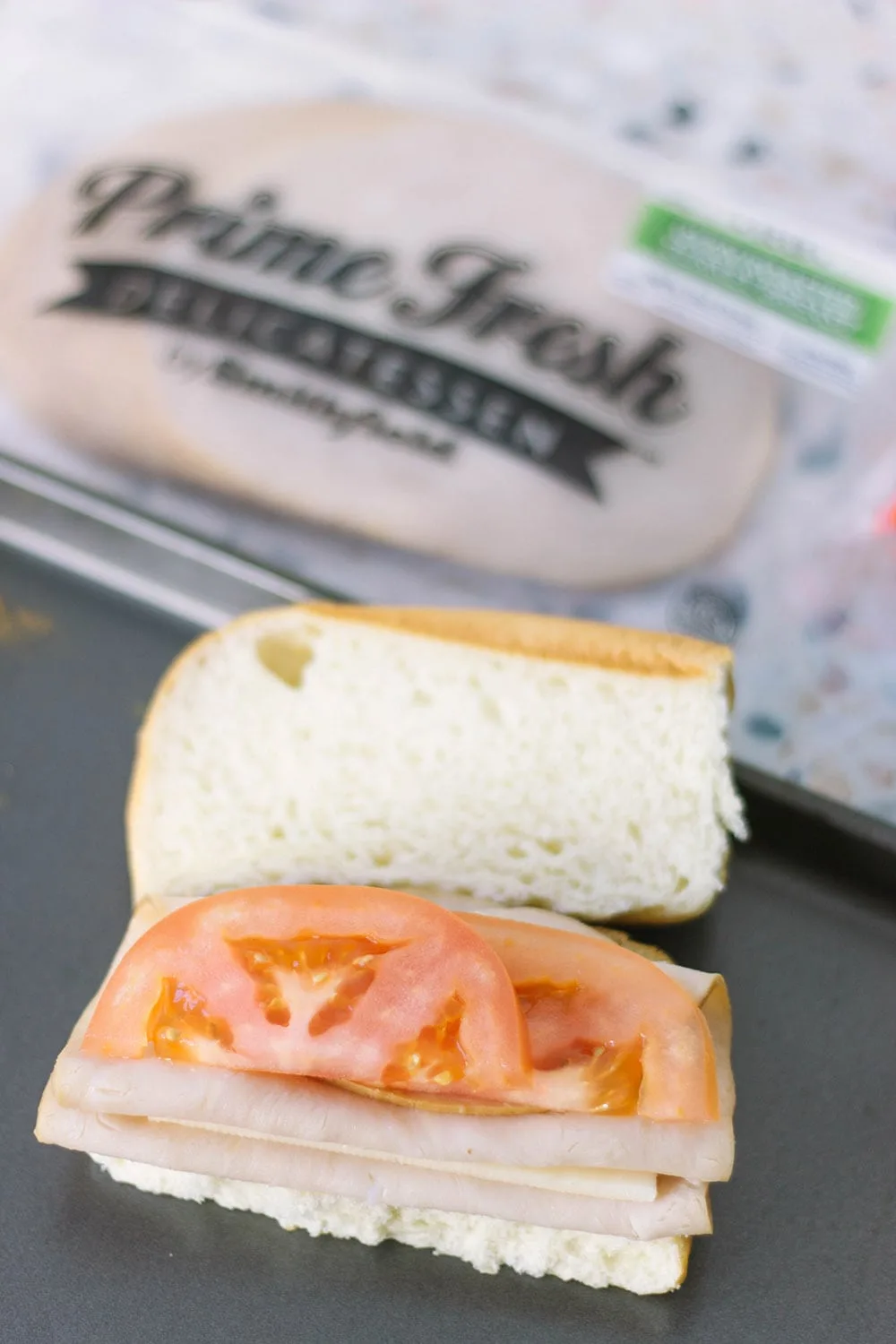 Obviously, making turkey melts is not all that difficult. However, when you use the best ingredients, you'll be rewarded with a quick and easy restaurant-quality sandwich from home.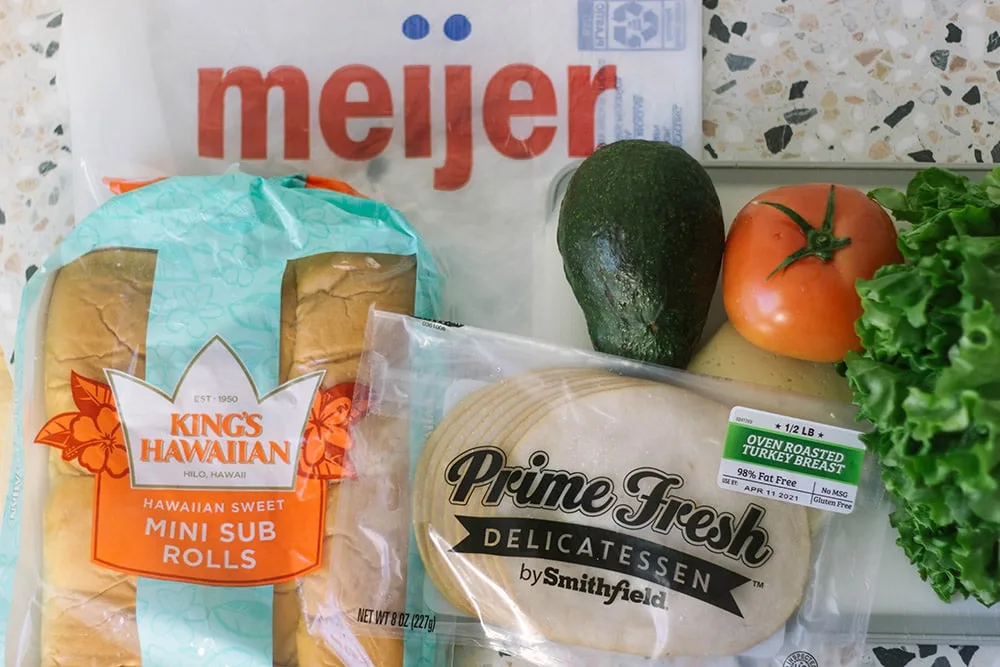 Save with a Coupon!
Save $3.00 on any Cheese when you buy KING'S HAWAIIAN® Original or Honey Wheat Sliced Bread, Mini-Sub Rolls, Slider Buns or 18-pack Dinner Rolls and Smithfield® Prime Fresh™ Lunch Meat at Meijer. Look for the coupon offer available in stores on the King's Hawaiian display in the deli/bakery.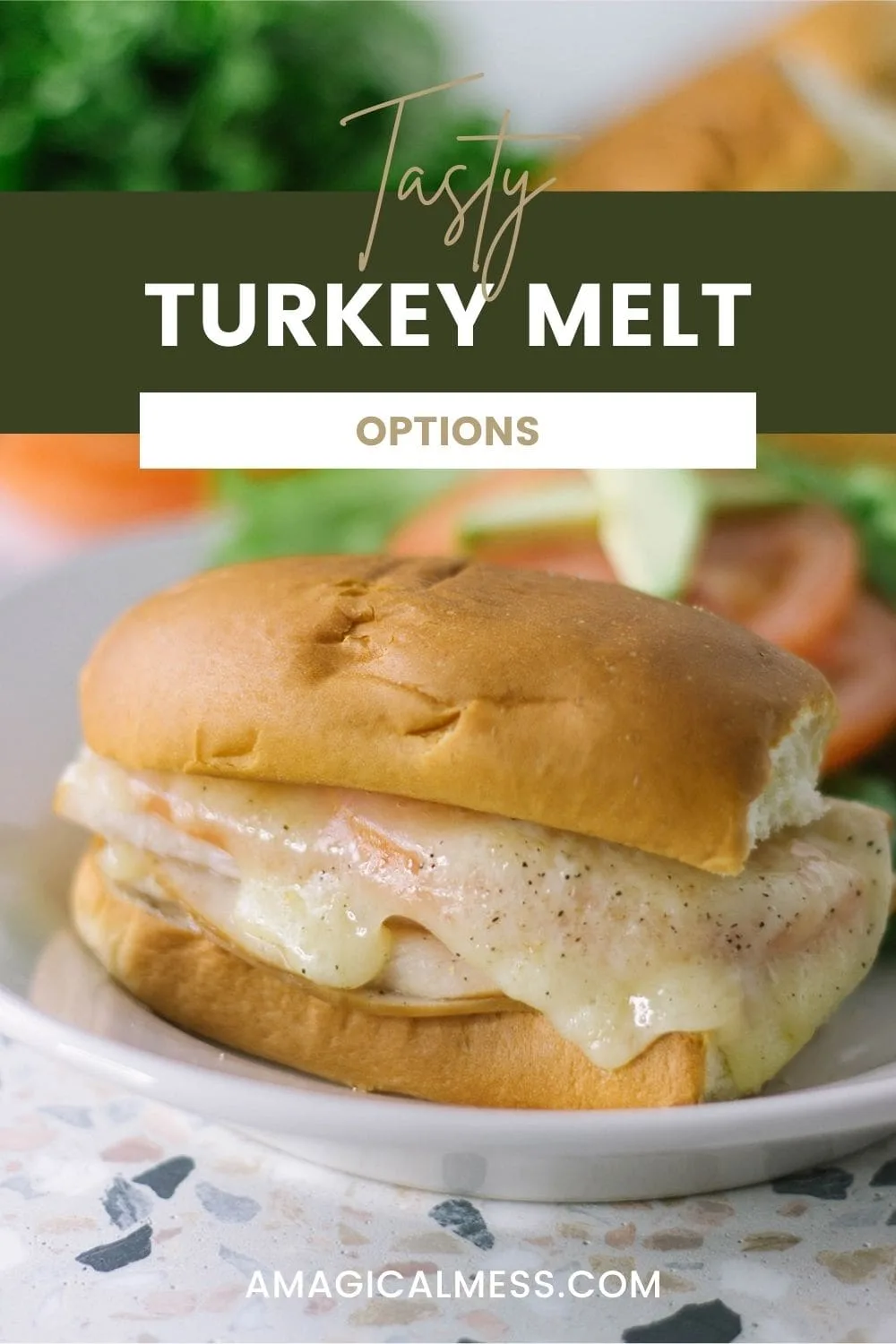 More Tasty Sandwiches to Make
Which Smithfield® Prime Fresh™ Lunch Meat and cheese combo will you try on KING'S HAWAIIAN® Bread? Let me know what you grab from Meijer!