This is a sponsored post written by me on behalf of Manwich for IZEA. All opinions are 100% mine.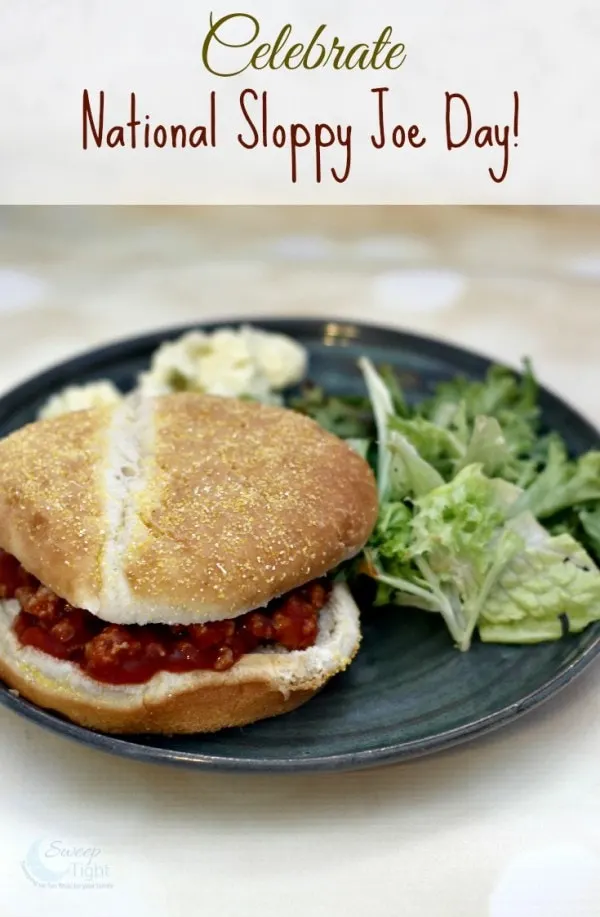 National Sloppy Joe Day is on March 18th. What a perfect way to enjoy the nostalgic meal of Sloppy Joe's. Manwich Mondays are another great way to incorporate the tasty zing of Manwich into your week.
Celebrate National Sloppy Joe Day and Manwich Mondays
I work outside of the home on Mondays, so dinner must be easy on Monday nights. I am sure this is the case for many families. Mondays are hectic, and serving a quick dinner can help tremendously. Sloppy Joe's are not only delicious, but they also remind me of my childhood. My Grandma used to use Manwich quite often, and it brings back great memories.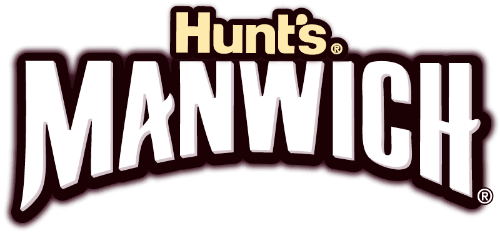 To lighten it up a little, I use ground turkey instead of ground beef. The sweet and tangy sauce provides enough flavor that we seriously do not even notice the difference. It's still the messy, eat-with-both-hands meal that everyone knows and loves.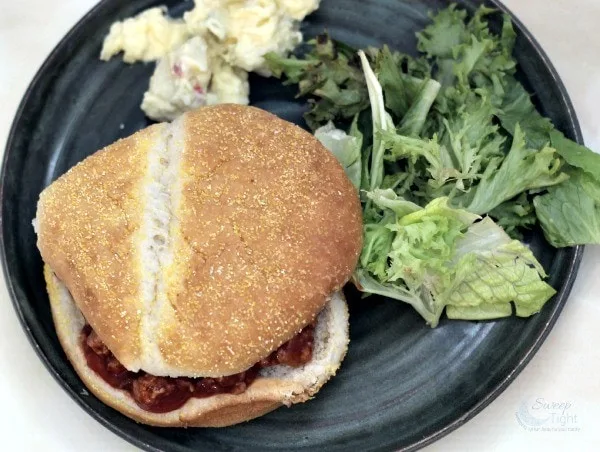 Did you know that each can of Manwich is free of artificial flavors and preservatives? That was good news to me. They also have more than one flavor to choose from. Manwich flavors include Original, Bold, and Thick & Chunky. You can get creative and whip up all sorts of meals using Manwich. For the sake of National Sloppy Joe Day, we kept it simple this time. Since the weather is feeling quite spring-like, we paired our Sloppy Joe's with salad and potato salad. Just a preview of what's to come with a summer full of backyard BBQ fun. I cannot wait!
Manwich has kid-stopping power. It's scrumptious flavor has the ability to stop kids in their tracks. Manwich is a great way to bring the family to the table to enjoy dinner together. Since you need both hands for Sloppy Joe's, it forces them to put down their phones, too! No texting and eating. 😉
Visit the Manwich Mondays Recipes for lots of ideas, such as Sloppy Joe's, Saucy Meatloaf, Baked Sloppy Joe Cups, Sloppy Joe Macaroni Skillet, Sloppy Joe Tacos and more! Don't miss a thing by subscribing to the ReadySetEat enewsletter.