Christmas gifts for a family are an excellent option, especially when you can get amazing photo gifts at unbelievable prices. Sometimes it's hard to buy something for each individual family member. A gift that everyone in the home can appreciate is a winner.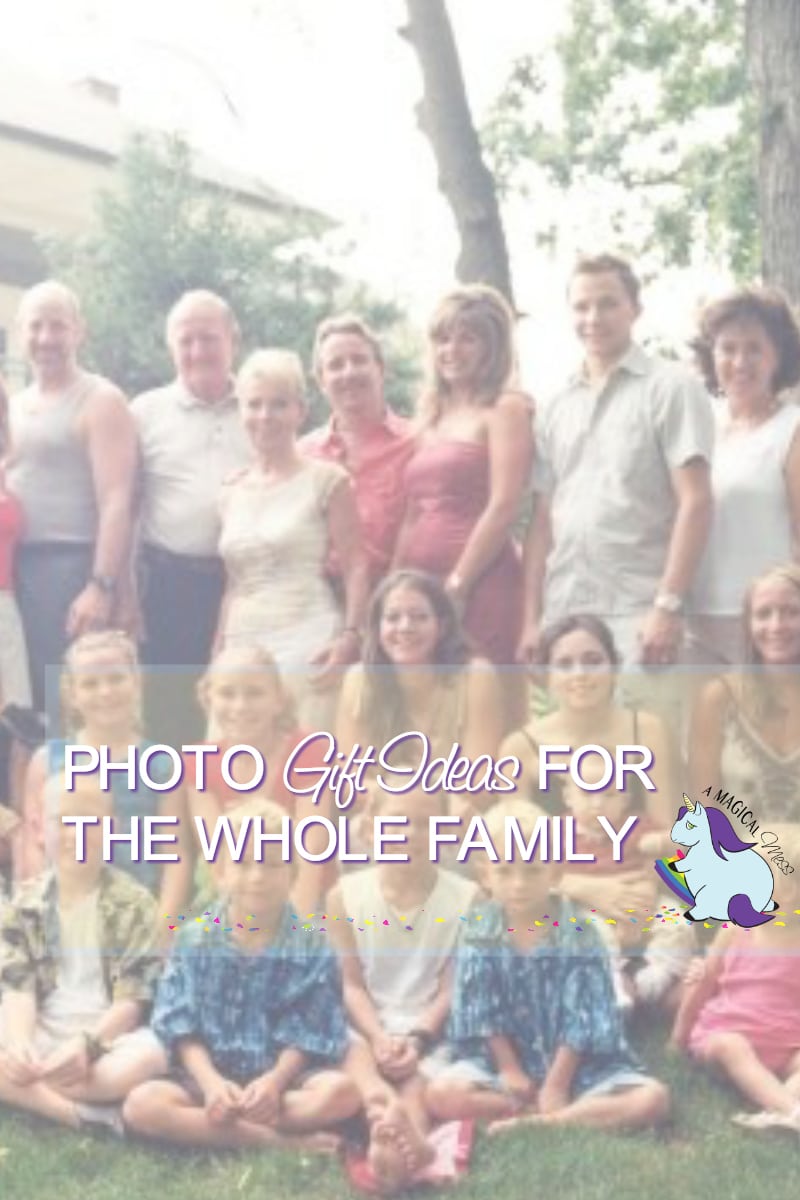 Christmas Gifts for a Family – Photo Gift Ideas
I come from a very large family. It's gotten to the point where we have to do a grab bag. However, we still buy for a lot of people. Choosing Christmas gifts for a family as a whole is a way to leave no one out. Gorgeous photos for people to take home and display in their house really is a gift that keeps on giving. Instead of that new blender you thought about getting Aunt Carla, gift her a picture of her family to look at every day. Her entire household can enjoy the photo, as well, making it a gift for the whole family.
Photo gifts are even more appreciated in this digital age. Too often our pictures get trapped in our devices never to be seen outside of social media. It's a shame, really. With the stunning photo capability of cameras and even smartphones these days, we should all be displaying our images.
Spoiler alert: I got my Gram some photo block ornaments with her favorite barn animals on them! Nope, not her grandkids – the baby chickens. 😉 I also got one for Mike and me. When we first moved in together, we said we would get a meaningful ornament each year. That lasted a whole one year, so I am going to bring it back. With the deals PhotoBarn has available, we could get all our favorite pictures onto wood block ornaments.
If you and your family had professional photos taken, definitely check out PhotoBarn for display options. Most professional photographers charge close to a mortgage payment if you want your pictures on a canvas or framed. PhotoBarn is a way to avoid those hefty fees and still get high-quality products with your treasured memories on display.


I can't wait to show you what I ordered — coming soon. For now, make sure to take advantage of these epic coupon codes while you can! I mean… $9 ornaments? Think hostess gifts, teacher gifts, your BFF, and the list goes on and on!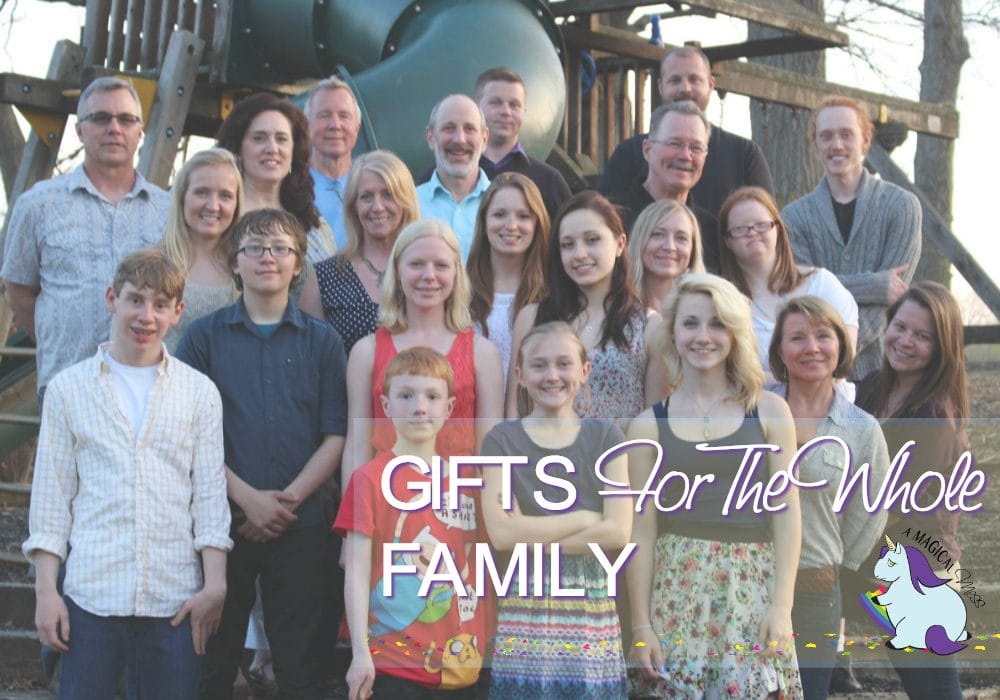 Do you ever buy Christmas gifts for a family as a whole?