We are working on cutting out gluten at our house – and finding that many others are doing so as well. In fact, there was a gluten free expo in the Chicago area last weekend that I wish I could have attended! I recently had a chance to review some of Welch's Fruit Snacks, which are gluten free, and thought I would come up with a few fun gluten free snacks for you and your family in a gluten free round up!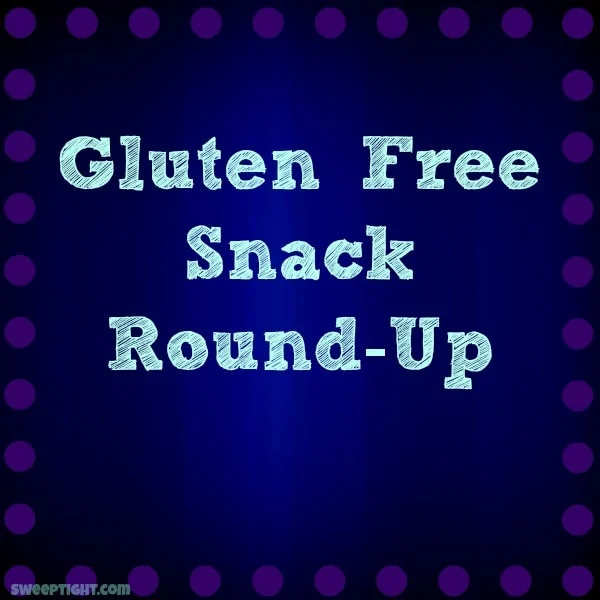 Some Home Made Gluten Free Options
Frozen grapes – well, you could try regular grapes, but freezing them can make it all the more fun. Some even say it can be an ice cream replacement when dieting… I don't know if I would fall for that, but frozen grapes can be pretty amazing!
Bananas and a nut butter, almond butter, cashew butter, etc. I found tons of fun recipes on Pinterest for nut butters that I can make at home in my food processor.
Homemade Veggie Chips – Kale, Beets, Sweet Potato, etc. You can use this sweet TopChips Chip Maker (I love mine!) that Cindy reviewed to make these chips in your microwave or you can make them in the oven.
Some Store Bought Options
Sweet Potato Fries – I had the chance to review Alexia awhile back, they have some yummy Sweet Potato Fries, but you could try any brand for your family!
Frozen Greek Yogurt – you can stick it in the freezer for 15-30minutes and make a quick snack – again, like ice cream, maybe more believable than the frozen grapes…
Salsa and Gluten free tortilla chips – You can buy a premade salsa, I like to make our own pico de gallo with tomatoes, onion, jalepeno and cilantro – easy, right?!
Welch's Fruit Snacks – These helped me realize gluten free doesn't have to be boring! I have always liked these fruit snacks and I as excited to learn that I could still have them. They come in tons of fun flavors, and along with being gluten free, they are fat free; contain 100% daily value of vitamin C and 25% of vitamins A and E. You can like Welch's Fruit Snacks on facebook for up to date coupons and news about their Gluten Free snacks!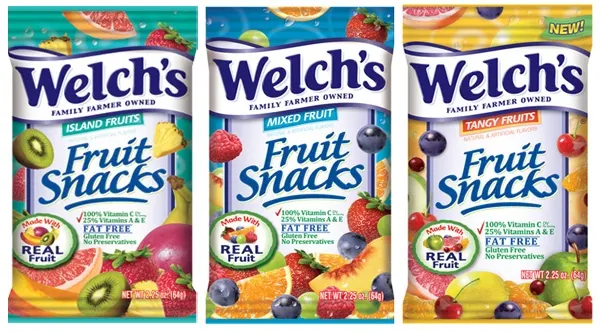 What are some gluten free options that you and your family love at your house?!