This I Kill Giants post is in partnership with RLJ Entertainment. The story is my own.
Think of strong women in your life, they said. Easy. I am surrounded by them.
However, the person who shoots to the forefront of my mind is my Aunt Carla. My Uncle Darin's wife is an unsung hero in our family.
At least, I haven't verbally told her how much I appreciate her. I literally cannot get mushy with people because I cry too hard for them to understand me.
Thankfully, that's what writing is for.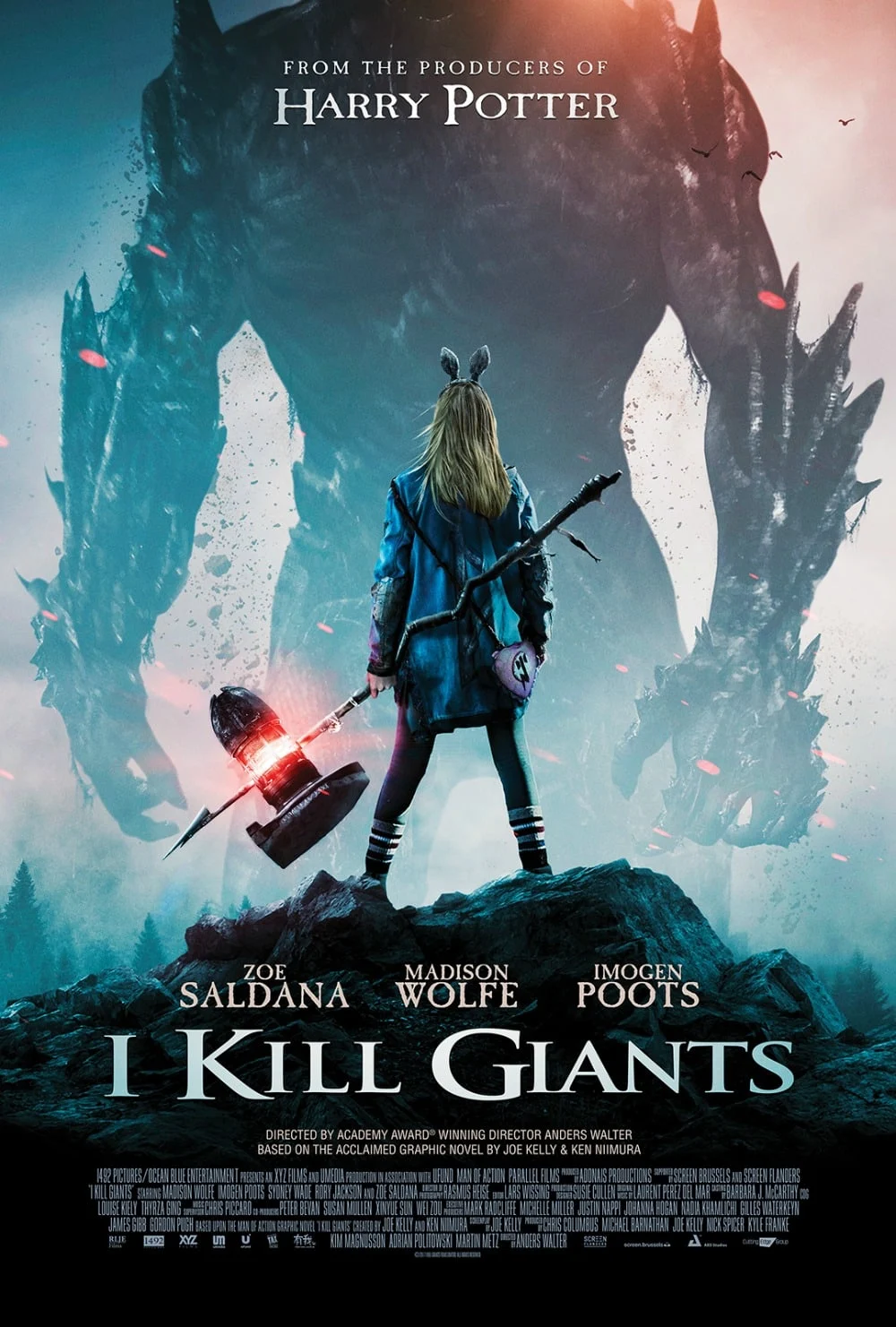 My Aunt Carla is a natural nurturer. She's one of those people that's born to be a mother.
She's equipped with all of the maternal genes, plus some serious culinary upgrades. 😉 She's a mother of five children.
Last year, she had to bury her son.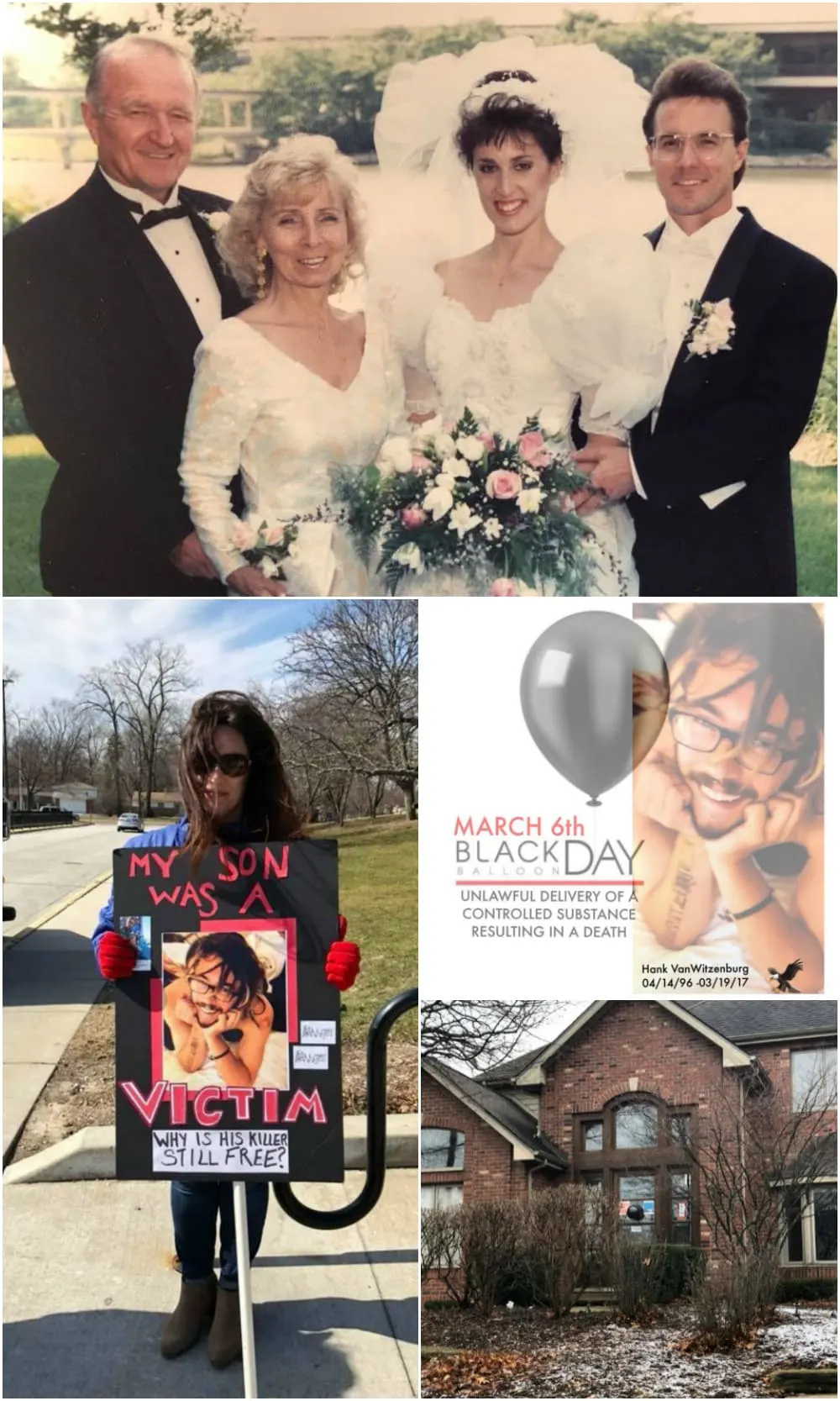 I'm sure it goes without saying that losing a child destroys people. Without going into all the details, my Aunt Carla has become a champion for a cause.
She's not letting Hank's death be for naught. She's rallied other mothers, attended meetings, hosted gatherings, stood in front of buildings, and even written letters to "giants" to try to make a difference.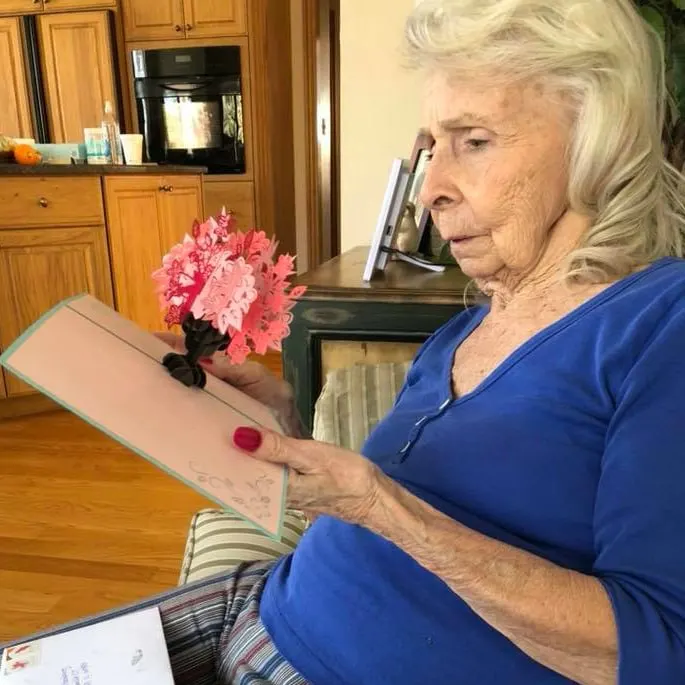 I could stop right here and still call her a hero, however, that's not even the tip of the iceberg. Now, my Aunt Carla is caring for my Grandmother.
My Gram is her mother-in-law. Gram has dementia and several physical ailments and injuries.
The once powerhouse of an independent woman now needs constant care. She can no longer drive, be trusted to eat, or do much on her own. Aging is not always kind, to say the least.
Carla has gone above and beyond to help with my Gram. She's not making sure Gram's alive; she's making sure Gram thrives.
Even with the challenges the dementia GIANT throws at her, Carla selflessly and unconditionally shows my Gram love. This love is snowballing into a weapon against grief.
Helping my Gram is slowly chopping down the grief GIANT. Although the loss of a child is a wound that never heals, helping others provides a soothing balm.
Each day, Carla plans a project for the two of them. Where one could "sit on the job" in this case, Carla, once again, overachieves.
She organizes rooms for my Gram. In doing so, it brings out items to help jog Gram's memory.
She cooks, she cleans, and never stops trying to improve the entire household for my Grandparents. She makes sure Gram gets out and even helps her look her best when Gram doesn't want to try.
These are all things I should have said before this post, but the I Kill Giants movie definitely inspired me to get it all out.
I Kill Giants features strong women and powerful female characters with an almost entirely female cast. The film also touches on the following themes: dealing with bullying, standing up for yourself, finding strength within yourself, and imagination vs. reality.
As you can see, Carla has found the ultimate strength within herself. To not only power through grief, but take care of others in the process.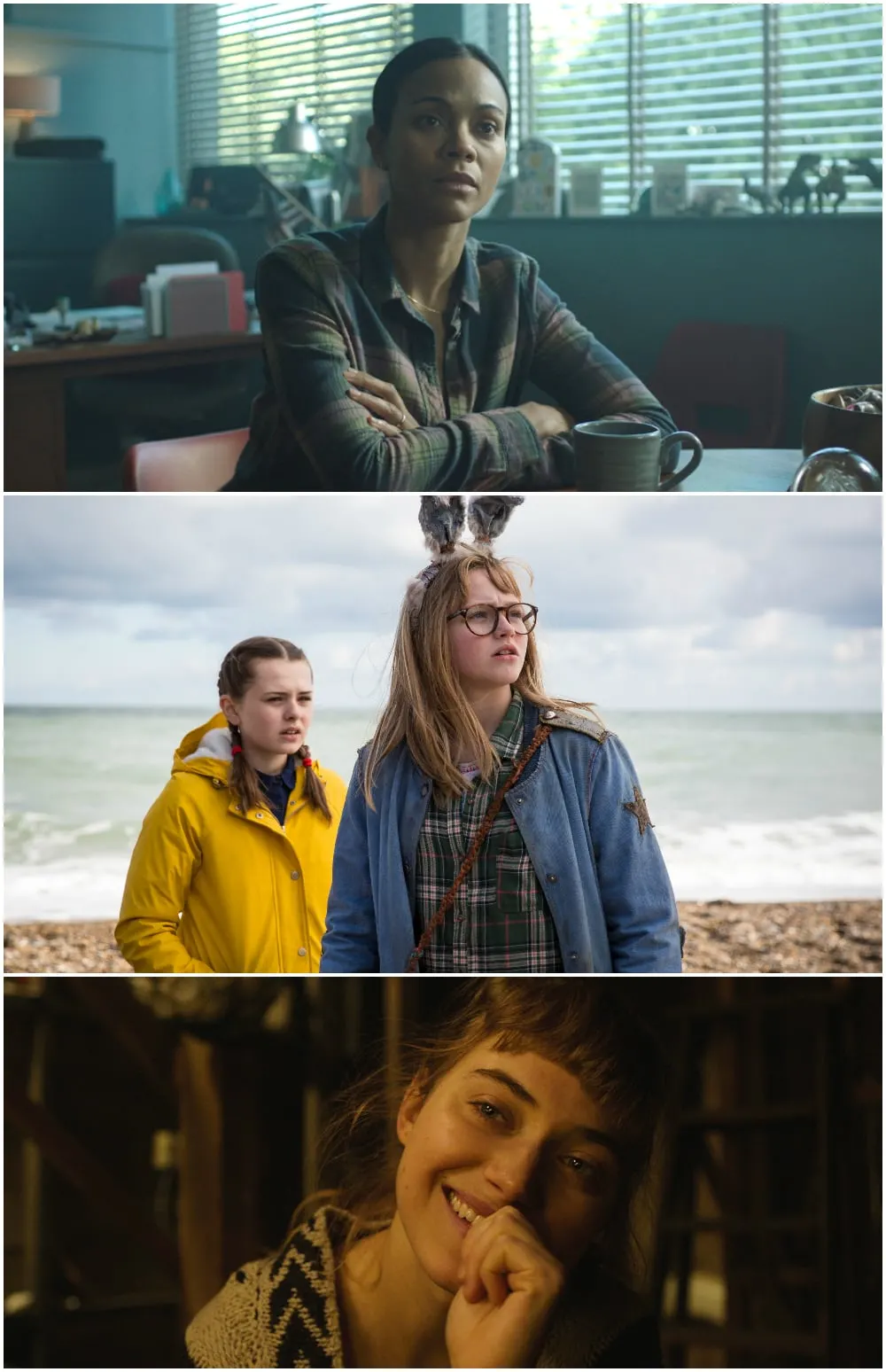 Let's all celebrate the strong women in our life. Start by watching I Kill Giants with them. I Kill Giants is in select theaters and On Demand March 23, find it on iTunes.
I Kill Giants Movie
From the acclaimed graphic novel comes an epic adventure about a world beyond imagination. Teen Barbara Thorson (Madison Wolfe, The Conjuring 2) is the only thing that stands between terrible giants and the destruction of her small town. But as she boldly confronts her fears in increasingly dangerous ways, her new school counselor (Zoe Saldana, Guardians of the Galaxy) leads her to question everything she's always believed to be true. I Kill Giants is an intense, touching story about trust, courage and love from the producers that brought you Harry Potter.

Based on the acclaimed graphic novel by Joe Kelly and Ken Niimura

From the producer of Harry Potter, Chris Columbus

Academy award-winning director, Anders Walter
Which strong women will you watch the I Kill Giants movie with?