This weekend a wonderful art festival is coming to Chicago. The Gold Coast Art Fair will take place June 18-19 in Grant Park. I cannot wait to attend with my family and report back to you all. I will receive media passes to cover the event.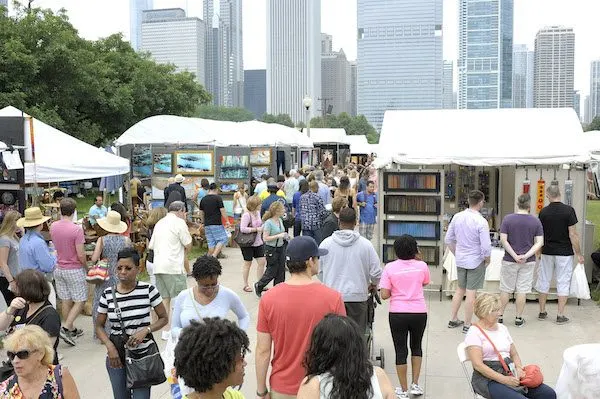 Gold Coast Art Fair
Art. It's what sets us apart from all other species on this planet. We have the ability to see, hear, feel, taste, smell, and appreciate talent. Art can invoke the full gambit of emotions and change your day. Having grown up surrounded by artists, I've been lucky to grow up with an appreciative eye. I love seeing what other people have in their minds. It's truly beautiful.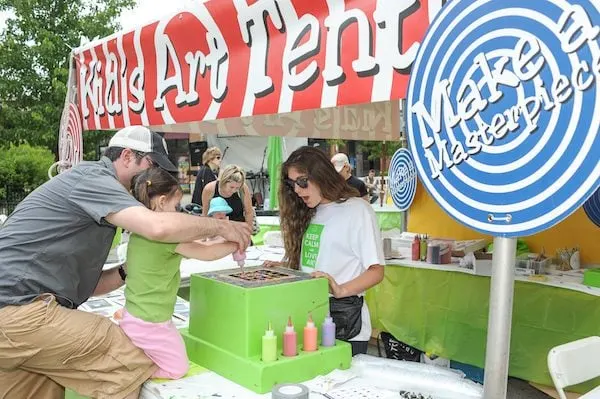 With schools constantly cutting art programs, I find festivals like this to be even more important that ever. Bring the whole family out to experience this spectacular event!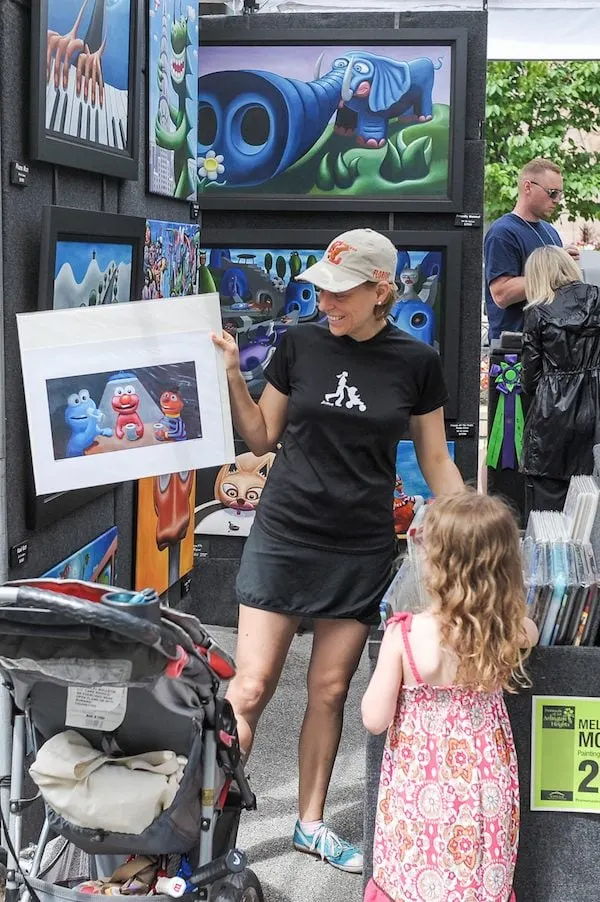 What is it?
Considered the "Granddaddy of American Art Festivals", the Gold Coast Art Fair is rated as one of the top 30 juried art festivals in the country. More than 300 artists from around the world will be there to show off their work. Art pieces of all mediums, ranging in price from $25 to $25,000 will be on display and ready to purchase.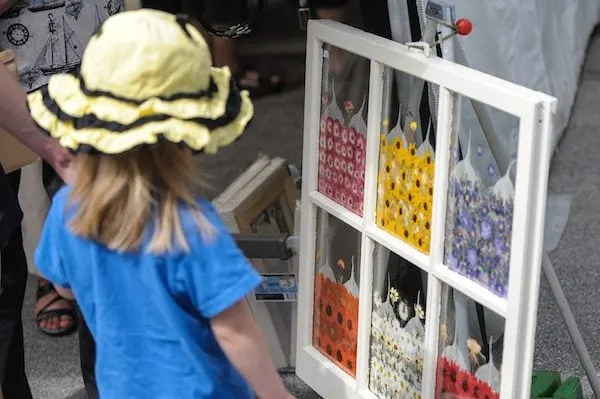 Come on out and celebrate the season with the 59th annual Gold Coast Art Fair. There will be live demonstrations by artists, live music, food, beer, and interactive art projects for the whole family.
Presented by: Amdur Productions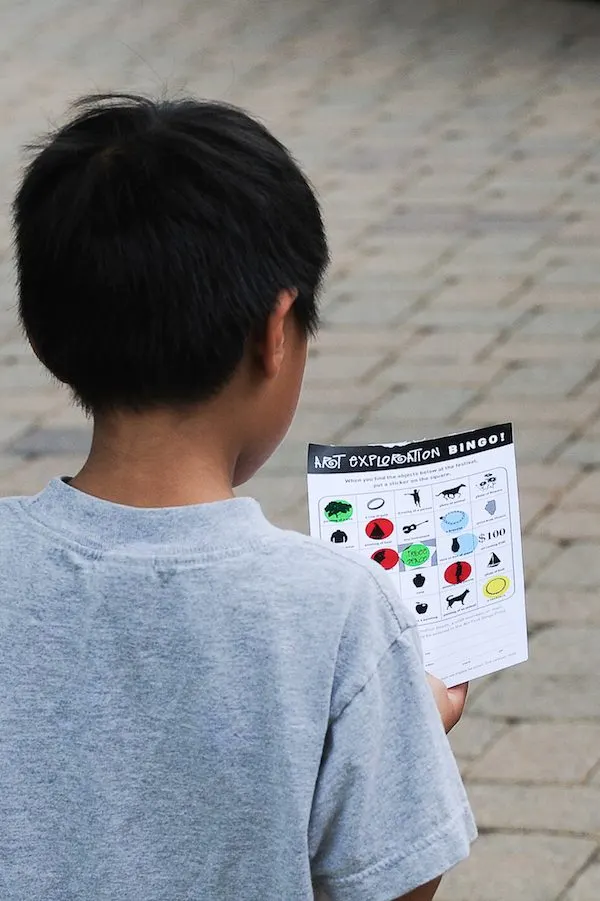 Where is it?
Grant Park's Butler Field
337 E Randolph ST
Chicago, IL 60601
For parking, snag a great deal on Spot Hero! (Using that link gives us both a $5 credit!)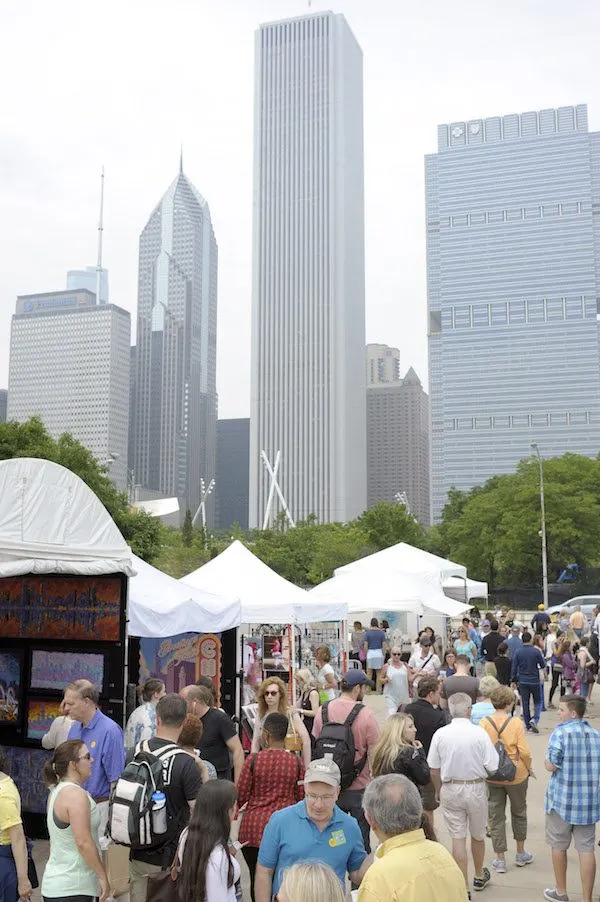 When is it?
June 18-19, 2016 from 10am-6pm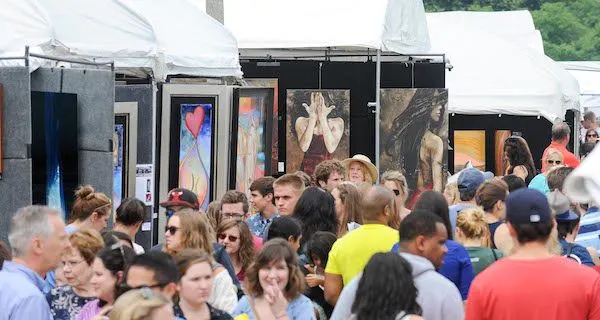 Who should attend?
EVERYONE! Bring the whole family, all your friends–grab some strangers along the way! This art festival has something everyone can enjoy!
Check out the Amdur Productions Festival B-Roll (above) to get an idea of what is in store.
Who will you bring to the Gold Coast Art Fair this year?