Mary and I met just a couple months ago and connected immediately. After hearing her story about life before and after gastric bypass surgery, I knew she had to share her journey with the world.
She has an excellent energy about her and she's constantly inspiring me. We've partnered up so I can help share her experience with the Roux-en-Y gastric bypass procedure.
Neither of us hold any medical license. The information shared in this post is solely meant for personal testimony.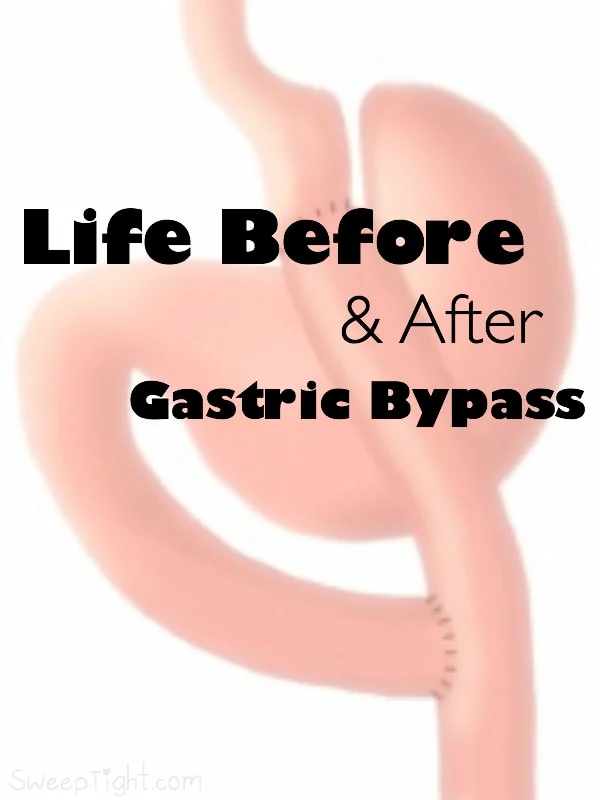 Before Gastric Bypass
Mary's story of life before gastric bypass is something worth listening to. You can hear a lot about it from her in her weekly Facebook Live broadcasts. You can find them all listed below and definitely catch them live if you can.
Ask her questions, let her know your thoughts, and share your stories during the live feed on Thursdays at 11:30 CST.
After Gastric Bypass
Mary had her Roux-en-Y gastric bypass procedure about 10 years ago. So much has changed since then. We've learned an incredible amount more in the fields of psychology and nutrition to make today's candidates much more likely to find success.
But for Mary, she had to have numerous (ten) follow up surgeries, she suffered from hair loss, teeth degradation, and skin discoloration.
The journey was far from simple, but she's here today and full of energy and ambition. Her goals are not met, but the drive she exudes is totally contagious.

Most of her issues post-op were due to nutrient deficiencies. When you bypass a large portion of the stomach and the beginning of the small intestines, you are sacrificing enormous steps in digestion.
When that undigested food hits the rest of its path it is unable to be absorbed. It sometimes comes out in the same form in went in.
The consequences of this can be deadly. You can eat all day and you're literally starving to death. Alternate methods of nutrient delivery are then necessary.
As I mentioned before, Mary had several operations to help remedy this, but even then she still wasn't feeling her best.
Supplements that Work
It wasn't until she discovered supplements that she had full control over her life again. Many supplements offer quality nutrients that are able to be absorbed via skin or by oral intake.
They filled all of Mary's nutritional gaps and her glowing aura, energy levels, and lab work are all proof that they work.
Video 1: Introduction
Video 2: Ups and Downs of Weight Loss
Video 3: Ups and Downs (Continued)
Video 4: Consequences of Nutrient Deficiencies
Video 5: Body Image and Emotional Eating
I'm a guest on this one! 🙂
Video 6: Where did all my energy go?
Video 7: Let's Talk Protein
Video 8: What about all that skin?
Video 9: We're BACK! And talking about seasonal foods.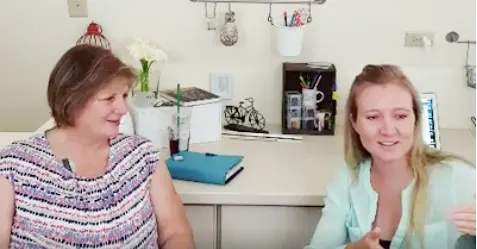 As for the rest of Mary's story, check in to her LIVE videos on Facebook each Thursday. You can catch up by watching the ones listed above.
In video 6 she'll be discussing exercise and the challenges associated with working out after gastric bypass.
Do you have any questions for us relating to life after gastric bypass?