My ongoing mission to become a more balanced person is still a major work in progress.
A simple skincare routine is a good place to start. This spring, I plan to do more than clean my house; I also need to clean up my lifestyle.
Post sponsored by Mirum Shopper. Opinions are 100% my own.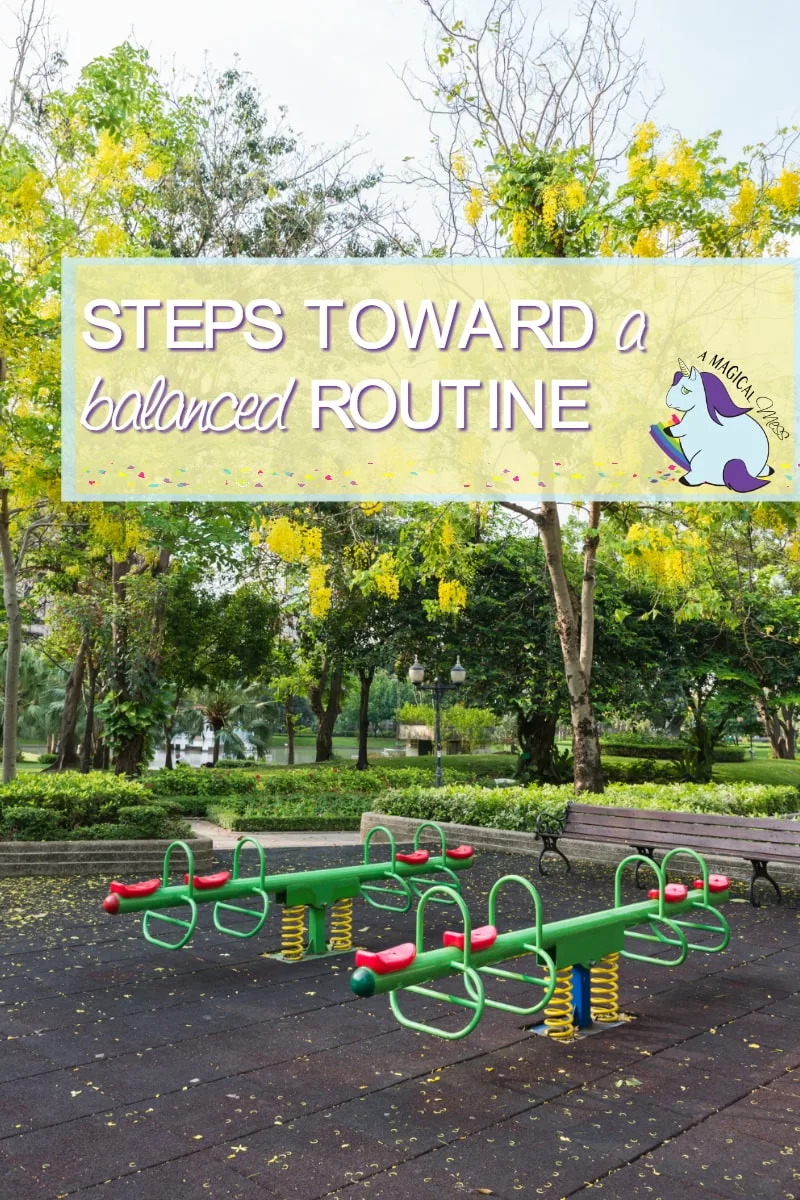 Work/life balance is a serious challenge for me. I love to work, so it's easy for me to get wrapped up in projects for weeks without coming up for air.
Unfortunately, my skincare routine often takes a backseat during extra busy times. Gross, but true.
One thing I am good at, though, is planning a routine and sticking to it. So, this spring, it's time to revisit and revise my current daily routine.
Steps Towards a Simple Skincare and Balanced Routine
1.) Lemon Water – The first thing I now do in the morning is chug a glass of lemon water. I cannot believe what a difference this makes.
I had a nurse once tell me that your stomach builds up a lot of acid during the night and needs to be flushed out.
She said it can even cause feelings of anxiety. I used to drink coffee first thing, but now it's always water.
Even if I run out of lemon, I just drink a tall glass of room temperature water.
If you find this hard to do at first, keep trying cause it gets so much easier. I can knock the whole glass back in seconds now.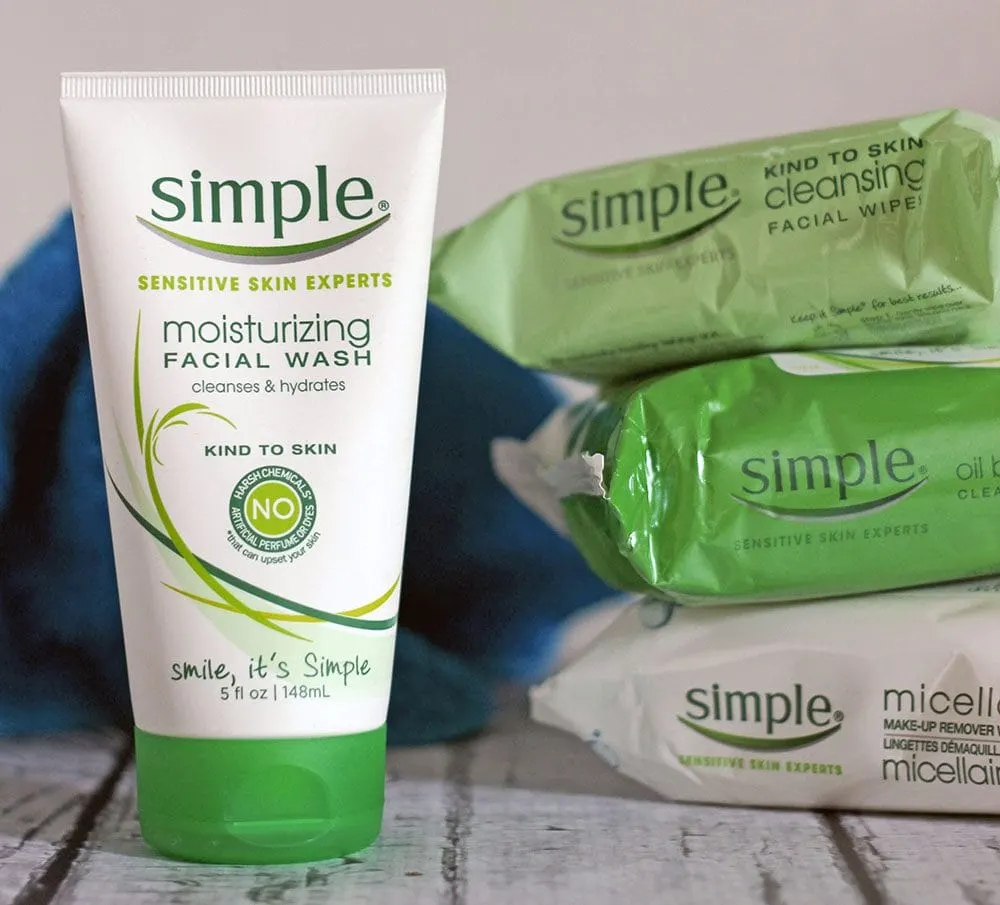 2.) Wash my Face – Brush your teeth is obvious here, too, but right after that, I wash my face.
A lot of times I shower in the morning, but if not, I find that washing my face leaves me feeling more awake, refreshed, and ready to start the day.
I use Simple Moisturizing Facial Wash. Simple Skincare is a leading brand aiding to those with sensitive skin.
This cleanser isn't a replacement for your moisturizer but a cleanser that offers more than just cleansing, so your skin is left with a moisturized feel.
The brand, which originated in the UK, has been around for over 50 years creating products that never use dyes, artificial perfumes, or harsh irritants that upset your skin.
A more luxurious option in skin care is luminositie.com. When I really want to treat myself, I grab a few products from there like the Australian Pink Clay Exfoliating face mask.
3.) Exercise – The struggle is extra real with this one. Once the weather gets nicer, I will meet family or friends at a pretty local place to walk.
I bring Simple Cleansing Wipes with me for a quick cleansing after a workout.
They are great for throwing in your gym bag, purse, or anything to remove sweat or oil after exercising.
I love that I can even gently wipe over my eyelids to remove any allergens I may have picked up on the nature trail.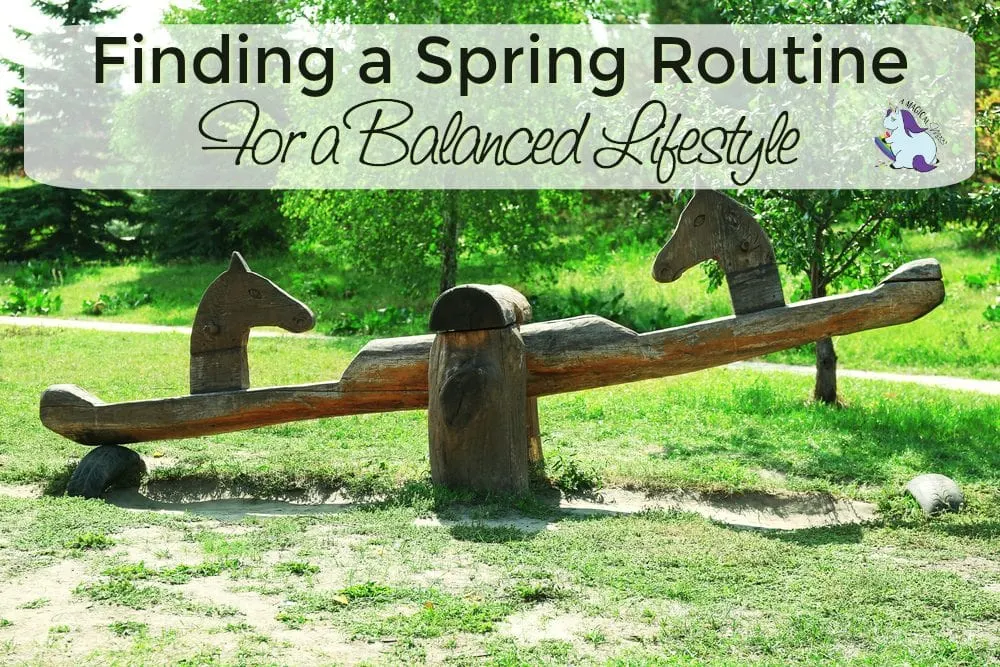 4.) Meditate – This is another new one for me that's taking quite a bit of practice.
I am extremely high strung and always overwhelmed with my own thoughts.
Sometimes after a workout, I get even more keyed up.
Meditation is the perfect tool to bring me back down to a focused level and get into work mode.
5.) Work – Get my work done and all the mandatory life "stuff."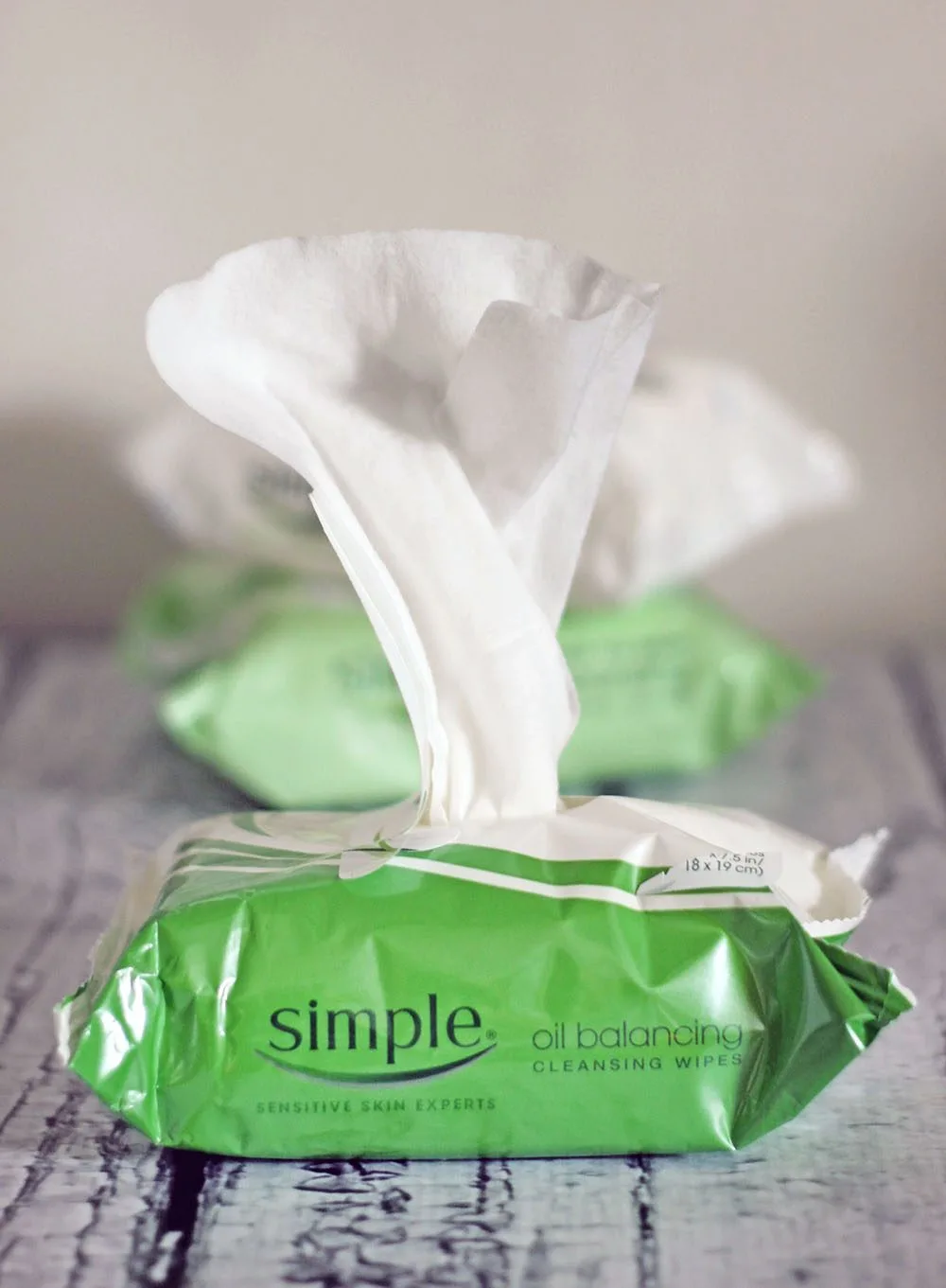 6.) Quality Time – I make a point to spend some quality time with Mike other than just shoveling our dinners down.
Even if it's just twenty minutes, we try to talk a walk with the dogs, do a puzzle, or something other than dine and dash.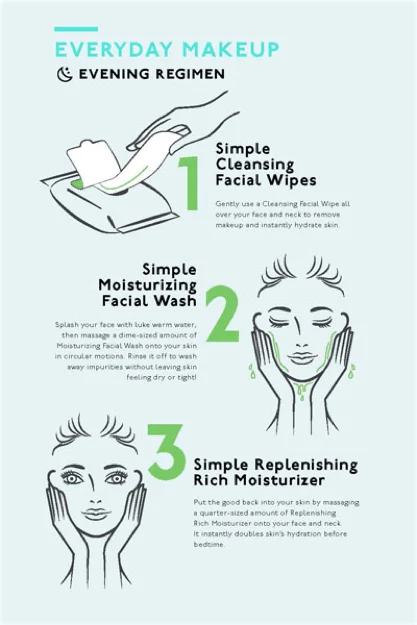 7.) Remove Makeup – After all is said and done, I must wash my face before bed.
We all know how important it is, but it's one of those things that's easy to forget.
Even on days I don't wear makeup, I have to wash my face. On days when a second relaxing shower cannot fit into the schedule, I love to use face wipes.
Simple Micellar Water Wipes effectively cleanse and absorb impurities quickly.
The wipes are so fast and effortless to use. If I am feeling less lazy and tired, I'll use Simple Micellar Cleansing Water which lifts makeup and impurities out and instantly boosts skin's hydration by 90%.
The application is unique with this. For best results apply a generous amount to a Q-tips Beauty Rounds.
Wipe the Q-tips Beauty Rounds all around the face, no need to rub the skin. Gently wipe around closed eyes and avoid getting into your eyes.
No need to rinse after!