This shop has been compensated by Collective Bias, Inc. and its advertiser. All opinions are mine alone. #CollectiveBias #XenForMoreZen
Last year was quite the wellness journey in this household. We tried new foods, new workouts, and new gadgets to help improve our overall wellness.
Even after a rough and emotional year, I can say that I've never felt healthier both mentally and physically.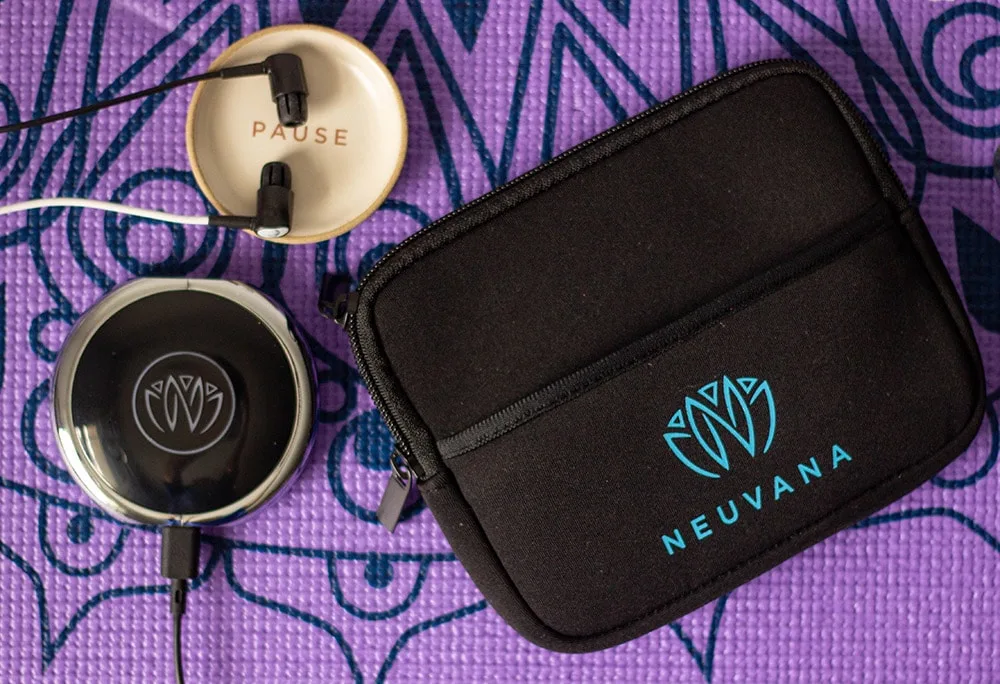 Practicing Meditation
One thing I still find extremely challenging is meditation.
I have to keep reminding myself that it's called "practicing" meditation for a reason.
That's because it is a practice. The act of mediation itself is an exercise in training your brain.
After trying to meditate a few times, I realize it's an excellent way to regain control of my thoughts.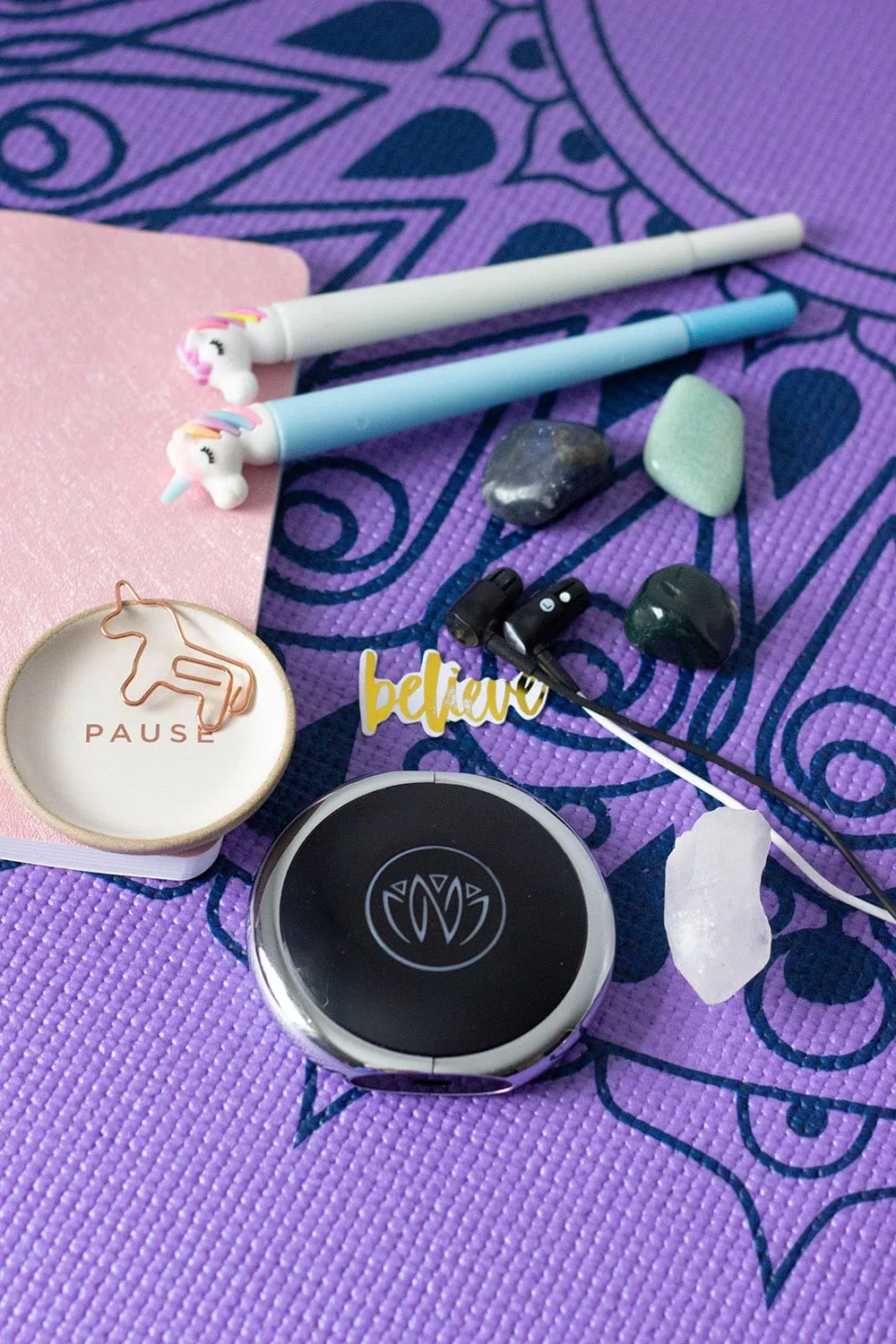 With the new year here, it's easy to get overwhelmed and spiral out of control a bit.
Although it's a clean slate, it's also easy to make intimidating goals or stressful resolutions.
Being a naturally anxious person, I commonly find myself floundering when there's too much on my plate.
Instead of being productive, I can go into freakout mode where all I do is start a ton of projects while completing none.
When that happens, I now know that I need to step away to refocus.
If you love lists like I do, print out a self-care checklist and be sure to add meditation!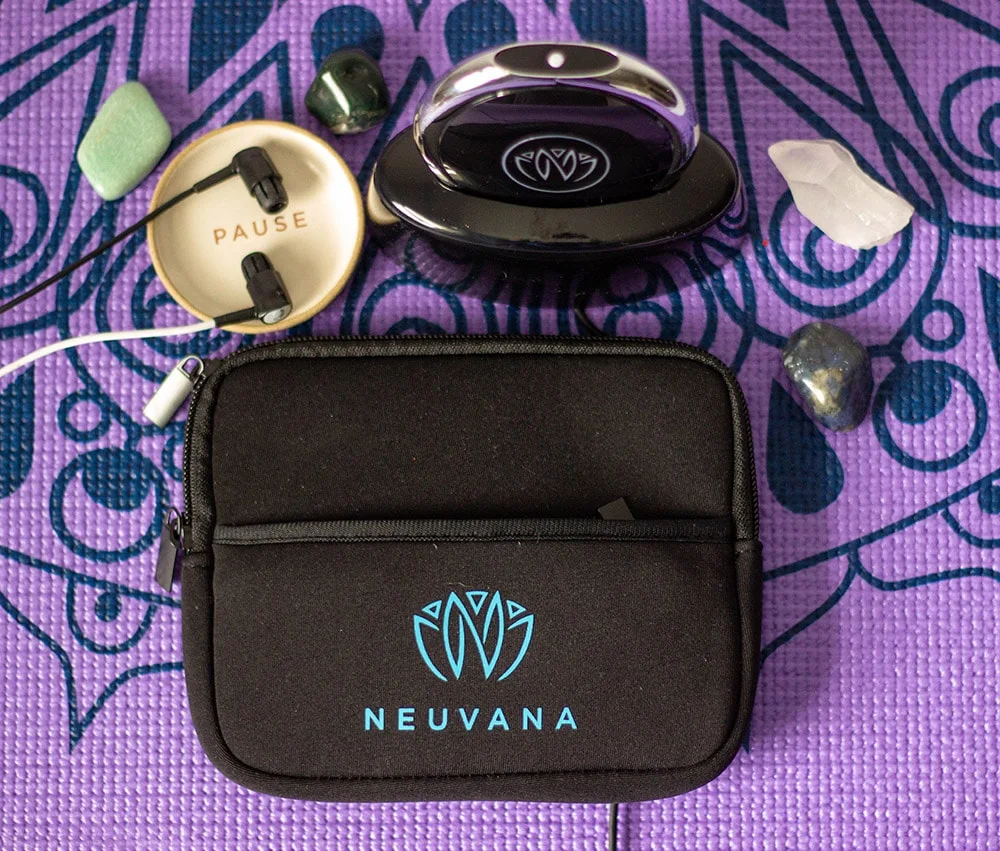 Tune in to Wellness with Xen by Neuvana
If you're like me, you might benefit from products like Xen by Neuvana to help you get into meditation.
I've mentioned using earbuds to meditate before, but Xen by Neuvana aren't your average earbuds.
Xen by Neuvana is science backed technology invented by a doctor.
The earbud system is designed to gently stimulate the vagus nerve, which may promote a deeper state of relaxation.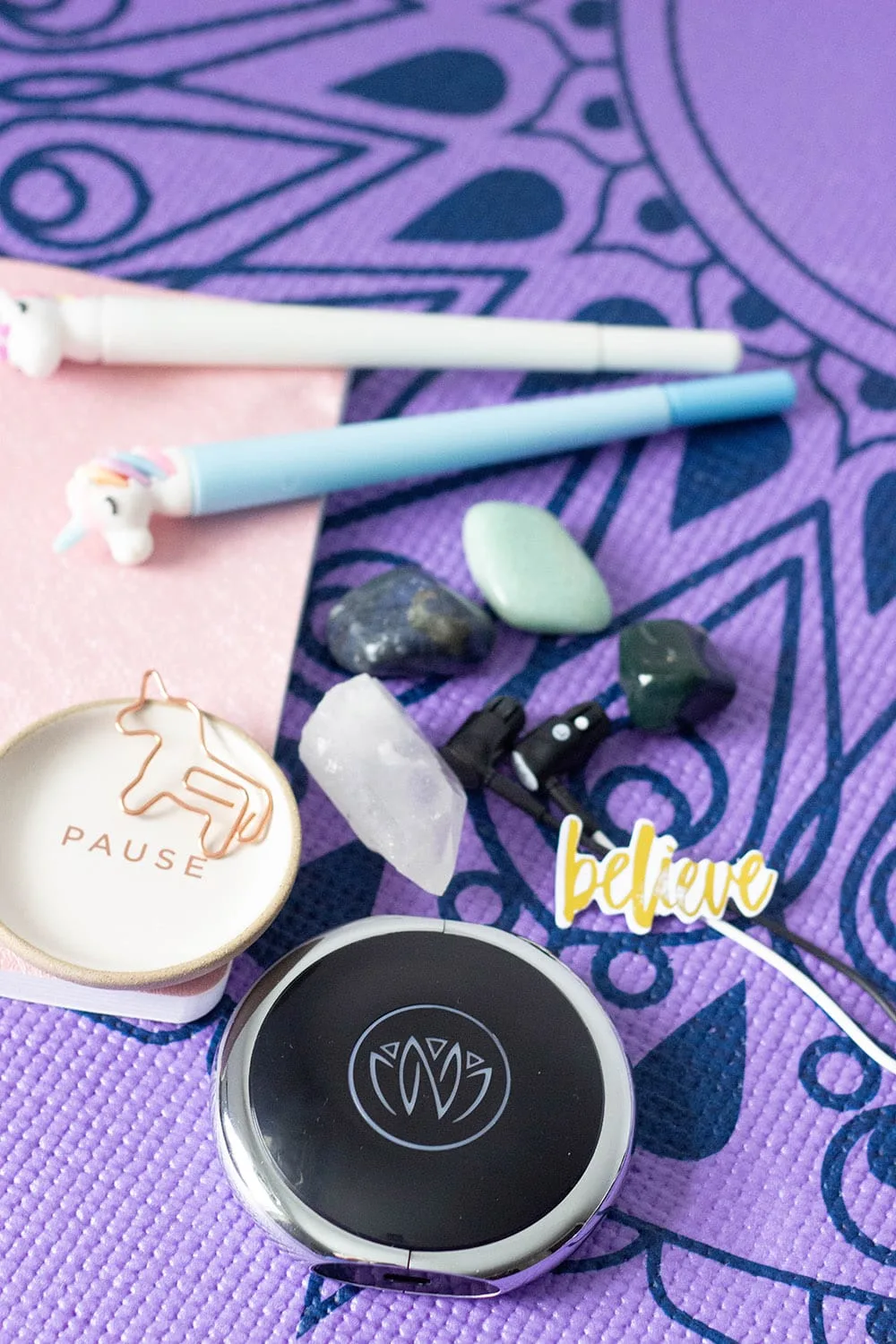 I find this product fascinating, especially since we learned quite a bit about vagus nerve stimulation from Shelley's daith piercing for migraines experience.
The earbuds can be used with our without music. Using an app available through Android or Apple, it's easy to sync the Xen unit to your preference. Many people enjoy binaural beats or other relaxing sounds while they meditate.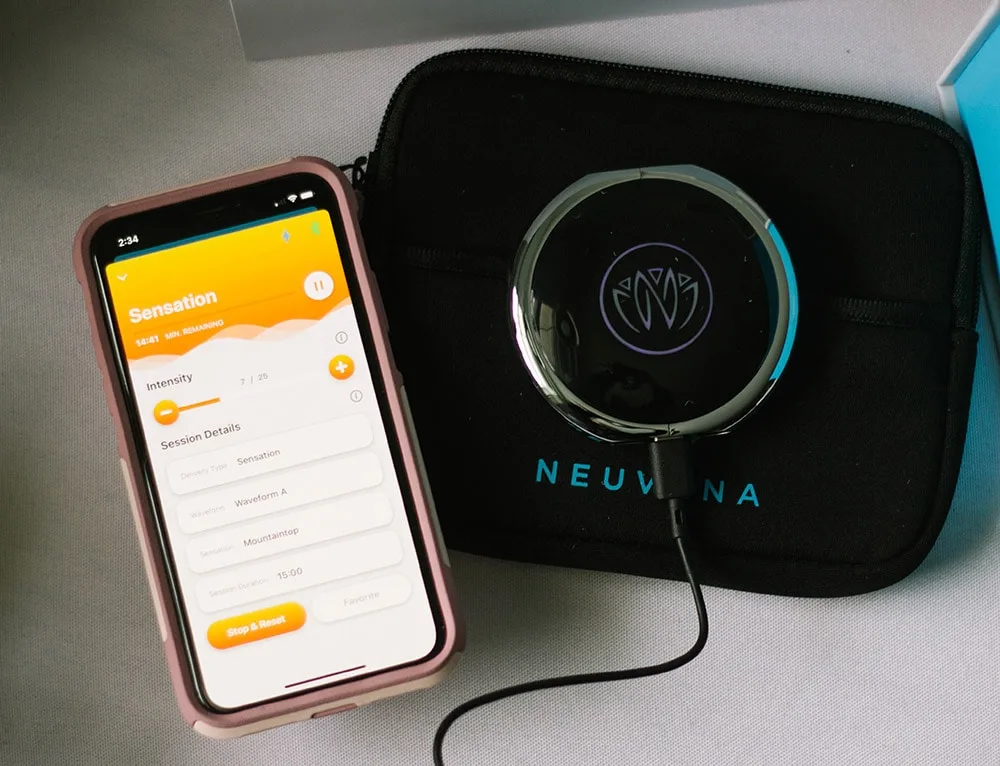 Why Stimulate the Vagus Nerve?
The vagus nerve is a communication pathway between the brain and the body. Gentle stimulation to this nerve may boost overall wellness. Vagus nerve stimulation my help improve sleep and reduce anxiety.
Learn more about the science behind Xen by Neuvana here.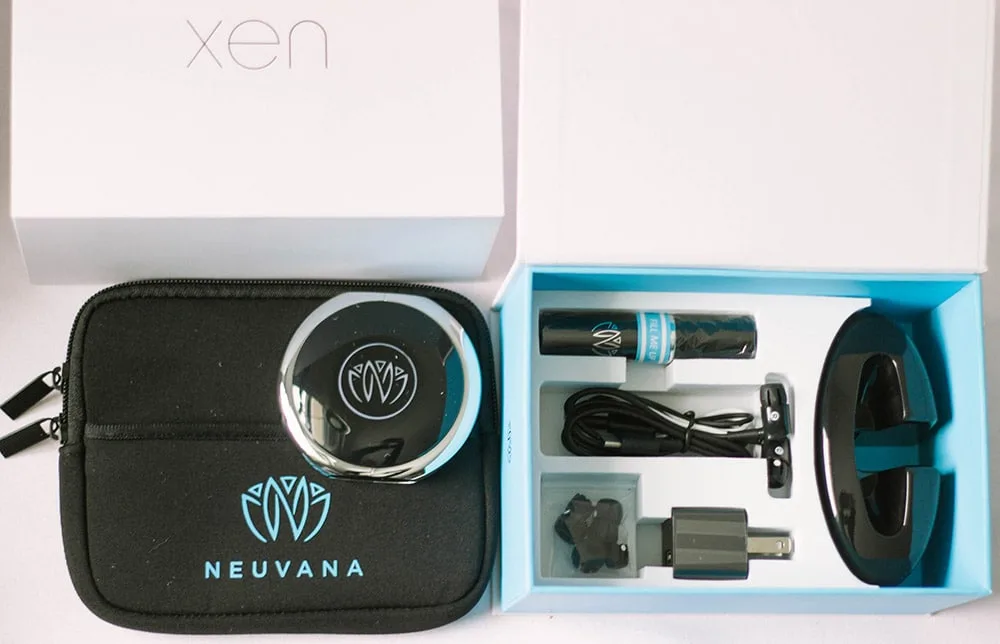 How to use Xen by Neuvana
The box contains the following:
Beautiful Xen Unit
Xen Headphones
Xen Earbuds in S, M, L, and XL sizes for the best fit
Xen Display Stand
USB-C Charging Cable
Micro-drop Saline Sprayer to spray earbuds
The quick start guide included in the box tells you how to get started right away.
Once you make sure your unit is charged, you can start using the Xen within minutes.
Choose the earbuds that best fit your ears. You want the earbud to fit snugly for maximum benefits.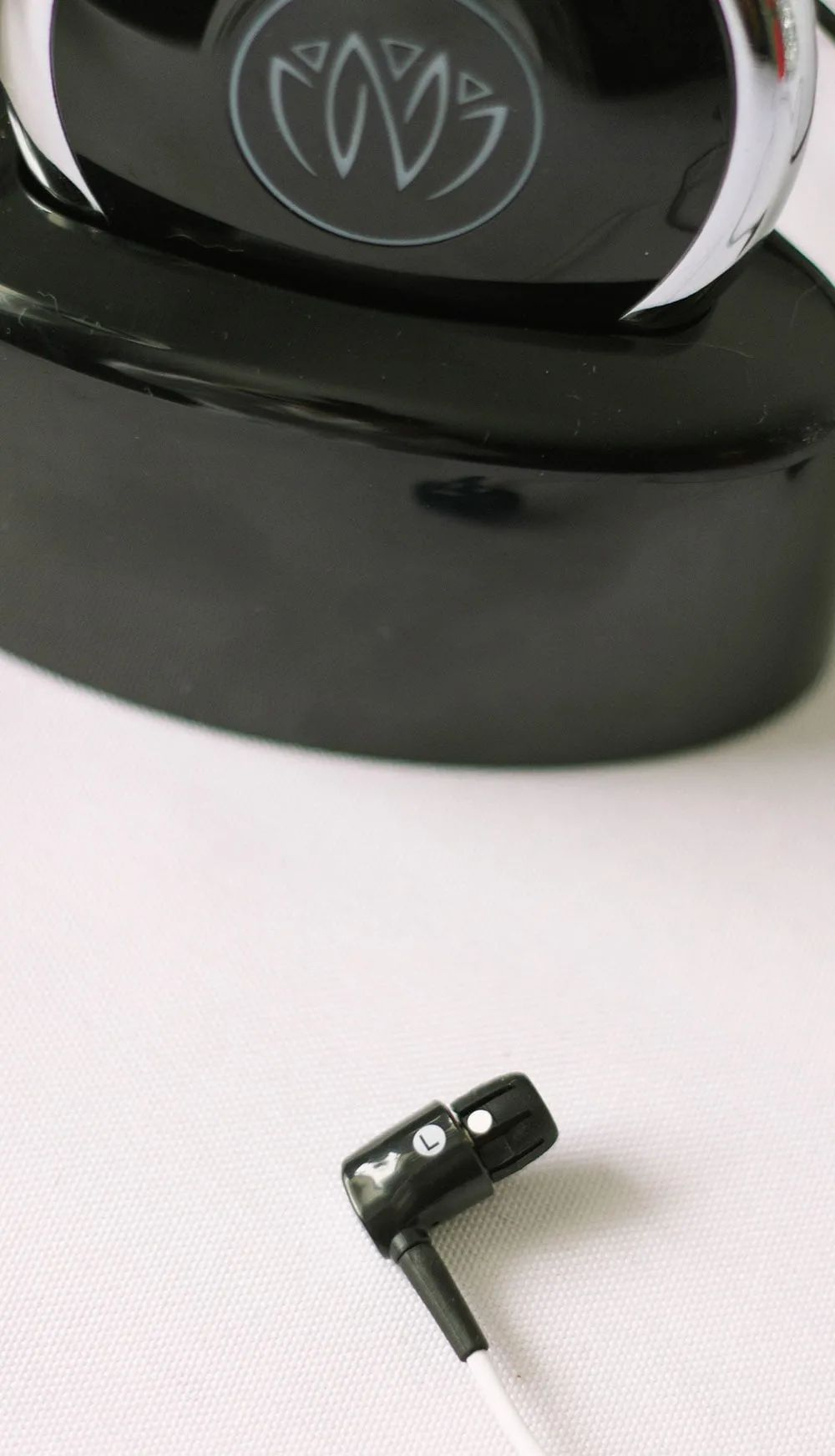 Follow the on-screen instructions to adjust the stimulation to your liking.
The stimulation is light and is not distracting at all. In fact, using Xen may enhance focus and help you stay more mindful.
Of course, I wanted to see what the highest setting would feel like. When I turned up the stimulation, I feel a light tickling sensation in my ear.
When I turned it back down, it's easy to forget that I'm wearing the earbuds. I like to wear them while I work with no music or sound at all.
Xen by Neuvana is helping me practice meditation to kick off the new year.
Because the earbuds fit so perfectly in my ears, that alone helps drown out noises and distractions to let me focus on my thoughts.
The vagus nerve stimulation may make stress and anxiety more manageable, which is most welcome this time of year.
There are many other benefits to stimulating the vagus nerve that contribute to overall wellness.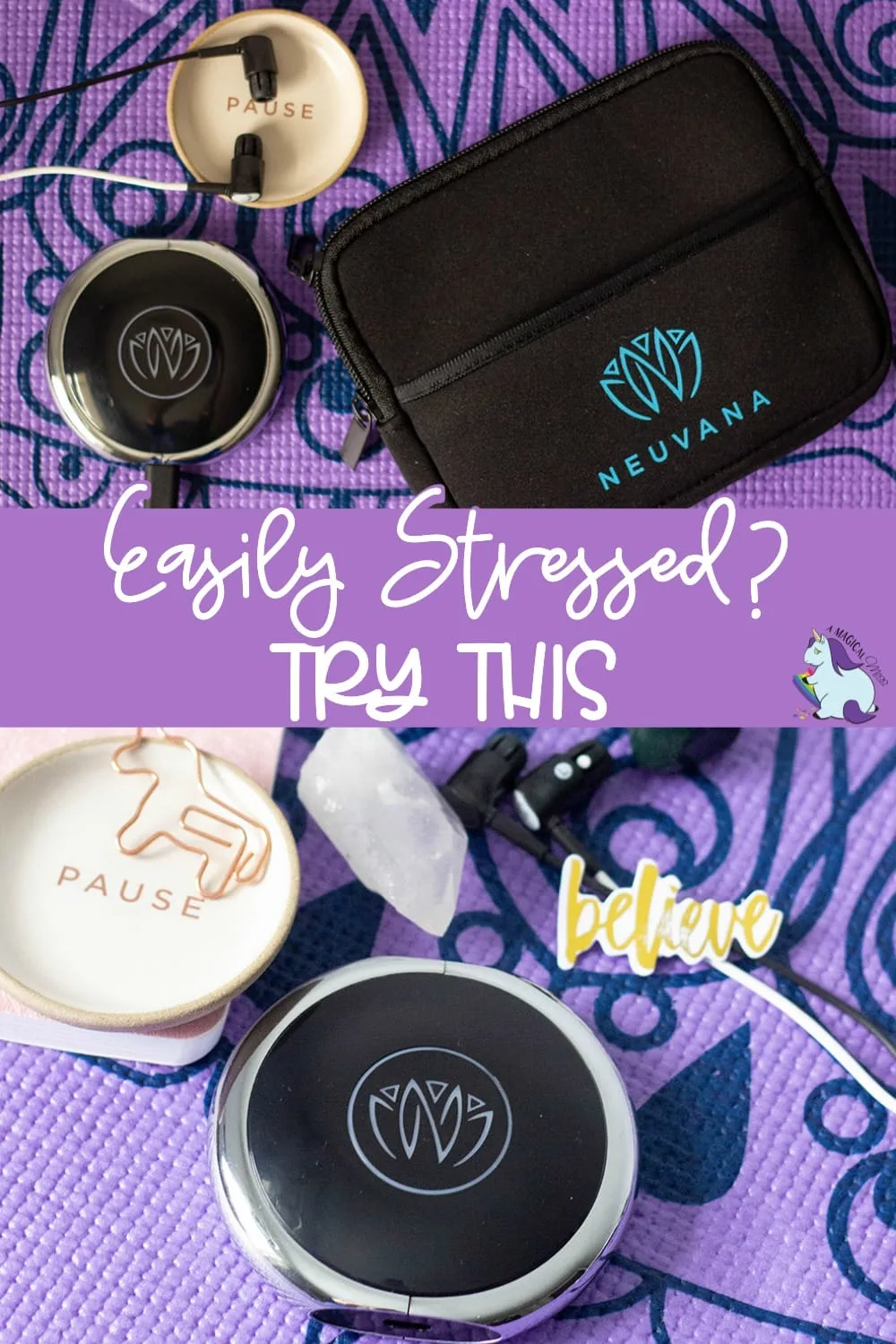 I'm excited to continue to use the Xen unit to take meditation even further this year.