Mac and cheese squares are a great addition to any menu when you know you might have picky eaters at the table. I participated in an Ambassador Program on behalf of Mom Central for the National Pasta Association.
I received pasta samples and a stipend to facilitate the creation of pasta recipes as well as a promotional item to thank me for my participation.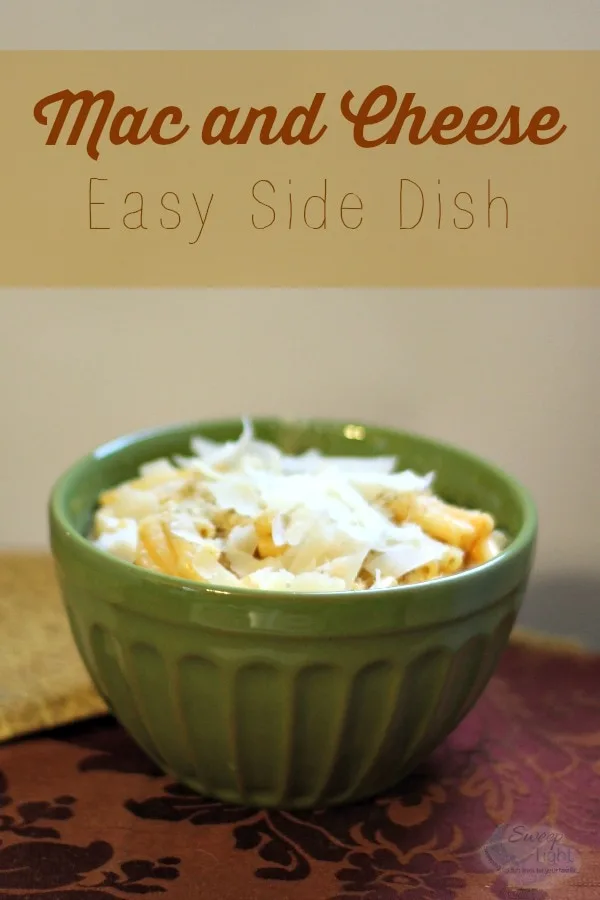 At most family gatherings you will find a few picky eaters in attendance. Since I happen to be one of them, I like to bring a side dish that I know will be picky-eater-approved.
I don't think I have met a person that's turned down mac and cheese. It's definitely a winner when it comes to pasta sides.
Of course, there are several boxed varieties to make, but making your own is extra tasty. Plus, then you can control exactly what's in it.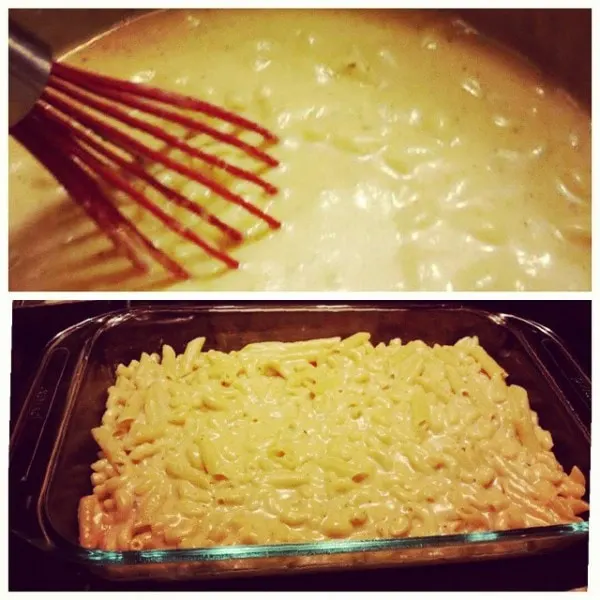 Inspired by a recipe that I found on pastafits.org, I made a mac and cheese squares side dish. This recipe is tasty enough for everyone but safe for the picky eater crew, too.
A lot of the sides found at my family's house during holidays will contain onions or other "scary" ingredients for picky eaters.
Bringing something like this that is totally safe is appreciated by several of the kids (and a few adults).
It goes great with the Turkey on thanksgiving, too.
Mac and Cheese Pasta Side Dish Recipe
Ingredients:
4 oz. pasta of your choice
2 Tbsp./1 oz. butter
6 Tbsp. flour
2 cups/16 oz. skim milk
4 oz. grated sharp cheddar cheese
2 oz. grated mozzarella cheese
½ cup breadcrumbs
Shaved Parmesan cheese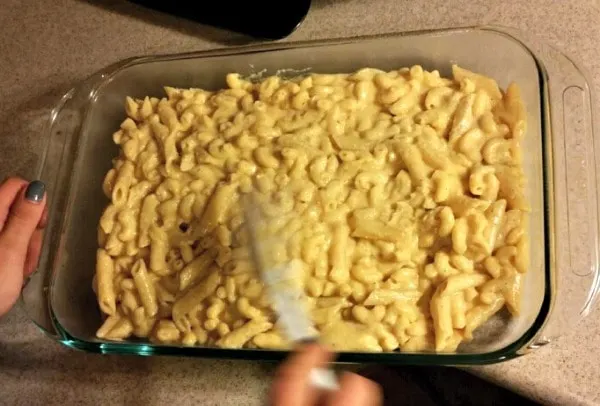 Directions:
Bring a large pot of salted water to a boil. Cook the pasta according to package directions. Drain and set aside.
Heat a large saucepan over medium low heat. Add butter and, whisking constantly, stir in the flour making sure that the flour doesn't brown. Continue to cook for 2 minutes.
Whisk in the milk. It will thicken as it gets hot. Whisk constantly; any lumps will smooth out. Cook for 5 – 7 minutes. Mixture will bubble and thicken. When it no longer changes in consistency, it's done.
Stir in cheese. Season to taste with salt and pepper. Stir in pasta, and any additions. Spread into a 9" x 9" pan. Sprinkle with the breadcrumbs and press them into the surface. Cool completely (at least 2 hours).
Cut into squares or put into serving dishes. Top with shaved Parmesan cheese.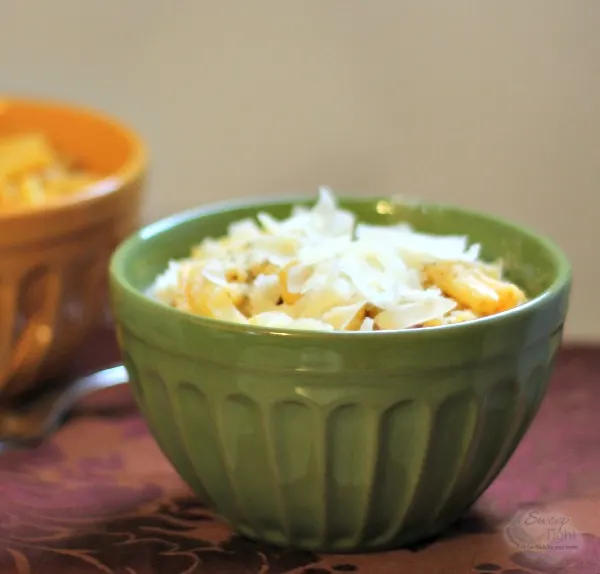 This recipe is great for any time of the year. You can easily add in veggies and/or chicken.
I chose to leave it plain in order to use it as a holiday side dish. We all know that pasta is great to pair with fiber-filled vegetables and beans, heart healthy fish, antioxidant-rich tomato sauce, and protein-packed lean meats, as well.
When it comes to holiday side dishes, it's usually the more the merrier. This one is always a welcome addition!
Make sure to visit PastaFits.org for recipes, nutrition information, contests and promotions, and also general cooking tips and pasta facts.
Like their facebook page, follow on twitter and pinterest for even more delicious recipes.
Do you like to serve mac and cheese as a side dish? What would you put in it?