With these awesome new car gadgets, you'll be safer, more pampered, and all without the need to buy a new car to have the latest in technology. I attended the exciting tech event, TNTChicago Lunch & Learn hosted by Techlicious and TravelingMom, held at the InterContinental hotel in downtown Chicago.
I learned about all the latest gadgets that will have your older vehicle keeping up with the new models. I attended this event free of charge, but all thoughts and opinions are my own.
New Car Gadgets – Stay Connected
According to IHS Automotive, the average car on the road is 11.4 years old. To put that number in perspective, that's before the first iPhone came out. If you think about that for a minute, it's amazing to see how far we've come with technology. Especially tech that deals with safety.
Trouble is, most of us cannot afford to go buy a new car just for all the fancy gadgets built into the dash, bumpers, and wherever else. Fortunately, there are several new car gadgets that can upgrade your older vehicle without breaking the bank.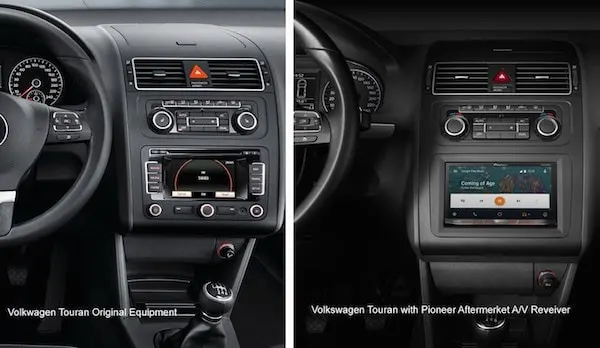 Many of us don't realize we can have nearly all the new "connected car" technologies installed in our vehicles seamlessly. Meaning, you don't have to have a ton of gadgets awkwardly placed all over your dash.
These devices were made to fit your vehicles and service techs have been trained to install them correctly so they look like they originally came with the vehicle.
Cameras
By 2018 it will be required that all vehicles come equipped with back-up cameras. There are numerous, easily avoidable injuries and deaths each year due to the blind spots when backing up your vehicle.
Pets, kids, personal property are all possible victims if you can't see what's behind you while you're in reverse. The simple solution: a camera in the back of your vehicle. There are several varieties with different price points for every preference and budget.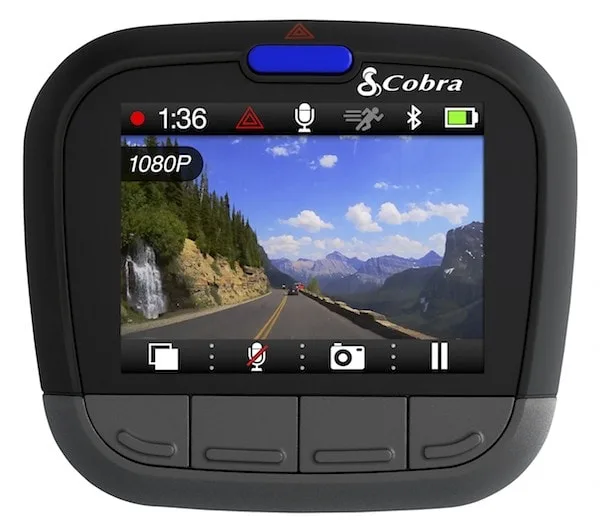 Cobra Drive HD Dash Cam records everything the driver sees–even at night. It has a built in sensor that immediately saves video upon sudden acceleration or collision.
Brandmotion Rear Vision System with Mirror Display eliminates blind spots from behind the vehicle. These blind spots can be up to 18 feet in a car so the Rear Vision System offers a crisp image and enhanced brightness for backing up at night.
Hands-Free Tech
AAMP Tranzit BLU HF installs in any vehicle so you can make calls hands-free and listen to music streaming services or music stored on your phone.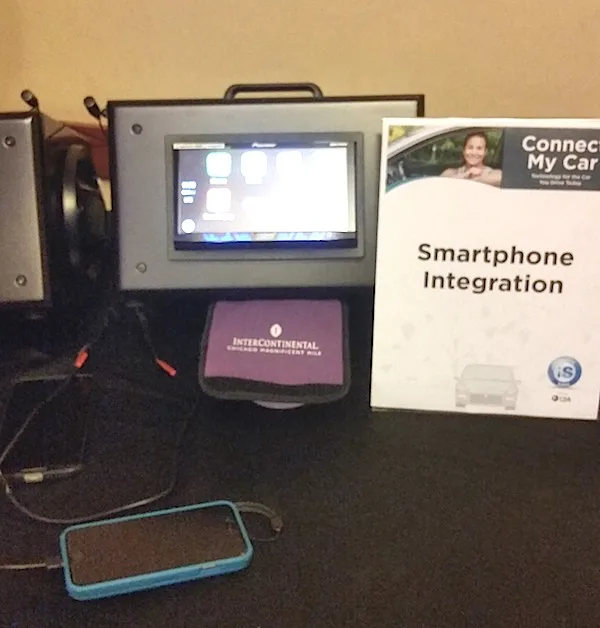 Pioneer AVIC-7100NEX multimedia receiver with Apple CarPlay and Android Auto brings your smartphone to life on your in-dash system. Go hands-free for calls, ask Siri to check the weather or use Google Maps to avoid traffic.
Emergency Help
Voxx CarLink tracks your vehicle and automatically sends an alert to emergency services in case of an accident. You can also use this to keep tabs on new drivers to make sure they stay safe and drive smart. You can even block text messaging while driving.
Verizon Hum is a remote start you can unlock with your phone. You can also receive near real time diagnostics, access to ASE-certified mechanics hotline when something goes wrong, and incident alert to emergency services in the event of an accident.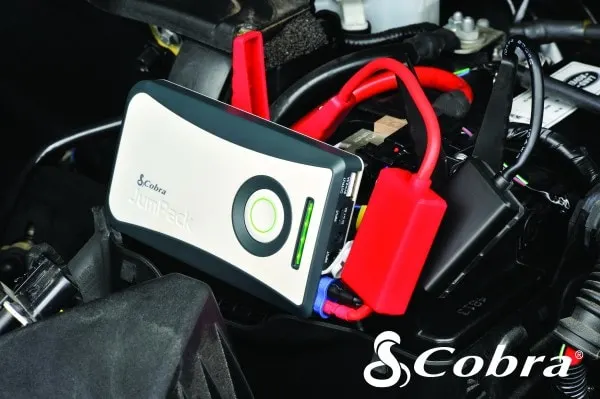 Cobra JumPack CPP8000 is a portable charger that can jumpstart your vehicle and is about the size of a large phone. It can also charge your smartphone. MUST HAVE THIS!
BONUS!
Check with your insurance company to see what sorts of discounts or bonuses you may be eligible for thanks to these new car gadgets and safety upgrades.
InterContinental Chicago Magnificent Mile
Huge thanks to the #InterConChicago for holding this event for us. The newly updated property is stunning and has the coolest packages for families.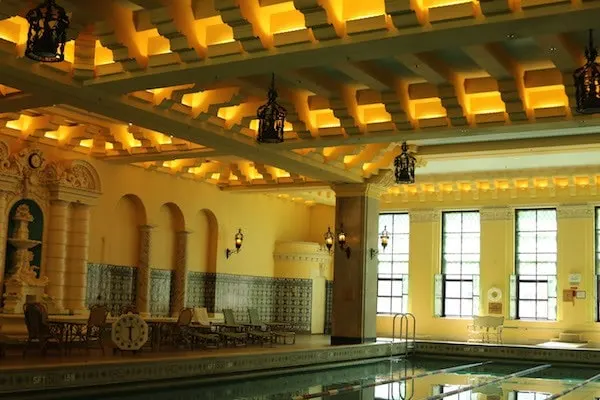 The Family Fun Package ($65 add on) includes:
A Nintendo Wii Console set up in your room
An in-room movie rental and some Garrett's popcorn for the perfect movie night in
Two tickets to the Navy Pier Ferris Wheel
A deck of cards for games anywhere
Two Michael Jordan's Steakhouse hats for the kids
Keep your family safe and your car connected.
Which of these car gadgets would you want installed in your vehicle first?