Ice cream gifts are always welcome in this house. I like to consider myself an ice cream and gelato connoisseur.
It might be strange since I am always cold, but I like frozen treats more than most foods on the planet. Product was received for review, and this post contains affiliate links. All opinions are my own.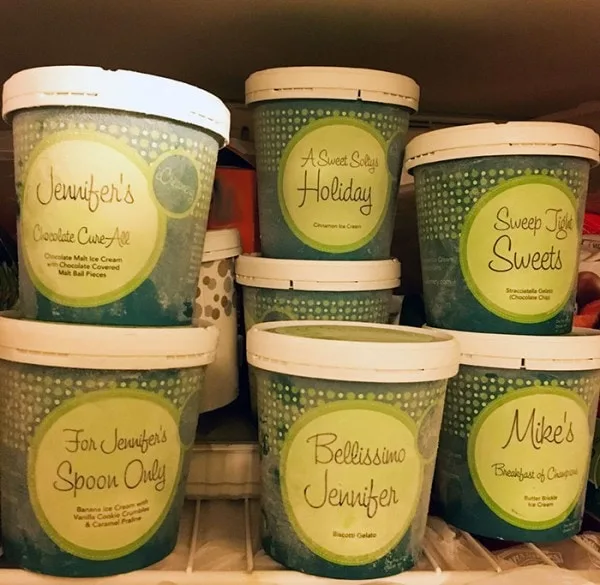 There are people that like ice cream, and then there are people who love ice cream. I have heard people say ridiculous things like "it's too cold for ice cream" or "I am not hungry." Nonsense, I say.
Who the heck needs to be hungry to eat ice cream? I can't relate to these humans. You can find me shivering in a pile stuffed to the max still eating my ice cream treats.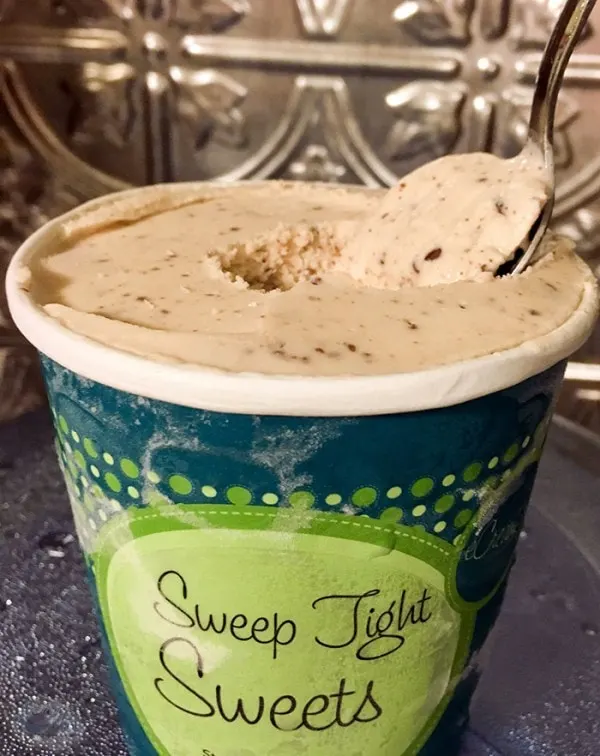 5 Reasons Ice Cream Gifts are a Great Choice
Personalized Pints
eCreamery allows you to personalize each pint. How cute is that? Think of clever things to say on each pint to make the ice cream gifts unique. I let eCreamery decide what to put on mine, and I loved each one they came up with.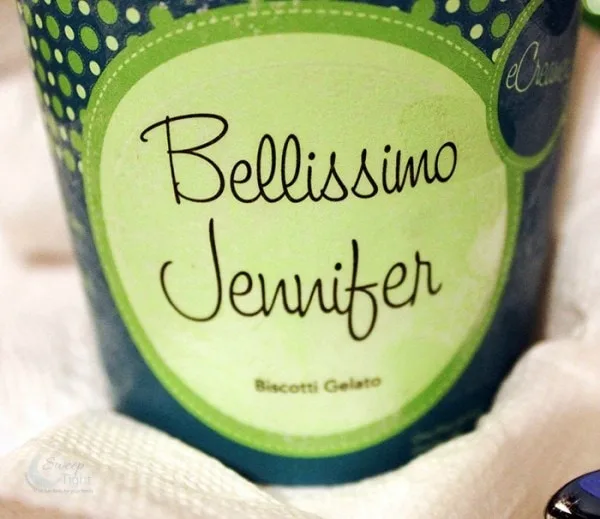 Customize
Custom ice cream flavors are available through eCreamery. You guys, you can create your own flavors. This is serious. Pick a base choosing from sorbet, ice cream, or gelato. Then add your mix-ins to create your personal heaven in the form of a frozen treat.
Quality
I don't know about you, but I actually eat less in one sitting when the ice cream is high quality. I have tried to take the low fat, sugar-free, void of flavor route, and end up eating twice as much because it does not satisfy my craving. With rich flavors and legit creaminess, I find myself okay with a normal portion.
Creativity
Ice cream gifts are totally underrated and under gifted if you ask me. By sending someone some frozen deliciousness you are gaining some serious bonus points in the creativity department. Not to mention, check out the themed gift ideas on eCreamery. Premium I'm Sorry Ice Cream Collection? Um, you're forgiven! So darn cute.
Delivery
Ice cream delivered. Need I say more?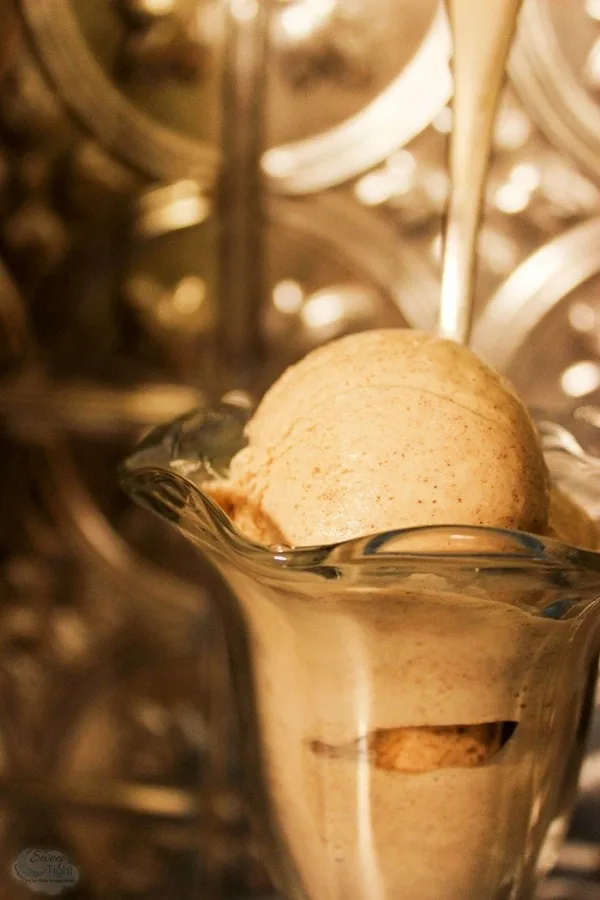 I enjoyed each and every flavor of gelato and ice cream that I received from eCreamery. Here's my tippy top three flavors:
Cinnamon Ice Cream – It tastes like snickerdoodle cookie dough and magic. I am horrified that it's only available for a limited time.
Biscotti Gelato – Italy's cookies and cream. It was so good I didn't even share at all. If I could live off this and only this, I would do so.
Stracciatella Gelato (Chocolate Chip) – Light, creamy, and just chocolatey enough to be perfect. The small slivers of chocolate add just enough flavor and texture.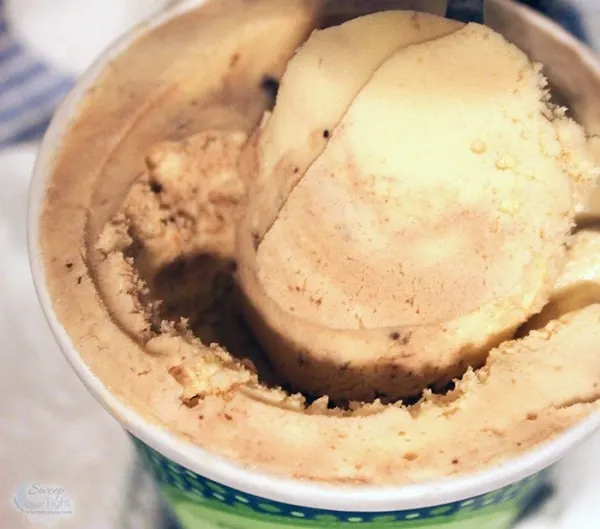 eCreamery Coupon Code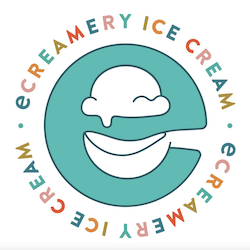 eCreamery Ice Cream
Use code HELLOSPRING to save $10 off your order.
Buy Now
We earn a commission if you make a purchase, at no additional cost to you.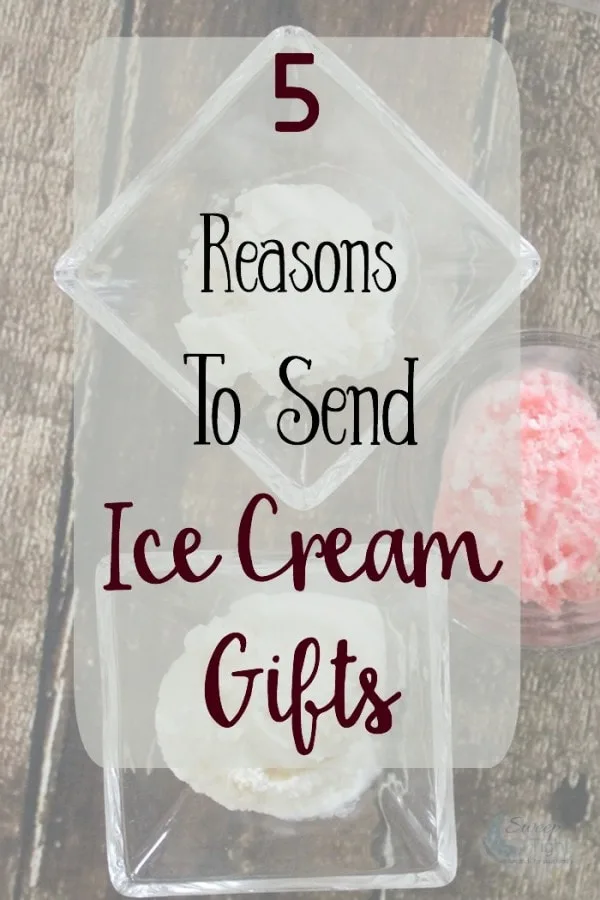 As you can tell, I take ice cream very seriously. I am beyond pleased with eCreamery and will definitely order ice cream gifts for myself and others.