Growing up, my family and I used to vacation in Mexico at least once a year. Having lost count of how many times I've visited this beautiful country, I can honestly say I love everything about Mexican culture. The colors, flavors, friendly hospitality, and weather are my favorite.
Having the best Hispanic coffee at home makes me relive all my cherished memories from vacations past. This post was sponsored by Café Bustelo® as part of an Influence Central campaign, and all opinions expressed in my post are my own.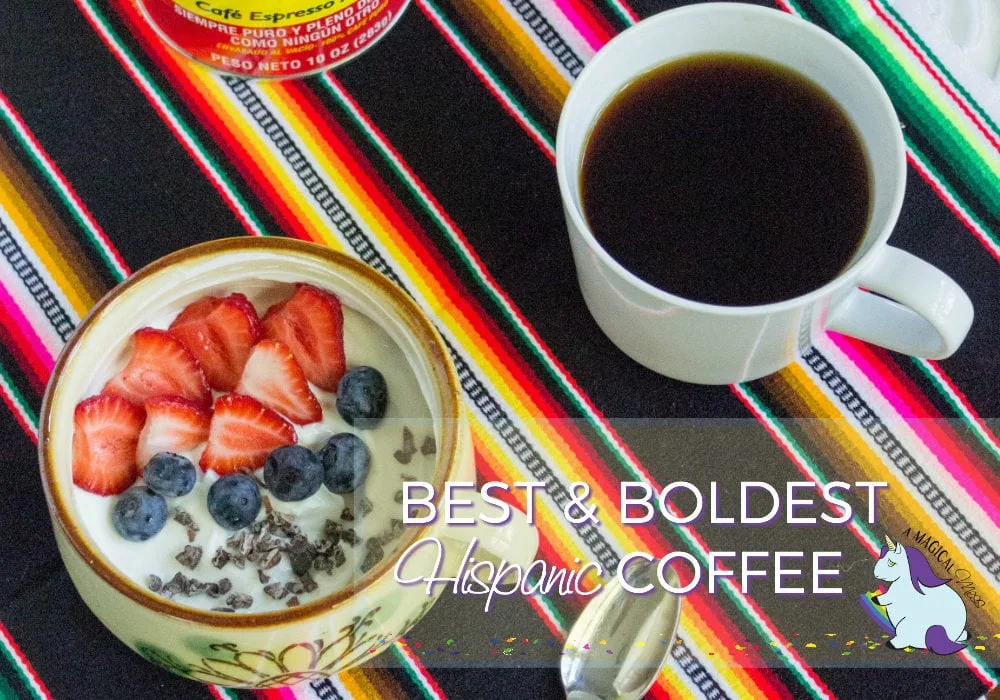 Best Hispanic Coffee
Not all coffees are created equal. That's pretty obvious when you walk down the java aisle and are presented with what looks like hundreds of options.
Beans from all over the world in whole bean, all sizes of grounds, espresso, instant, and in packages of all varieties. It's almost overwhelming, but also really fun.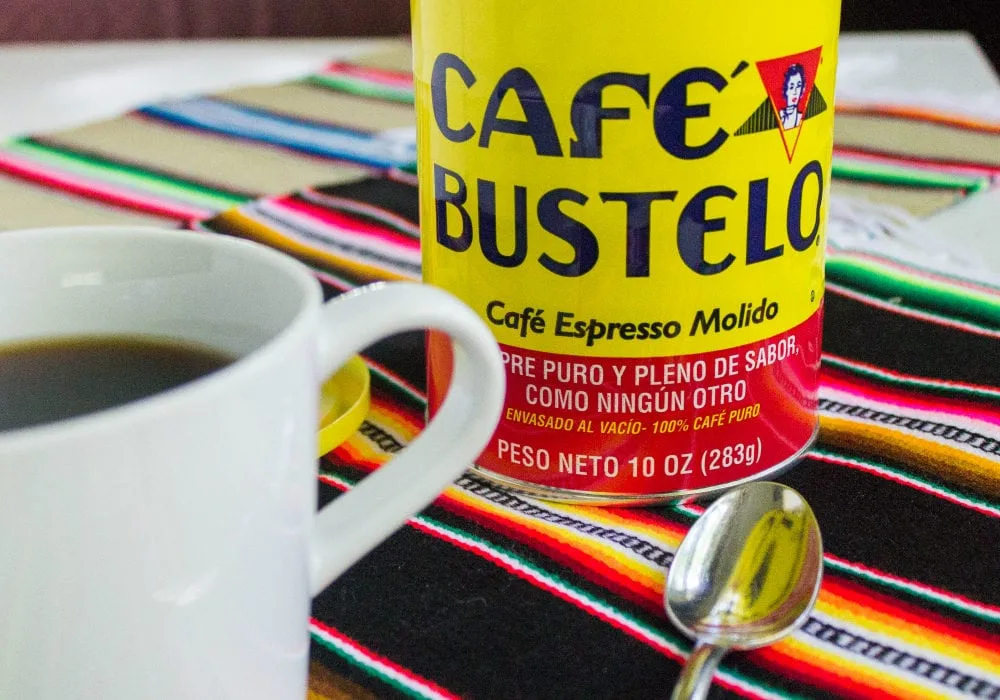 Coffee beans are grown in all different climates and soil conditions which contribute to their flavor profile. Roasting methods are also a huge factor.
I'd like to invite you on a flavor vacation–a breakfast trip to Mexico if you will. Cafe Bustelo is available at Meijer and can be found in a vibrant yellow package with red lettering–indicative of its roots. It's available in whole bean, ground, and instant. I opted for the espresso ground variety.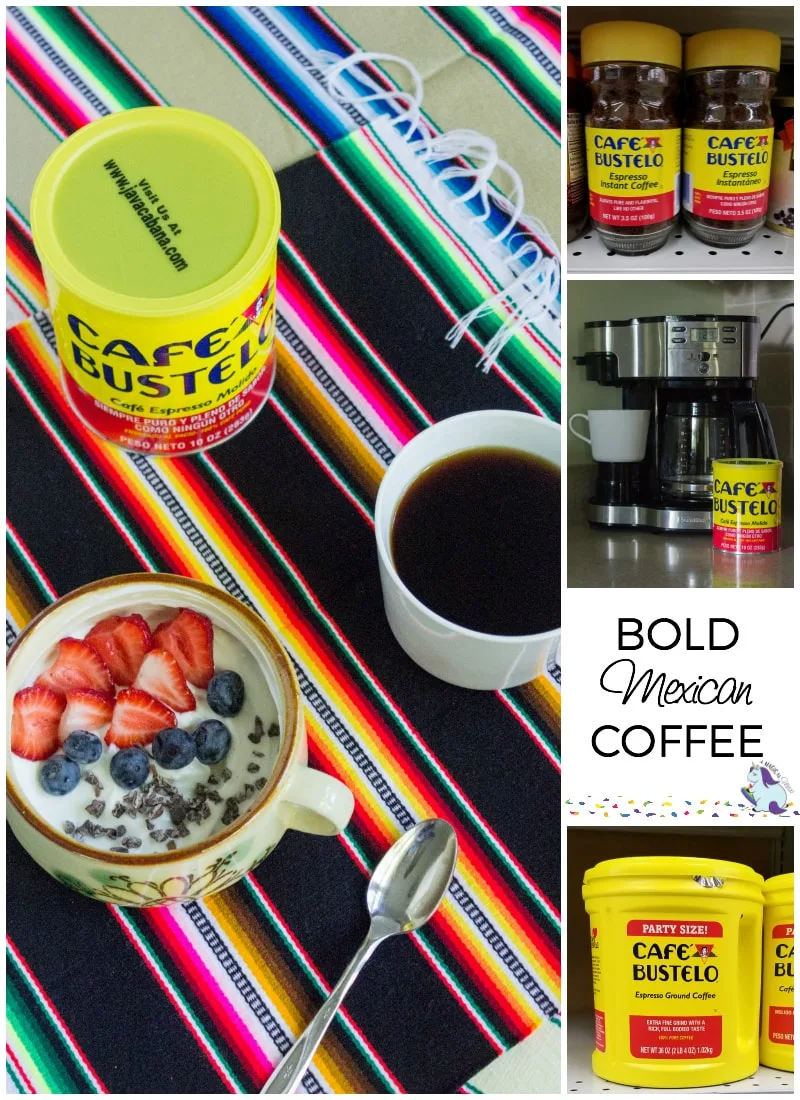 This bold Hispanic coffee has an excellent flavor that stands up to milk and sugar. The taste is notably high quality. Paired with my favorite yogurt bowl, (Greek yogurt with honey, fresh berries, and cocoa nibs) this breakfast brightens my morning. If I'm really in the spirit, some farm fresh eggs with avocado are also a favorite.
As a kid, I always loved the vibrant colors of Mexican culture, and this coffee offers that in its flavor. It gives me a clean energy that lasts quite a while–I never get jittery like with some caffeinated drinks. Plus, I am obsessed with using my Mexican placemats. I got them from a beautiful Mayan girl who was weaving them on a giant loom.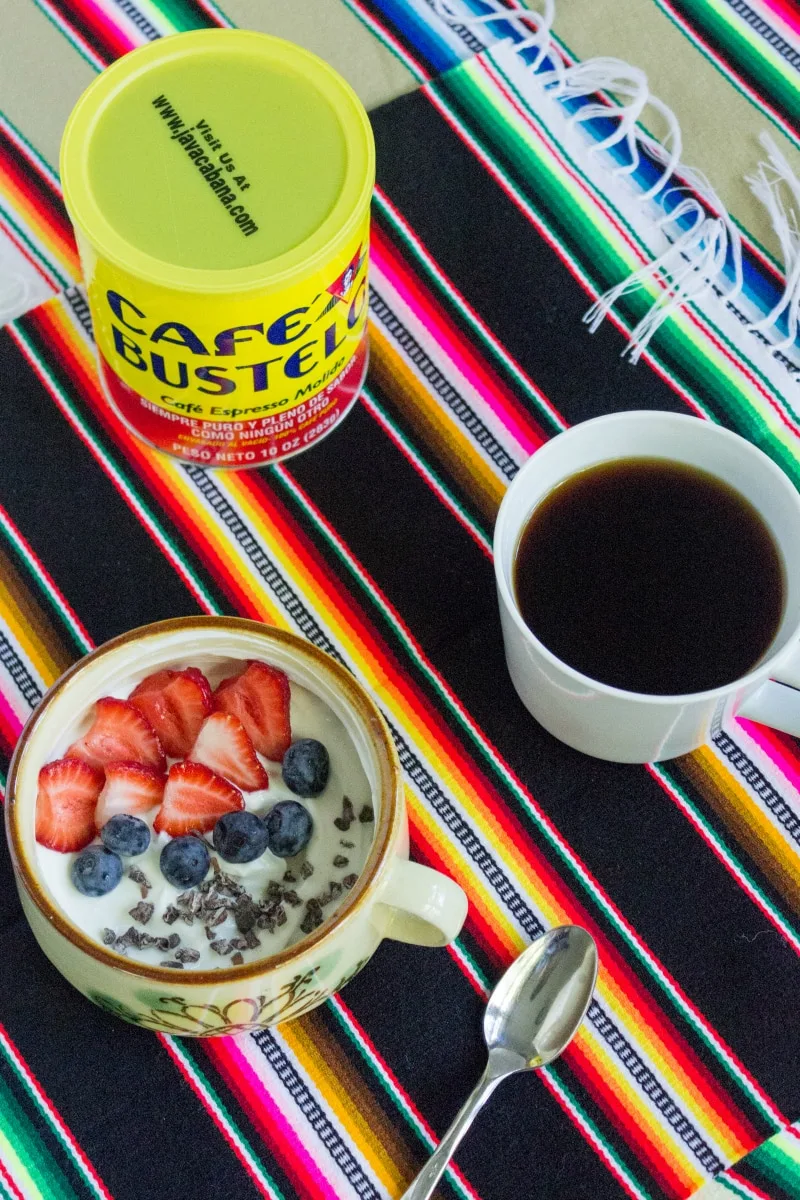 Coupon
Save $1 on Cafe Bustelo coffee (excluding instant) in Meijer when you use your mPerks until 10/14/2017! This is a perfect way to celebrate Hispanic Heritage Month! Make it a fiesta and get the party size can!
Have you ever tried Hispanic coffee? Run to your local Meijer and try it today!