It only takes one shattered phone or iPod to leave scars on your heart… and wallet. I received a free product to facilitate my review, however, all thoughts and opinions are my own.
Shattered
Ugh, I can recall that moment with perfect clarity. The moment when I carelessly dropped my phone, and—as if in slow motion—watched as it landed on its corner and shattered its screen to spiderwebs of despair. I literally almost cried.
The phone was an older model but one that I really loved. It had a great camera and I loved its size and layout. Despite my love for this phone, I decided not to invest in fixing it since there were so many other upgrades available.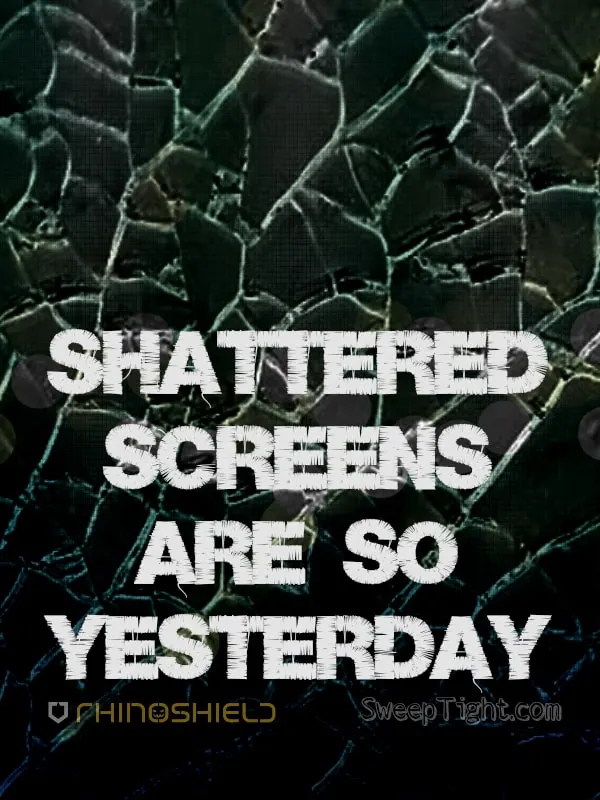 Best Screen Protector
Needless to say, I now go to great lengths to protect my phones and devices. When I saw this video for the RhinoShield I knew I had to have it. I can now go about my day without worrying about my phone. I feel great knowing that my phone is protected from cracks, scratches and shattering. I toss it into my purse along with my keys and that's that.
The RhinoShield is super easy to apply, just make sure you clean your screen really well before applying. Even the tiniest spec can cause a bubble to form between the layers.
Make sure your phone has the best screen protector on the market! I am using the RhinoShield on a Galaxy S5, but it's also available for:
most Apple phones and tablets
the Blackberry z10
the Nexus 4, 5, 7 and 10
the HTC One M7 and M8
the LG G3 and GPRO 2
Motorola MOTO X and MOTO G
ONEPLUS ONE
Samsung Galaxy S4, S5 and Note 3
Sony XPeria Z, Z1, Z2, and Z1 Compact
Follow RhinoShield on Facebook and Twitter to stay updated on all their new offerings and promotions!