Do you live somewhere where the cold hurts your face? I do. Going outside is like a frigid facial assault. My skin is losing the fight to maintain any of its moisture and now my makeup even looks like it's just sitting on dry patches. I'm excited to report that you can give yourself a great winter dry skin treatment from home and get a great deal on these products at Walgreens. Post sponsored by Lunchbox. All opinions are 100% my own.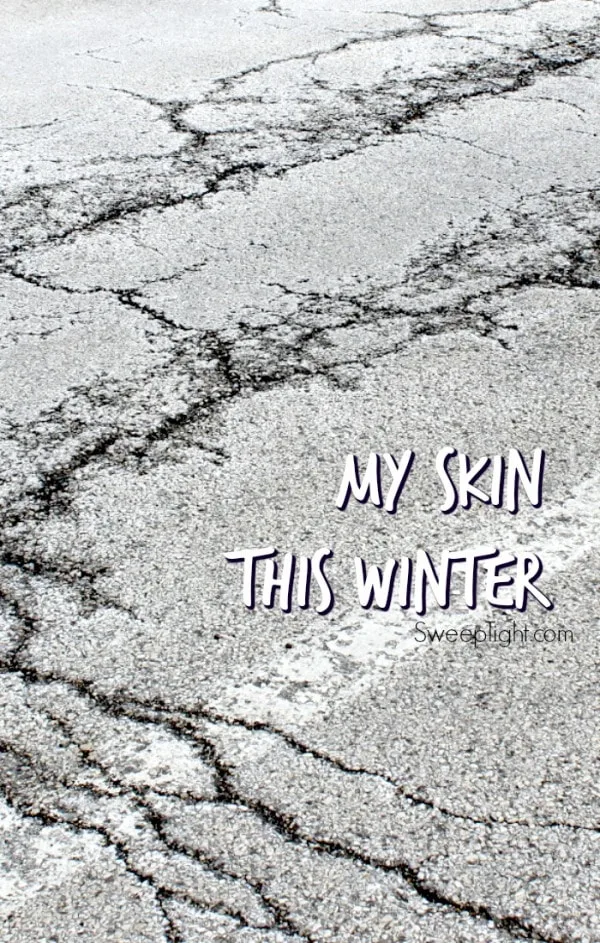 Winter Dry Skin Treatment
Just because it's cold out doesn't mean you can't get dirty. In fact, I think this is the worst kind of dirty. In the summer it's like that sweaty dirt that you can feel good about washing off with soap. But during the winter, when your skin is already dry and then it gets dirty, having to wash with soap sounds like rubbing sand in sunburn. So… what we need is to get clean and moisturize at the same time–but not with that awful, thick, greasy residue stuff.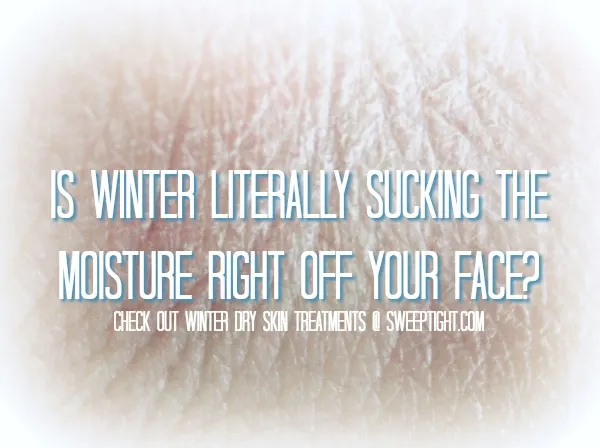 Here are the best products for a winter dry skin treatment that also keep your face clean:
Simple Cleansing Facial Wipes:
100% clean, no residue
no rinsing required
tough enough to remove waterproof mascara
safe for daily use
enriched with pro-vitamin B5, which is know to moisturize skin
100% oil and alcohol free
St. Ives Apricot Face Scrub:
deeply cleans
made with 100% Natural Exfoliants
sulfate, paraben, and oil free
dermatologist tested
hypoallergenic
POND'S Cold Cream Cleanser:
dissolves all traces of makeup
moisturizes for soft skin
dermatologist tested
non-comedogenic
hypoallergenic
suitable for sensitive skin
Noxzema Classic Clean Cream:
deeply cleans without over drying
removes dirt, oil, and makeup
skin feels soft and smooth after use
dermatologist tested
BOGO 50% off: POND'S, Simple, St. Ives and Noxema Face Care at Walgreens!
From 1/31/16 to 2/6/16 when you buy one select POND'S, Simple, St. Ives or Noxema Face Care item, you'll get one 50% off. Stock up and save your face from this harsh cold weather. Find the full details here.
DOUBLE DEAL: Check your local paper for a $3 off 2 National coupon, good for Simple, St. Ives, POND'S and Noxema Face Care items. Balance® Rewards card and manufacturer coupon required for pricing.
What is your favorite winter dry skin treatment?