You might think that in this day and age dropped calls and waiting for service are a thing of the past. If you're not on the right plan or don't have an updated device, then you can probably feel my pain. I'm so excited to share one of the best new phone deals so you can talk, text, video-chat, or keep in touch with your loved ones any way you please without any frustration. This is a Fashionista Event and a promotional item was provided to me. Hosts for this event are Still Blonde after all these Years and ModlyChic.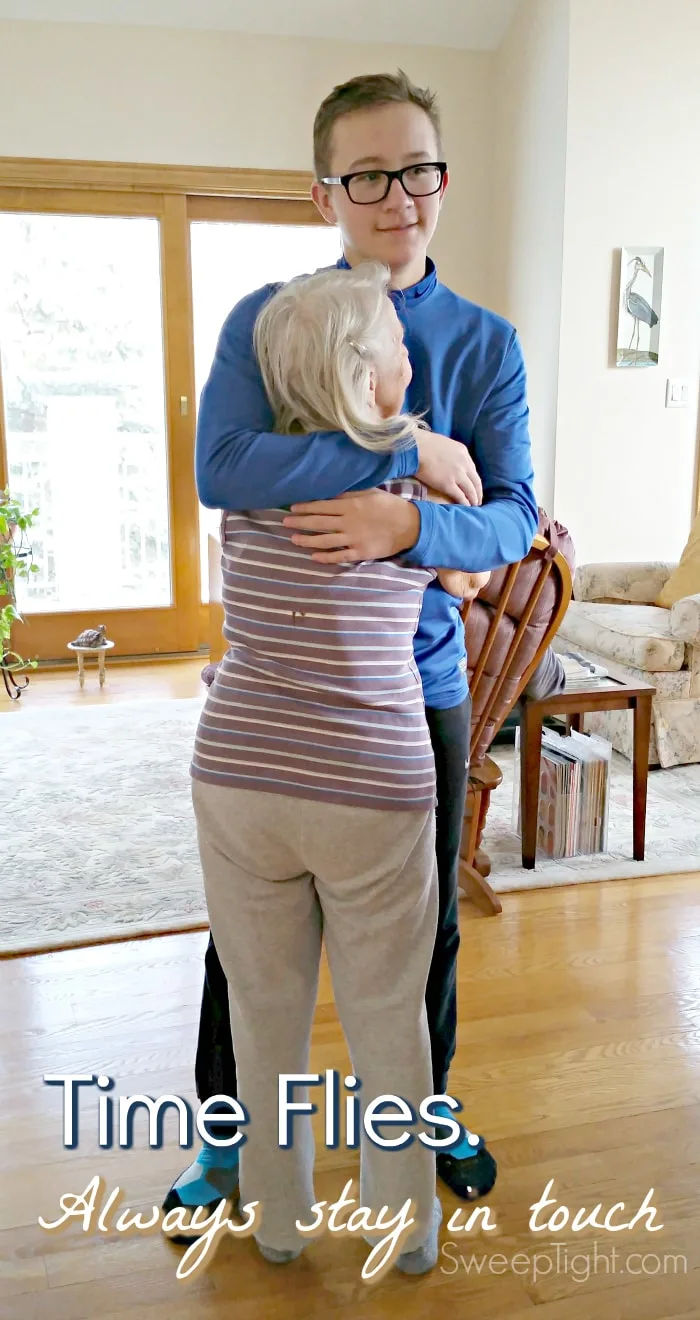 Talking to Loved Ones
Wether you're chatting to grandma over the phone or texting your boyfriend, it's important to maintain that connection with your loved ones. I find it especially crucial to have all the right stuff in place when talking to older folks. Sometimes their hearing isn't what it once was, or they just don't quite 'get' their phone. In any case, you both better speak clearly and have a phone with good coverage, service, and plenty of minutes so you can talk as long as you want.
Keeping up with the latest devices can be a struggle at any age. I'm in my early 30's and have a hard time finding the right smartphone that has everything I need. Once I do finally find it, getting the best wireless phone deals is usually even harder.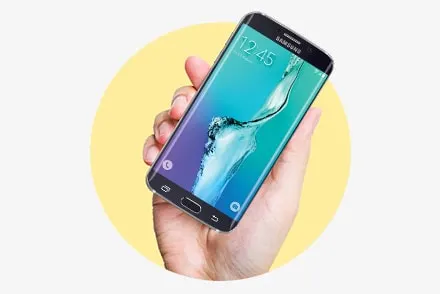 New Phone Deals
Did you know you can order a new smartphone or tablet from Verizon Wireless, add a line of service, and even become a new customer–all online? Even cooler, when you purchase a new device you can save $50 on select smartphones using coupon code: COUPONVZW.
(This code expires 2/29/16. Available for new customers or additional lines of service. Not valid for upgrades.)
Verizon also has a "hidden offer" where you receive a free Qi Wireless Charger if you purchase a Droid Turbo 2 phone. This offer only shows up when the phone is added to your cart. To receive your free charger you must purchase the monthly device payment, not the full retail price. (This offer is good through 2/25/16.)

Where do you look for the best new phone deals?