I'm a full-time blogger, so I'm always on the computer. That means I'm also searching the internet at all times. That's why Bing Rewards is awesome. I just use the Bing browser, and I earn credits for all kinds of swag. It's pretty sweet. I was compensated for this post by Bing Rewards, however all thoughts, experiences, and opinions are my own.
Swag Brought to you by the Bing Browser
I know there's this ongoing thing out there about which search engine is the best. Everyone's got an opinion. X search engine is better because Y, and Y search engine is better because X. Here's my take. To me, a search engine is a search engine, so I just use the Bing browser at ALL times. Why? Because I can earn credits towards various swag and even charitable donations. It's simple. I use the browser, it shows me what I'm looking for, and I get free stuff. Ladies and gentlemen, we have a winner!
It's the Easiest Rewards Program Ever!
Here's a rundown of how Bing Rewards works.
Join Bing Rewards for Free. If you sign in with an existing Microsoft account of any kind or create a new one, you get 20 bonus credits. Sweet.
Search for all the random stuff you always search for using the Bing browser
Earn credits and turn them in for all kinds of crazy cool stuff. You can even donate them to your local school through the Bing in the Classroom program.
That's it. Like I said, it's the easiest reward program ever. I mean seriously, I am going to earn swag for searching for videos of cats, videos of dogs, videos of cats, how to spoil my dogs, and, you know, business stuff, too…
What Your Bing Rewards Credits can get You
You can get all kinds of cool gift cards and prizes by using Bing Rewards and the Bing browser. Gift cards are always available for redemption of Bing Rewards credits. In addition to that, the program offers sweepstakes that change periodically. Here are the great sweepstakes they're running right now.
$500.00 Sephora Gift Card: Get 500 smackers to spend on all the cool beauty supplies at Sephora. I love Sephora!
$500.00 GameStop Gift Card: Get 500 green backs to spend on everything from consoles to controllers to games.
Chance to Win a Surface Pro 3 Tablet: Redeem all of those Bing Rewards credits you earned while using the Bing browser to enter for a chance to win a super sweet All-in-One tablet/laptop.
Chance to Win a Limited Edition Call of Duty Advanced Warfare Bundle: This kick @$$ bundle includes a ginormous 1TB hard drive, in-game sound effects, a console with the Sentinel Task Force icon, a wireless controller that looks like an artifact, and other cool stuff.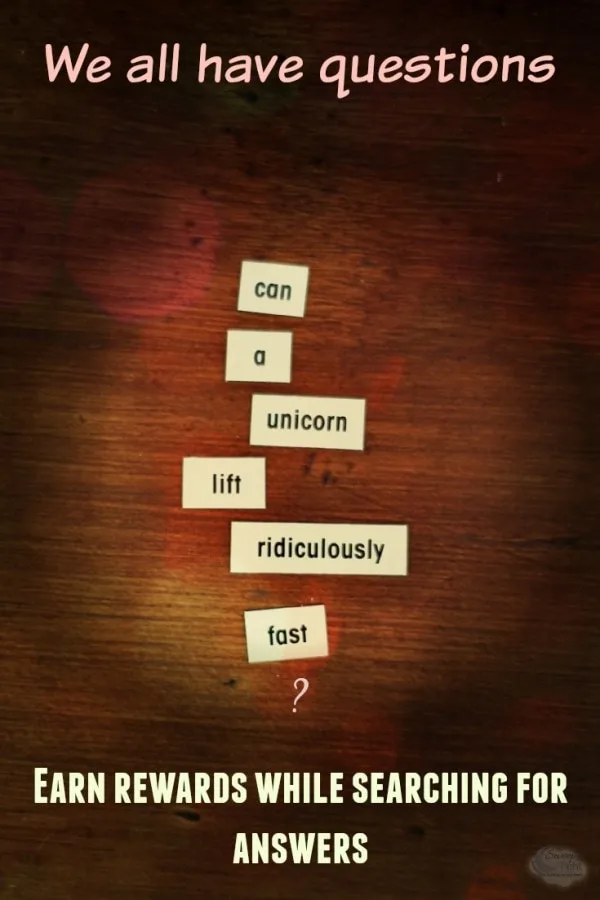 As you can see, Bing Rewards offers some crazy cool sweepstakes. FYI, I earned credits while I was writing this by using the Bing browser to search for synonyms for dollars. That's how I got smackers and green backs. =D
If you live on the internet like I do, and if you love swag, do yourself a favor and sign up for Bing Rewards. You're only a signup and a Bing browser away from getting all kinds of cool swag just for searching the web. And let's face it, you're already doing that all the time. You might as well get something for it! =D