Protecting your family has never been easier using your smartphone. This is a sponsored campaign with Mums the Word Network and React Mobile. All opinions are my own.
Keep Your Family Safe
Keeping your family safe is something we all think about. Whether we are parents or not, we all have siblings or friends or other loved ones that we worry about. Well, thanks to React Mobile, we can now breathe a little easier. With this simple FREE app, peace of mind and safety are literally at your fingertips.
With my kids getting to the ages where they are allowed to venture out on their own, I feel much better knowing that I can set the GPS on their smartphone to track their exact locations. This can also be done on your family dog using a chip in his collar!
Have you ever been in a situation where you weren't quite sure if it qualified as an emergency but all the same, you were NOT comfortable? I was running in the forest preserve and had this happen and wished I had a discrete way to send out a group text to my family members. Thankfully, I was just overly paranoid, but I would have felt so much better knowing I had my whole family's attention in just seconds just in case anything happened. They could track my whereabouts in real-time via the GPS in my phone.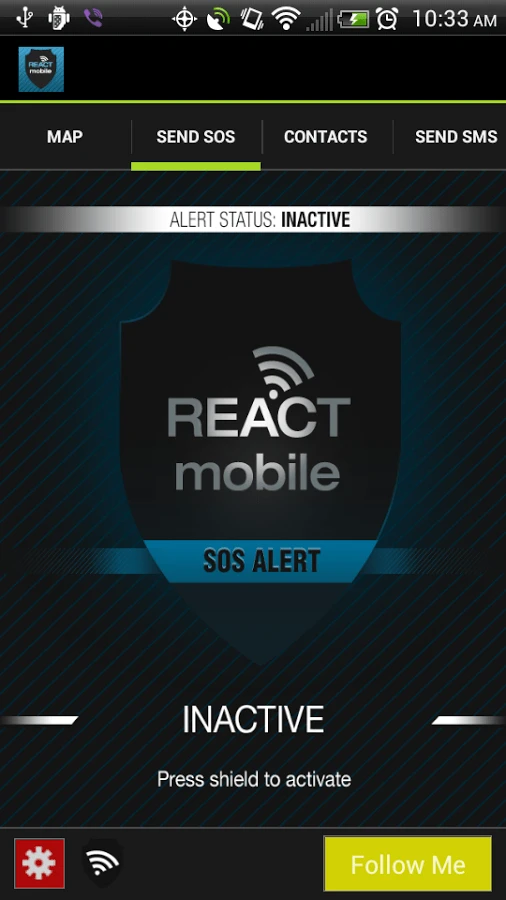 And then, once reaching safety, you can conveniently send a group text letting everyone know you're fine.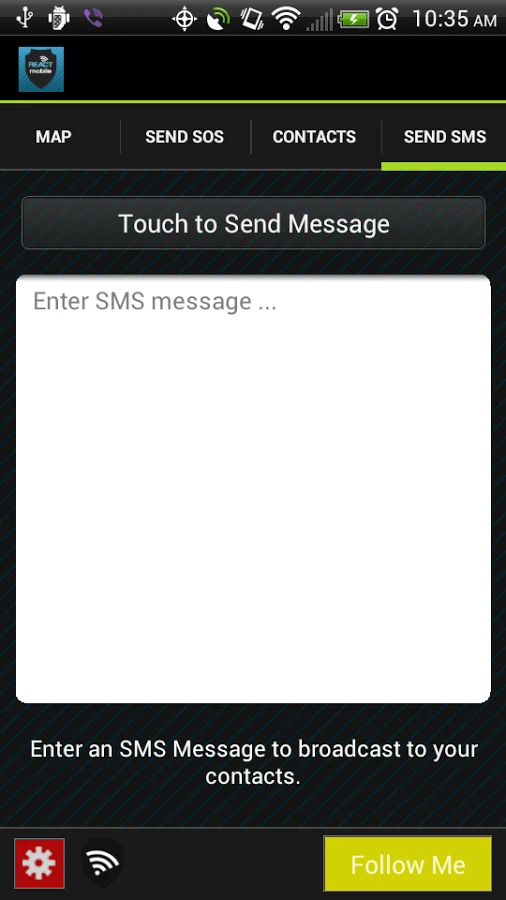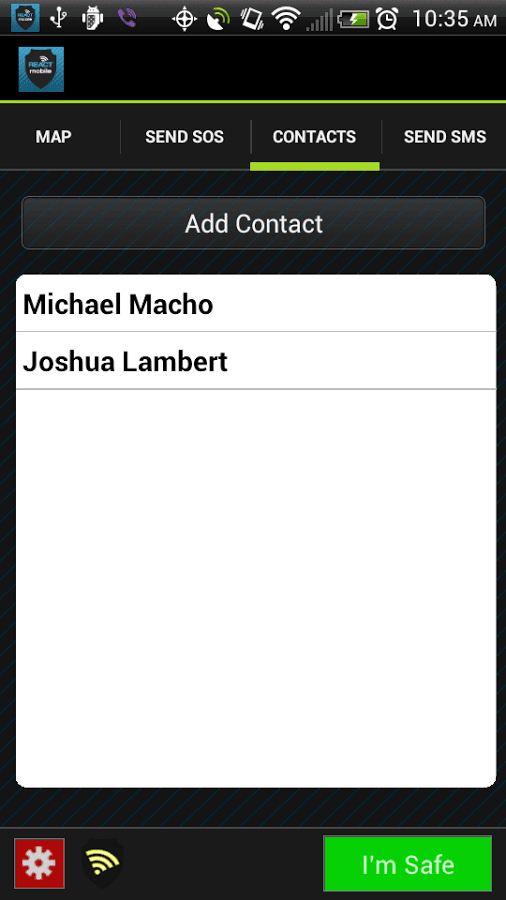 I am also going to be utilizing this on campus this semester. While I have never had an incident, I will be leaving really late and have a long dark walk to my car. I will feel so much safer knowing I have my own safety in my hands.
Download the FREE app on your iPhone or from Google Play today!